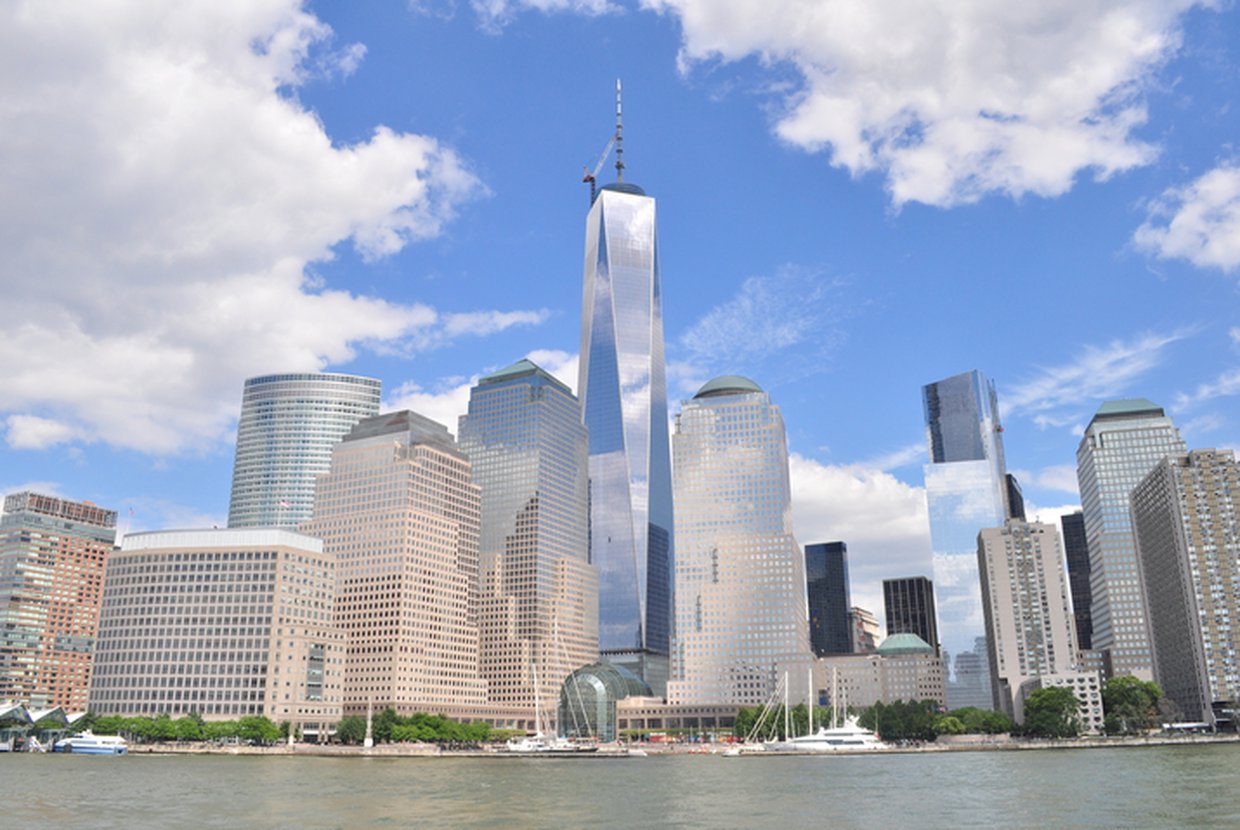 1. One World Trade Center—1,776 ft.

One World Trade center is the tallest building in New York City. Opening in October 2014, the Lower Manhattan icon has an available three million sqft of rental space—an extra 526 feet comes from its observatory where patrons can enjoy views of the city.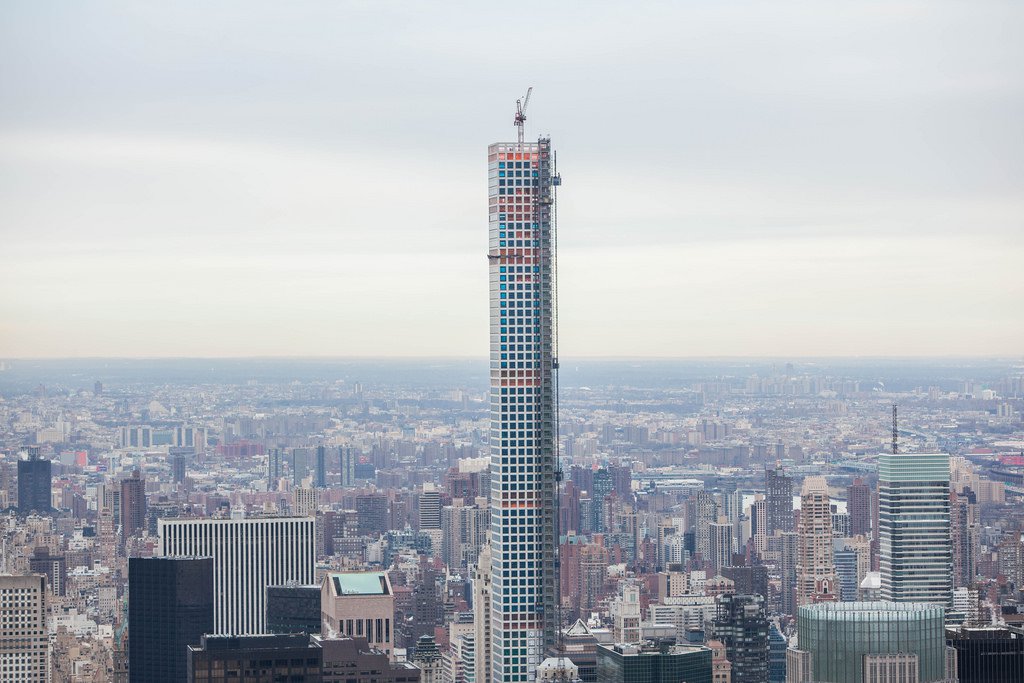 2. 432 Park Ave—1,396 ft.
This residential building is planted right on "Billionaire's Row", with apartments currently available for purchase from $17.5 million-$44.25 million. Its most expensive penthouse sold for $95 million in 2013.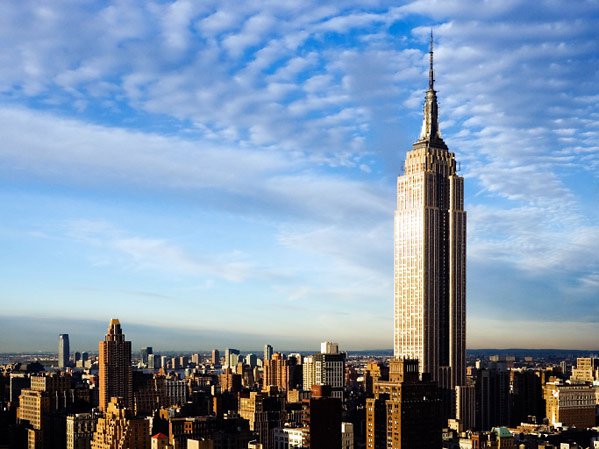 3. Empire State Building—1,250 ft.
The Empire State Building is possibly New York's most recognizable building due to it's its former title as tallest building in the world, which was held for 42 years, until 1973, when the World Trade Center was built.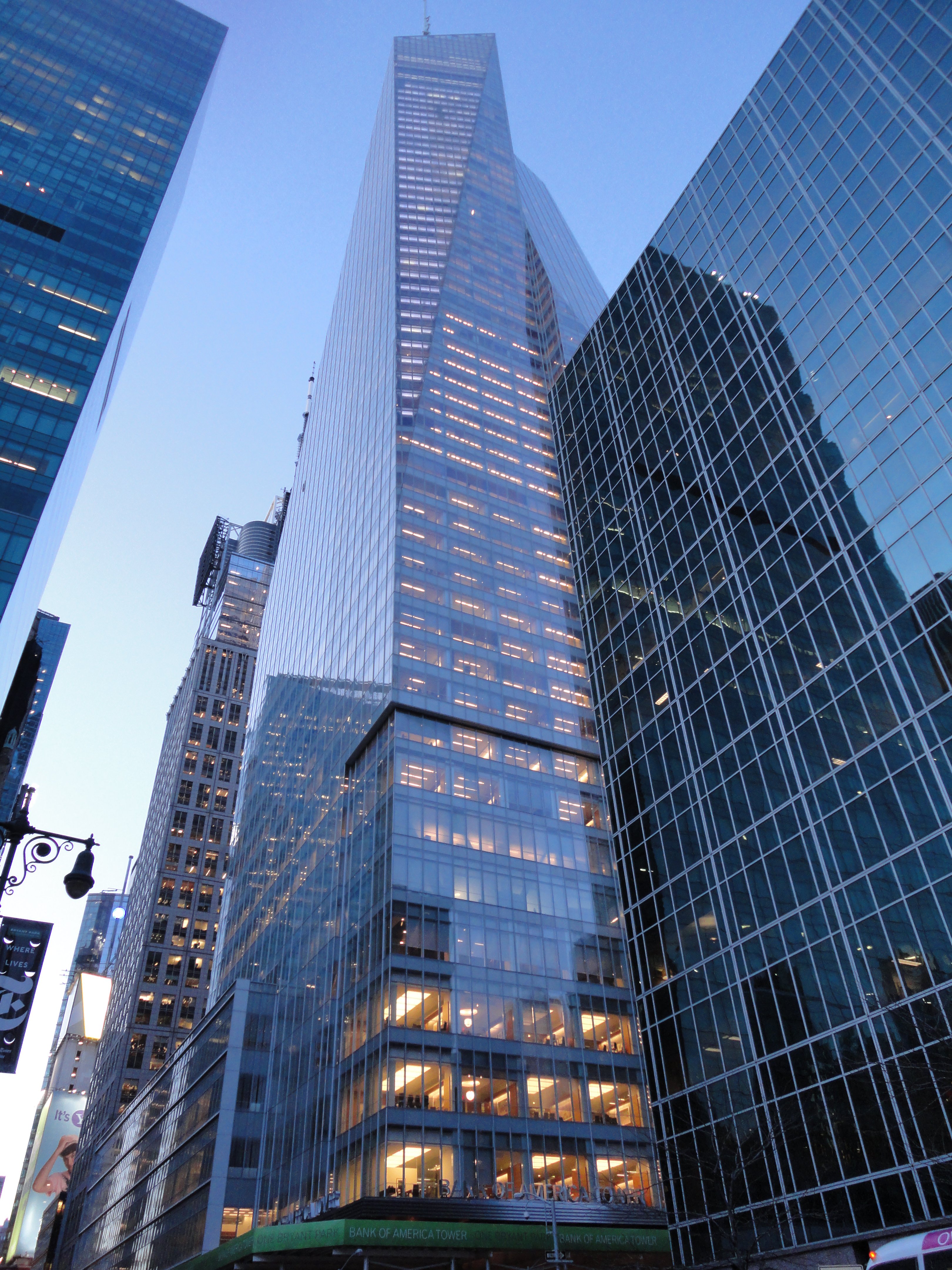 4. Bank of America Tower—1,200 ft.
Nestled between 42nd and 43rd street, the Bank of America Tower is one of the most environmentally friendly high rises in the world, as seen by their U.S. Green Building Council's LEED Core & Shell Platinum certification received in 2010.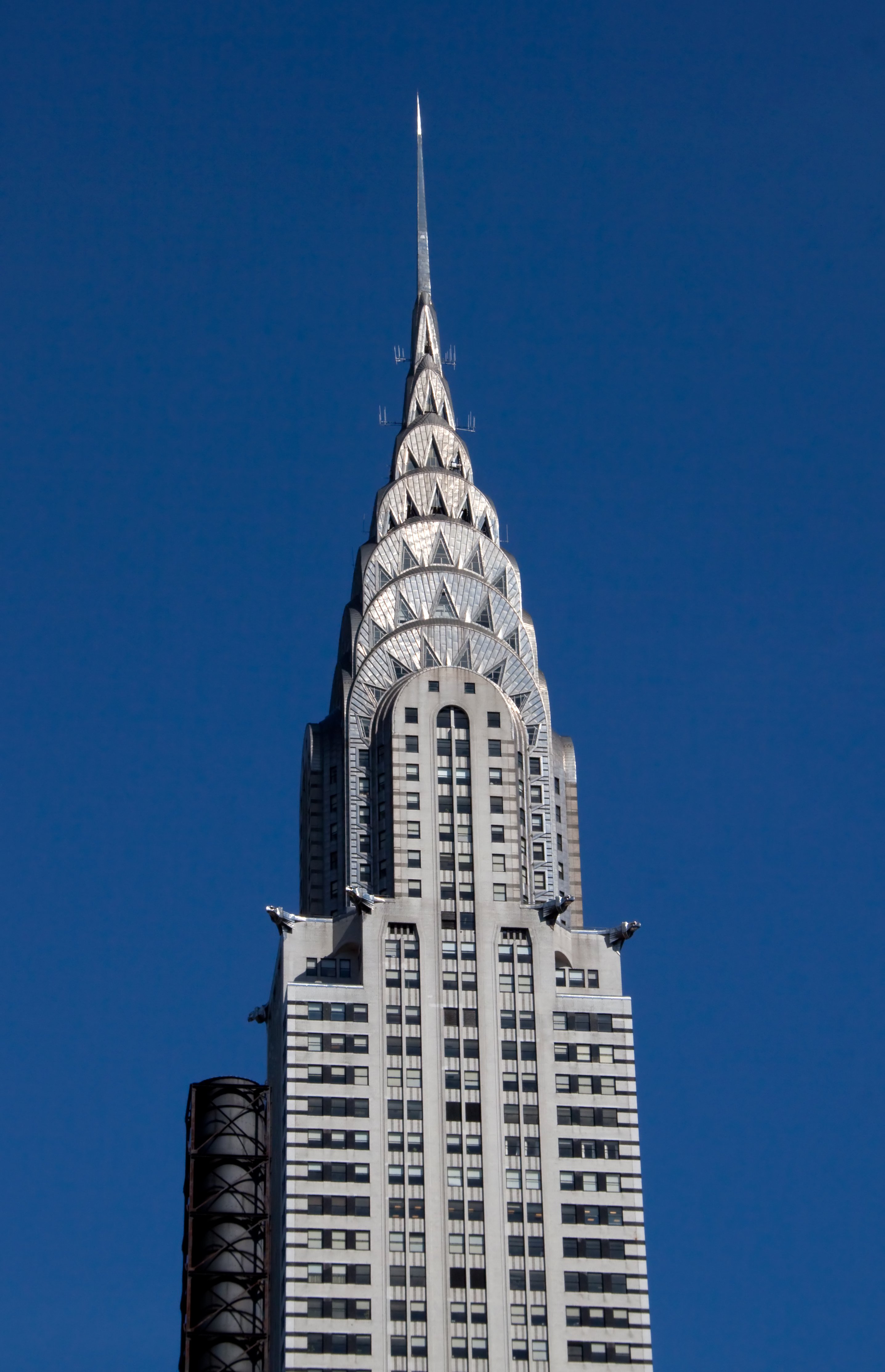 5. Chrysler Building—1,046 ft.
Before being usurped in 1931 by the Empire State Building, the Chrysler building once stood as the tallest building in the world. Located at 405 Lexington Avenue, the building hosts 2 million plus sqft of office space.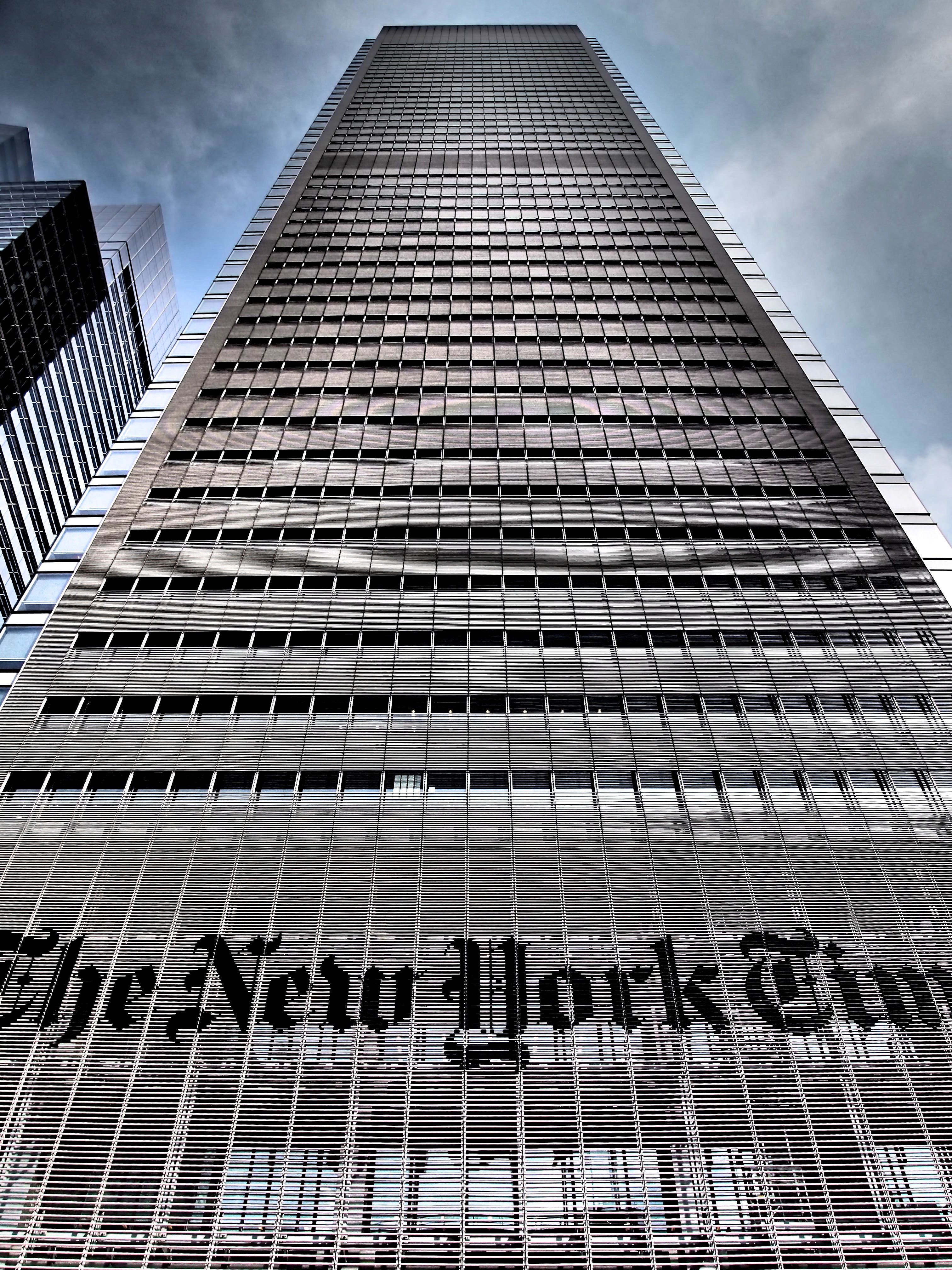 6. The New York Times Building—1,046 ft.
The New York Times Building matches the Chrysler building's height. It's innovative design includes a ceramic sunscreen wall built around it to diffuse sunlight.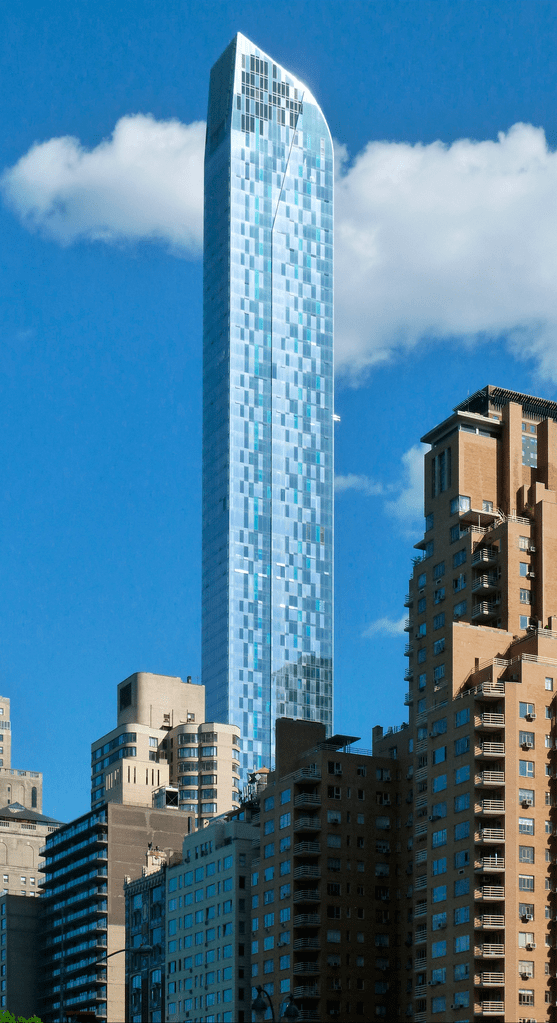 7. One57—1,004 ft.
Gaining the title of NYC's most expensive condo, this building's first 25 floors are commercial, while the remaining 65 floors are residential. One57 holds the record for most expensive sale in New York, selling a $100.4 million penthouse in December of 2014.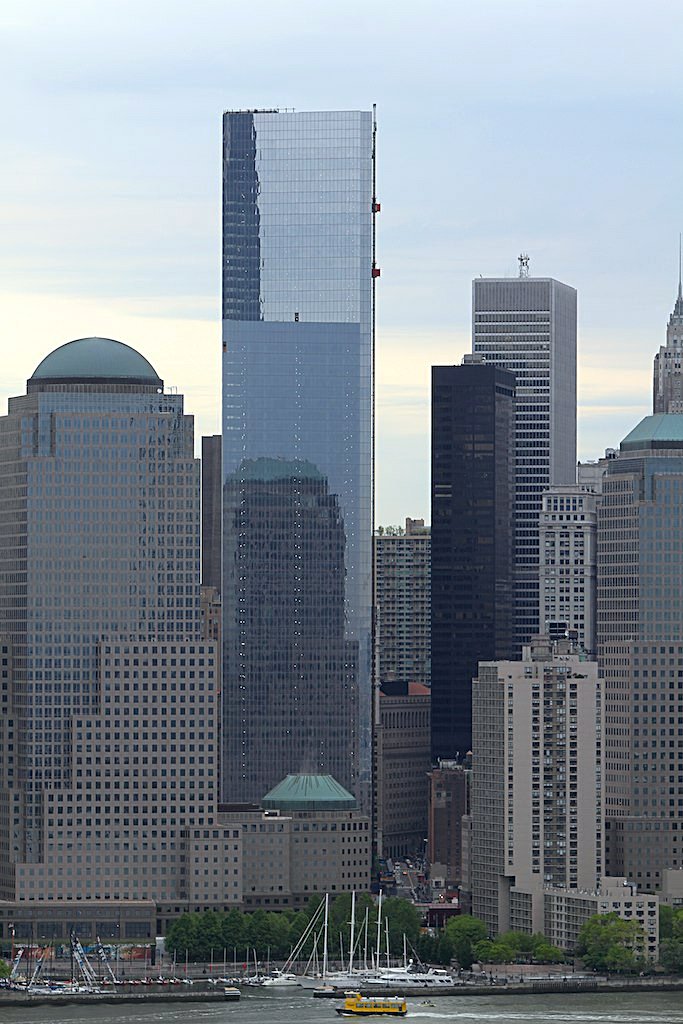 8. Four World Trade Center—977 ft.
Opening in November 2013, Four World Trade Center is often easy to miss with its reflective exterior. As one of four new buildings designed to recreate and honor the former World Trade Center, the design was intended to be understated, utilizing a sheer curtain wall to give it a subtle effect.
9. 70 Pine Street—952 ft.
This residential building has recently reopened its doors seven years after its last vacancy with a new design and new tenants. The building formerly served as office space, but has since been repurposed as apartments, with newly renovated, higher floors still in the process of being sold.
10. 40 Wall Street—927 ft.
Before losing its title to the Chrysler Building, 40 Wall Street was also once "the tallest building in the world" at the time of it's opening in 1930. Dubbed The Trump Building after being purchased in 1995, the residential tower is brimming with sky-high tenants.