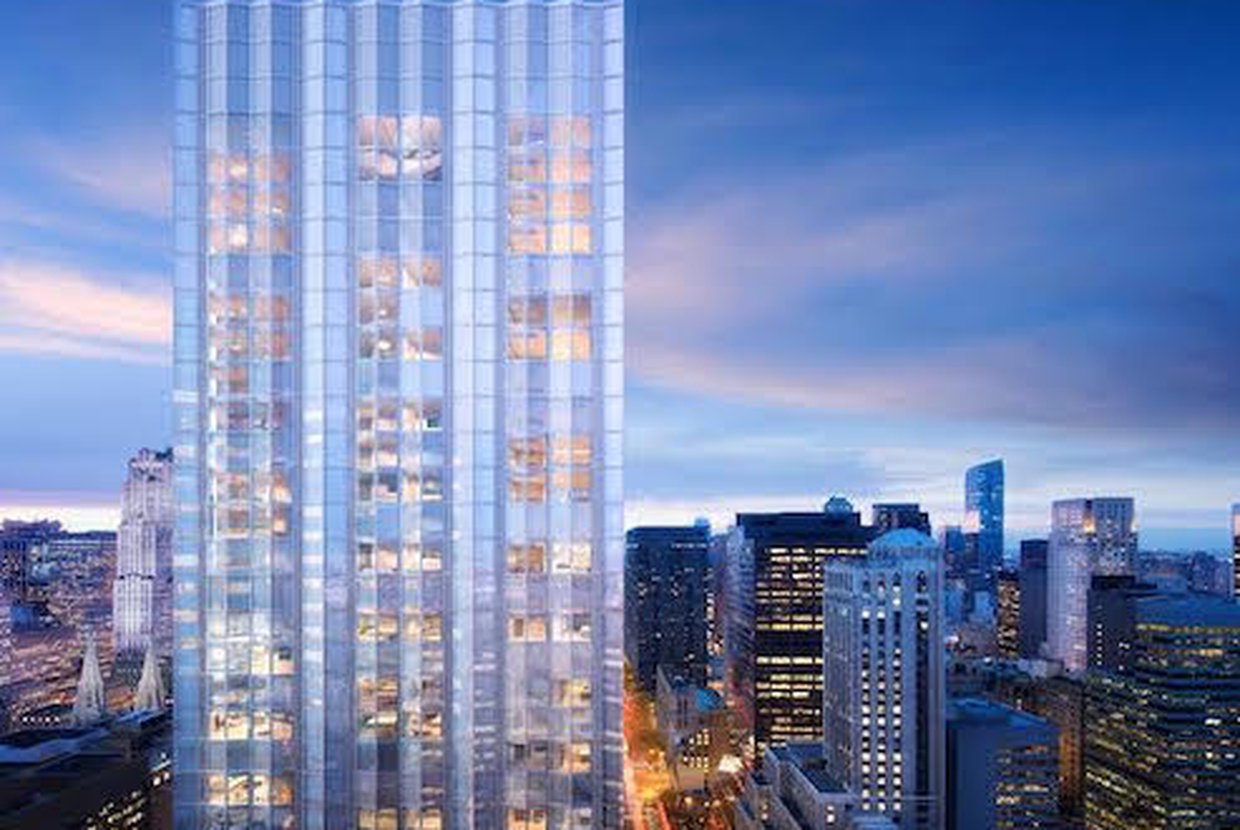 Rendering of 100 East 53rd Street

New York is growing taller and larger with each passing day. Check out some of our favorite developments coming to NYC in the next year!

Designed by Foster + Partners, sales have officially begun on this 64-story building in Gramercy Park. Equipped with a 24-hour doorman, library, lounge, and spa, this building is a work of towering ambition. 94 units are available, lower floors are beginning at $3 million whereas the penthouse is asking $65 million. The 711-foot-tall development has a planned opening in early 2017.
At 32-stories tall, the Downtown Brooklyn building will soon be opening it's doors. 300 Ashland Place is one of 5 new rental towers positioned around BAM. Designed by Tectonic, the building is in prime location with quick access to the B, D, N, Q, R, 2, 3, 4,and 5 trains, as well as the Long Island Railroad. After being topped off in January, the facade has been installed, and is gearing up for it's grand opening this fall.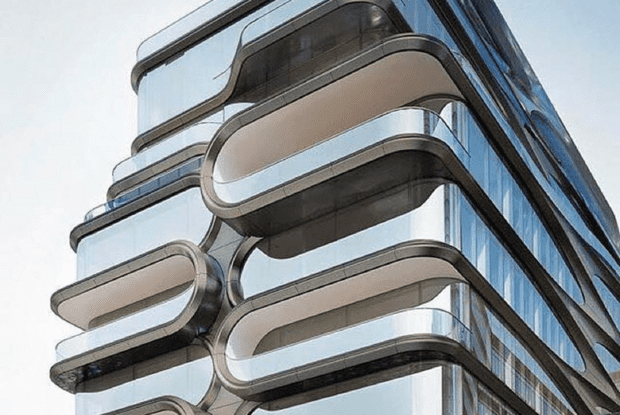 Rendering of 520 West 28th Street
Zaha Hadid's only residential building in NYC before her passing is slated to open in early 2017 in Chelsea. With sloping curves, interlaced floors, and living rooms with their own private balcony, these luxury apartments will exude the unique vision of the late starchitect. Pricing was released for the 11-story building in 2015, with it's penthouse pricing at $9 million.
This new residential tower is the latest Park Avenue development by the Zeckendorf Brothers. The 31 unit building is planned to reach 780 feet, with 51 floors. With prices beginning at 20.5 million, this building has amenities to match, including a garden, playroom, pool, and fitness center with the latest equipment. Set to be completed in 2017.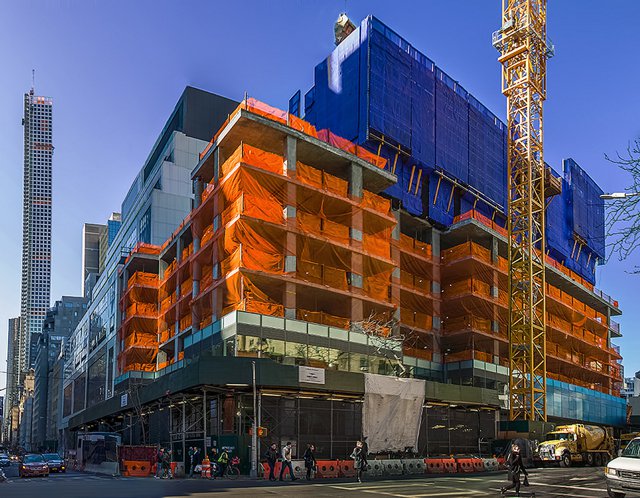 Ongoing construction of 252 East 57th Street
While information about this building has been kept largely under wraps, reports confirm the tower will be rising 65 stories at 700 feet. After being in development for nearly a decade and undergoing design changes in 2013, 252 East is expected to open this year in Soho. The building has 93 units available for sale beginning at $4.3 million, and 173 rentals occupying the lower levels of the tower.