Why are Record Numbers of Tourists Pouring into New York?
David Dam
| September 21, 2016 | Published in
Neighborhood News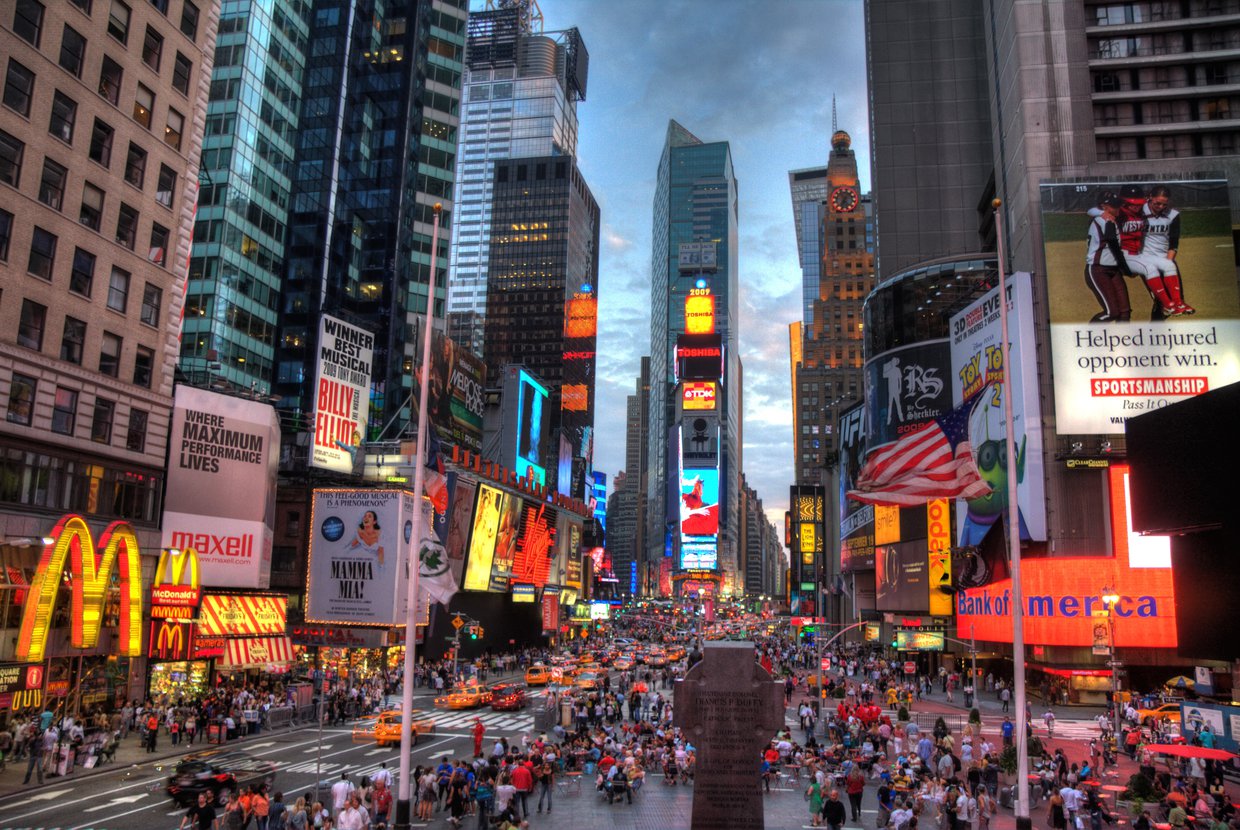 In 2015, a record 58.3 million tourists visited New York City, the sixth straight consecutive year the record has been broken. By the end of this year, that record is expected to be broken again as forecasted by NYC & Company — New York City's main tourism-marketing arm — with 59.7 million tourists. While popular destinations such as Times Square and Central Park and neighborhoods such as Battery Park and Midtown routinely attract tourists, what's driving the ever-increasing number of visitors to New York City?
Surprisingly, conditions are not perfect for record-setting tourism. In fact, they might be on the contrary. The US dollar is still strong comparative to other global currencies, costing international tourists more to exchange foreign currencies for the dollar. But the dollar was also strong in 2015, when the record was last broken, so exchange rates do not seem to be the deciding factor that makes New York City a prime destination. The city and what it has to offer seems to draw people continuously.

New York City has no shortage of attractions and famous landmarks. One can literally find anything — museums, shopping areas, plazas, eating places, parks, and much more — that's easily accessible through the city's multitude of public transportation options. With such an arsenal of things to do, there's no doubt that NYC is a great place to visit. What's more interesting though, is why more and more people have continued to visit it in the last six years.
The city is constantly changing. Lower Manhattan has completely transformed itself. Now, one can pay tribute to the National September 11 Memorial & Museum (the second most visited place by tourists last year), visit the dozens of upscale retailers in Westfield World Trade Center inside Santiago Calatrava's Oculus, or go up the One World Observatory. And with so many developments happening around Manhattan, the skyline will be transformed by 2020.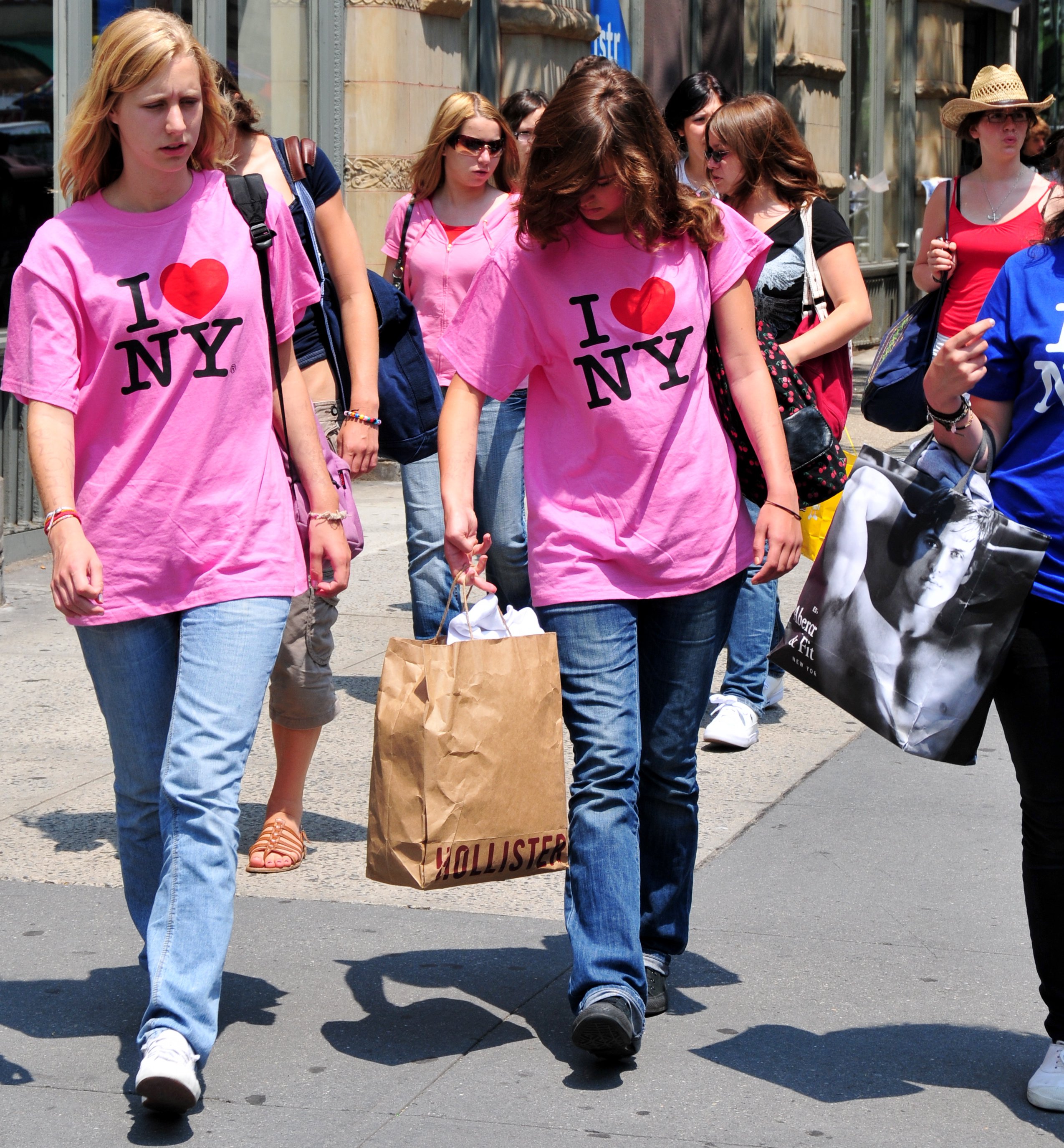 NYC & Company is also looking toward bolstering tourism outside of Manhattan alone. Queens was named The Lonely Planet's number one travel destination in 2015, and NYC & Company has capitalized on this opportunity to promote tourism throughout all five boroughs. Queens is emerging as a popular destination, and the increasing number of tourists and hotel developments will only increase tourism as more people find out about the city's untapped potential attractions.

To accommodate increasing numbers of tourists, hotel construction is on the rise. New hotel developments in the 2016 pipeline and beyond are increasing the number of hotel inventory. The increasing number of hotel rooms in a variety of areas allows visitors an increased range of options of choosing where to stay.
But additionally, Airbnb, despite its controversy over illegal listings, has also made a huge impact on bolstering tourism. Airbnb has tens of thousands of listings throughout the five boroughs. By advertising its "live like a local" mentality and much cheaper living spaces compared to hotels, Airbnb has been extremely popular that makes staying overnight much more affordable for many.
Whatever the combination of factors that makes New York City such an appealing destination for tourists, the benefits greatly help the city. In 2014 — the year with the most recent economic data available — over $41.2 billion was spent in New York, generating an average of $1,775 savings on taxes and increasing wages. Maybe we should be planning to ask ourselves how we can continue to break tourism records for the next year?