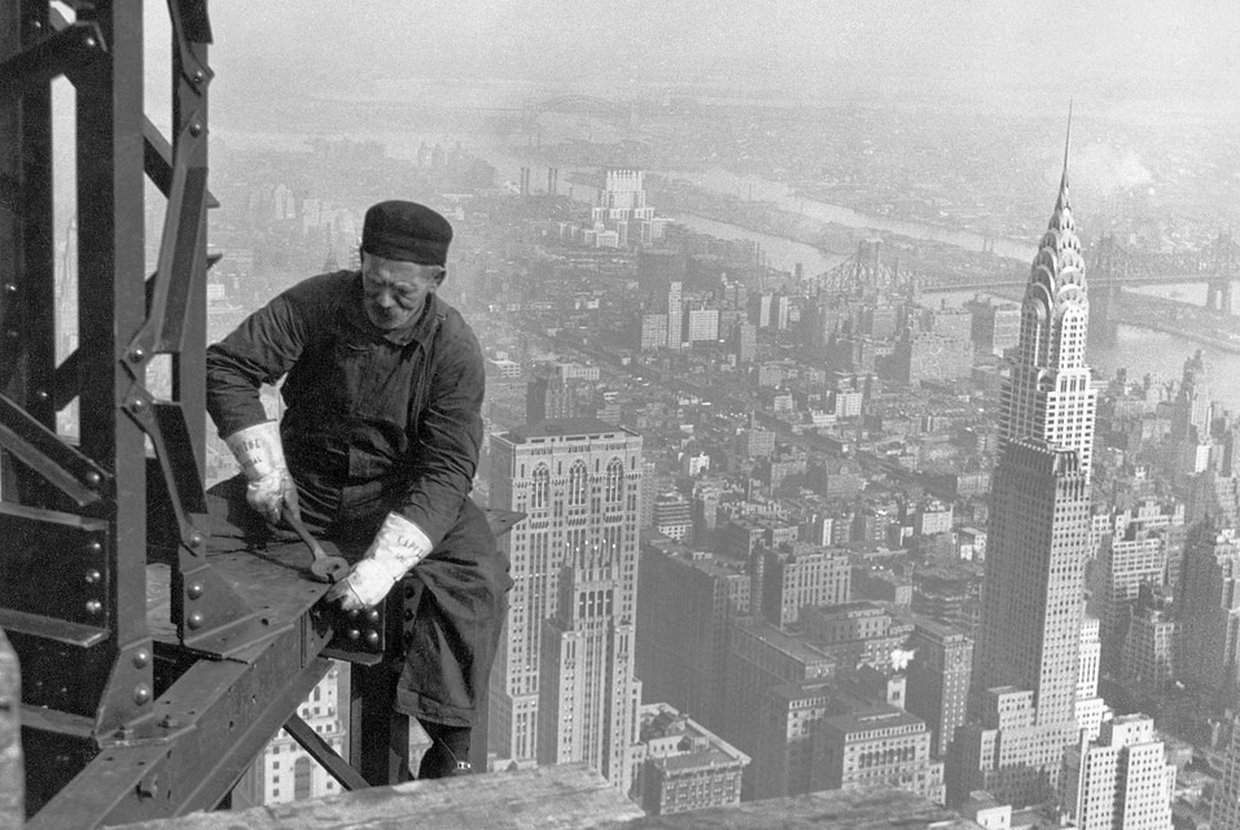 The 421-a tax rebate program gives a long-term property tax discount to developers who build multi-unit residential projects. It was a 1971 effort to spur residential construction as more residents moved to the suburbs, and has been unsurprisingly popular for developers in the real estate industry. However, even after expiring at the end of 2015 due to a disagreement on wages for those working on projects under the program, 421-a is still leaving quite a measurable impact across all spectrums of New York City today.
While the program inspired a generation of construction, the New York City budget is still feeling the crunch from these tax discounts, many from decades ago as these discounts can be extended for up to 25 years. A report from the City estimated that the City is set to forgo $1.4 billion in property tax revenue this year alone. As property values have risen over the years, criticism has risen as well — higher property values could have meant higher tax revenues, but not with exemptions. The City could still continue to forgo billions in property tax revenue for decades to come.
For the supply of affordable housing units, The Real Estate Board of New York estimated that the tax-rebate program was responsible for half of the affordable housing projects in the City. Without the program, many fear that the construction of affordable housing units would slow down, due to the difficulties of building more projects in high-cost areas and the strong correlation between affordable housing units and the use of this program. The latest data also implies that construction on housing units in general would slow down.
In September, construction has risen comparative to the rest of the year, but it is far behind the same period in 2015, when the program was still in effect. From January to September of 2015, 42,140 housing units were approved for construction in New York City. From January to September of 2016, however, only 10,982 construction units were approved.
However, it would be naive to automatically assume that 421-a has that heavy of an immediate impact on housing units approved for construction. This large drop-off in approved housing units could be due to a variety of factors that have conglomerated in 2016.
First of all, prices in the Manhattan real estate market have been barely rising — its slowest pace in years — with the luxury real estate market bearing most of the impact. This has led to listings being on the market for longer periods of time and buyers having stronger negotiating power. Such market conditions, especially with the current, numerous construction projects that are expected to add thousands of more housing units in the next few years, would not be favorable for developers who are used to seeing their apartments and prices — and their high-rises — reach for the skies.
Second, another popular program in the form of the EB-5 Visa — it provides visas for investments, which has largely been funneled into Manhattan's real estate industry — is growing more uncertain by the day. It was set to expire in September under criticisms of its usage, then reforms were proposed, but finally Congress decided to extend the program unchanged until December, where uncertainty would once again dominate the conversation. The changes — if any — would not grandfather investors who filed an application dating back to June 2015, however, so the unpredictability of this program is certain to have had an impact on residential construction.
While no current extensive research has tied the 421-a program directly to how large its impact has been to the construction of housing units in New York City, current and future trends in the real estate market will determine its significance. There's no doubt that many officials recognize its importance, though, as talks surfaced two months ago about how the program could be revived.