Buildings With Unique Amenities You Didn't Know You Wanted
Alexsis Moses
| October 10, 2016 | Published in
NYC Lifestyle
,
Urban Design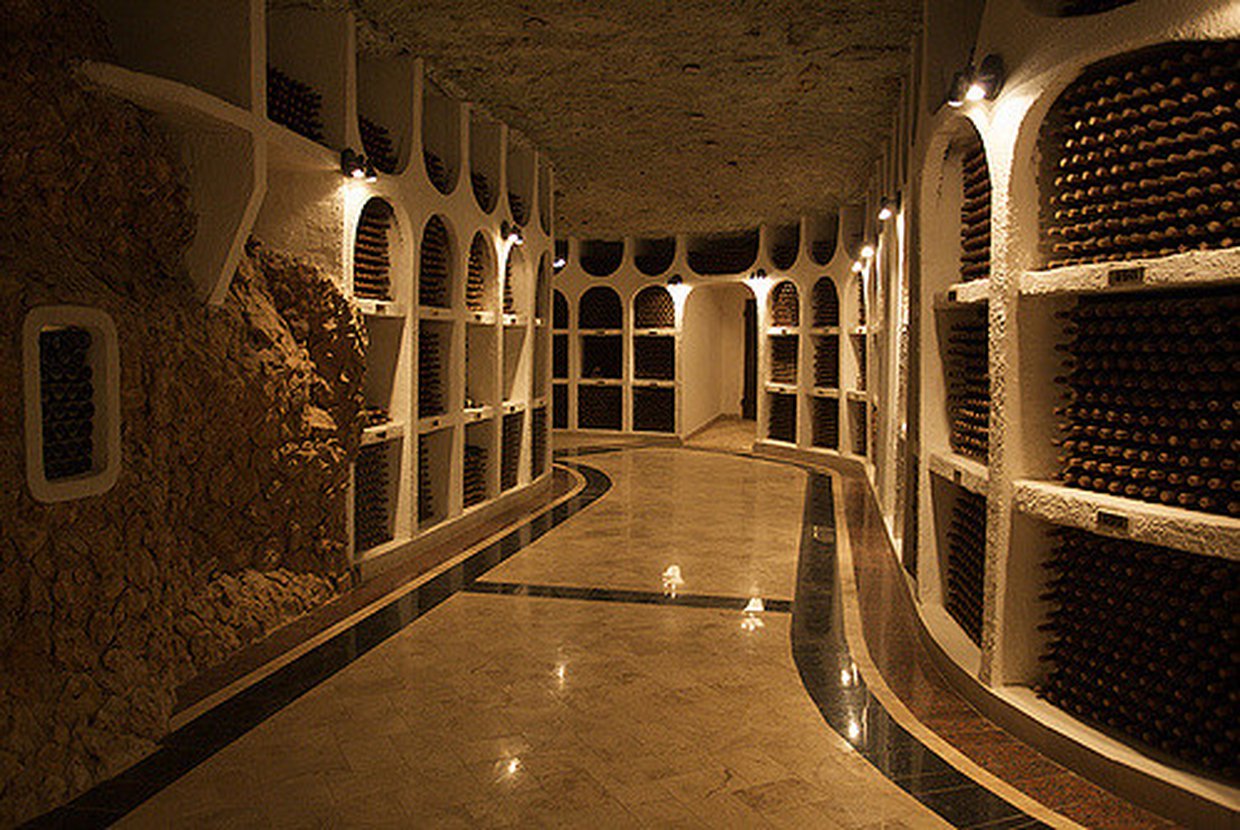 Usually we want the simple things from our apartment buildings: a doorman, a washer and dryer, but some buildings go above and beyond for their tenants—check out some of the unique amenities these luxury residences have to offer: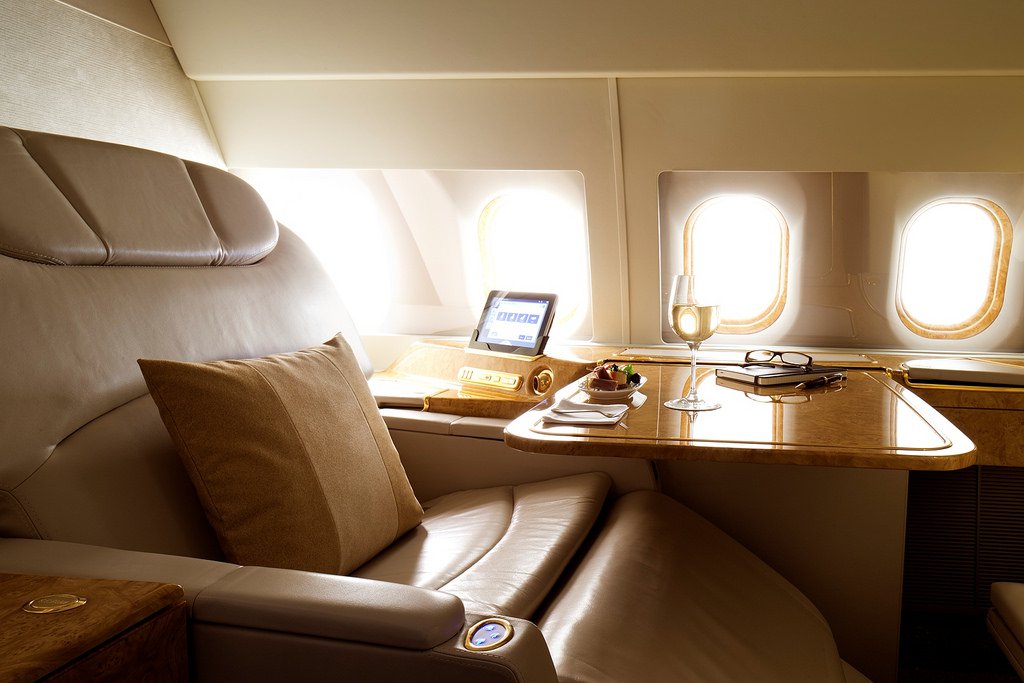 Who needs a personal driver when you can simply fuel up the jet? 111 Murray in Tribeca allows tenants access to a private jet for a cool $125,000 for 25 hours of usage. Also available for use by residents at One-Eleven are two pools, a spa, saunas, and a hair salon.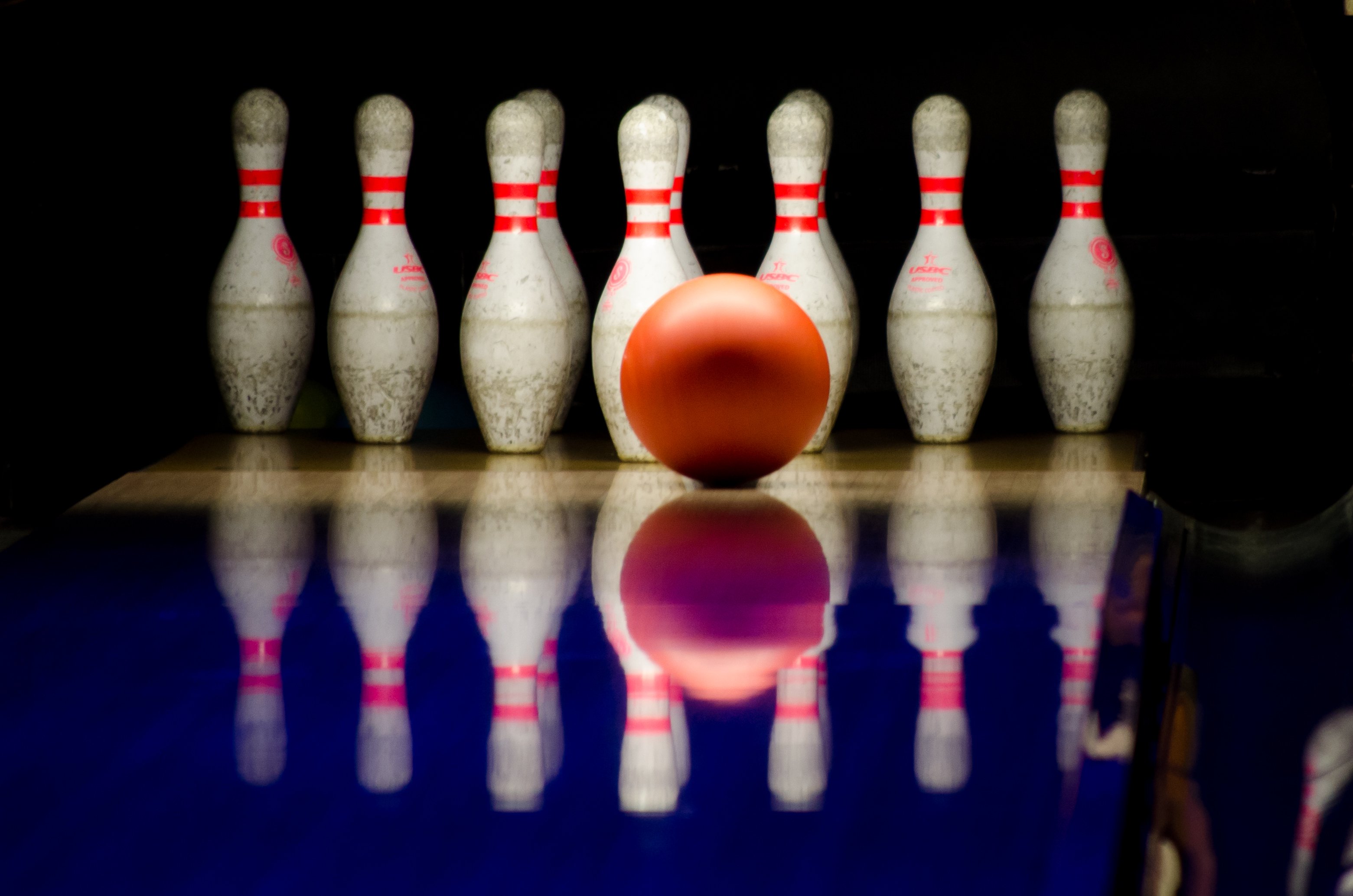 Leaving the building for date night? A thing of the past. This Lower East Side apartment building is offering its tenants access to a private bowling alley, 70 seat movie theatre, a culinary lounge with a demonstration kitchen, and even a fully stocked cellar bar.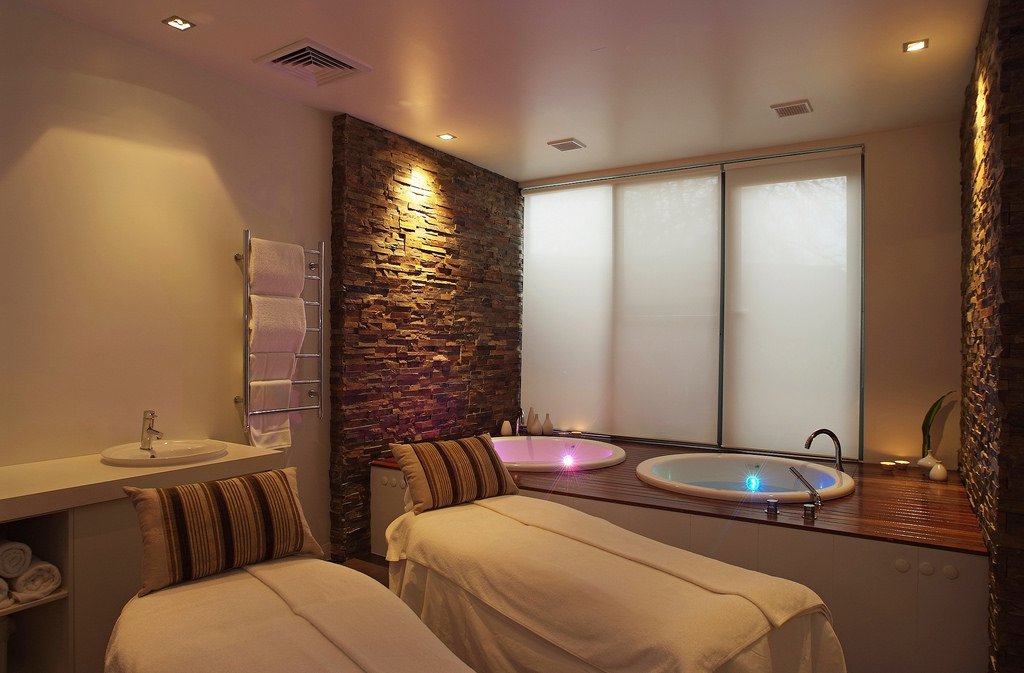 Building designers know their high-class tenants sometimes just need to relax, and the creators of 15 Hudson Yards added just the amenity for that: a day spa. Tenants at the Chelsea building will be able to utilize the on-site spa and beauty services that feature signature relaxation based treatments. Future residents at the Hudson Yards complex will also get special benefits at the forthcoming flagship Equinox hotel, spa, and fitness center.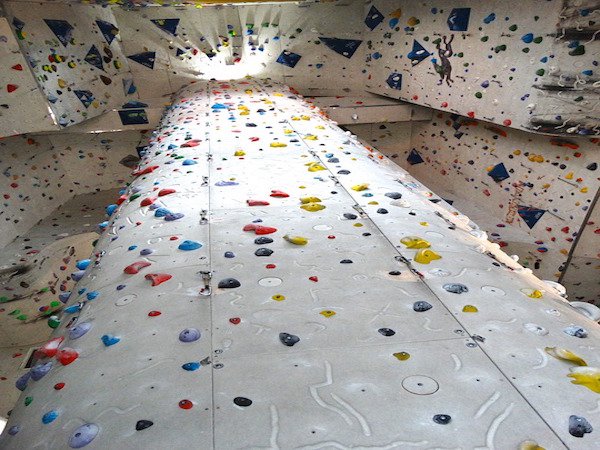 Everyone knows exercise is important, but that doesn't mean it can't be fun. The Aldyn in the Upper West Side is offering a full scale resident-accessible climbing wall, with all the safety features needed for a secure, private way to break a sweat.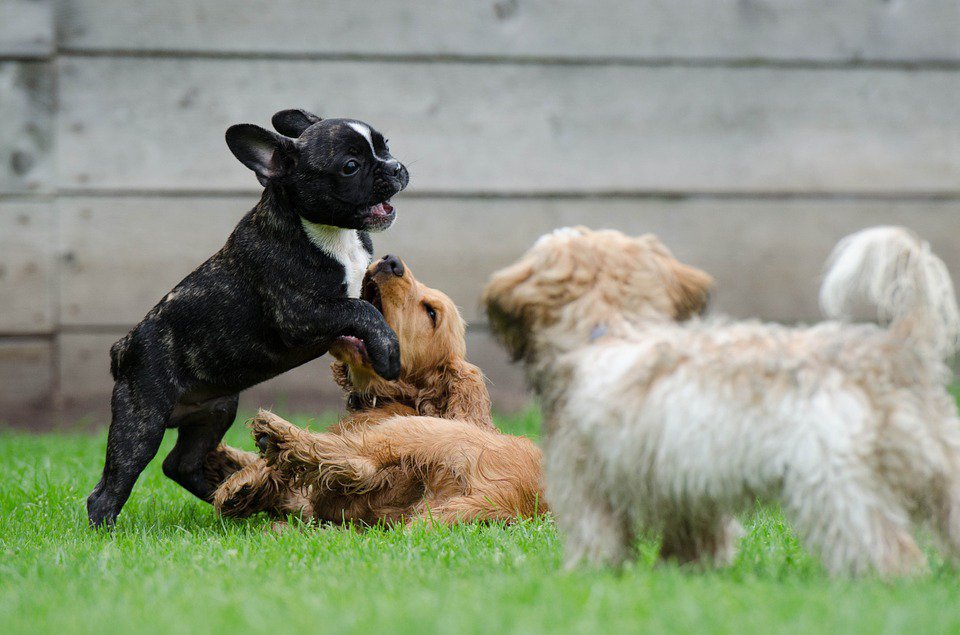 Working, dog parents need not fear—MiMA has you covered. As if they weren't already making it hard to turn away from their elite pads, this Chelsea location has sealed the deal with pet owners, offering membership to Dog City. Furry pets can run and play all day long while they're watched over by professional staff members. Dog City also offers grooming, dog training, in home feeding and play dates so your pooch can live in luxury too.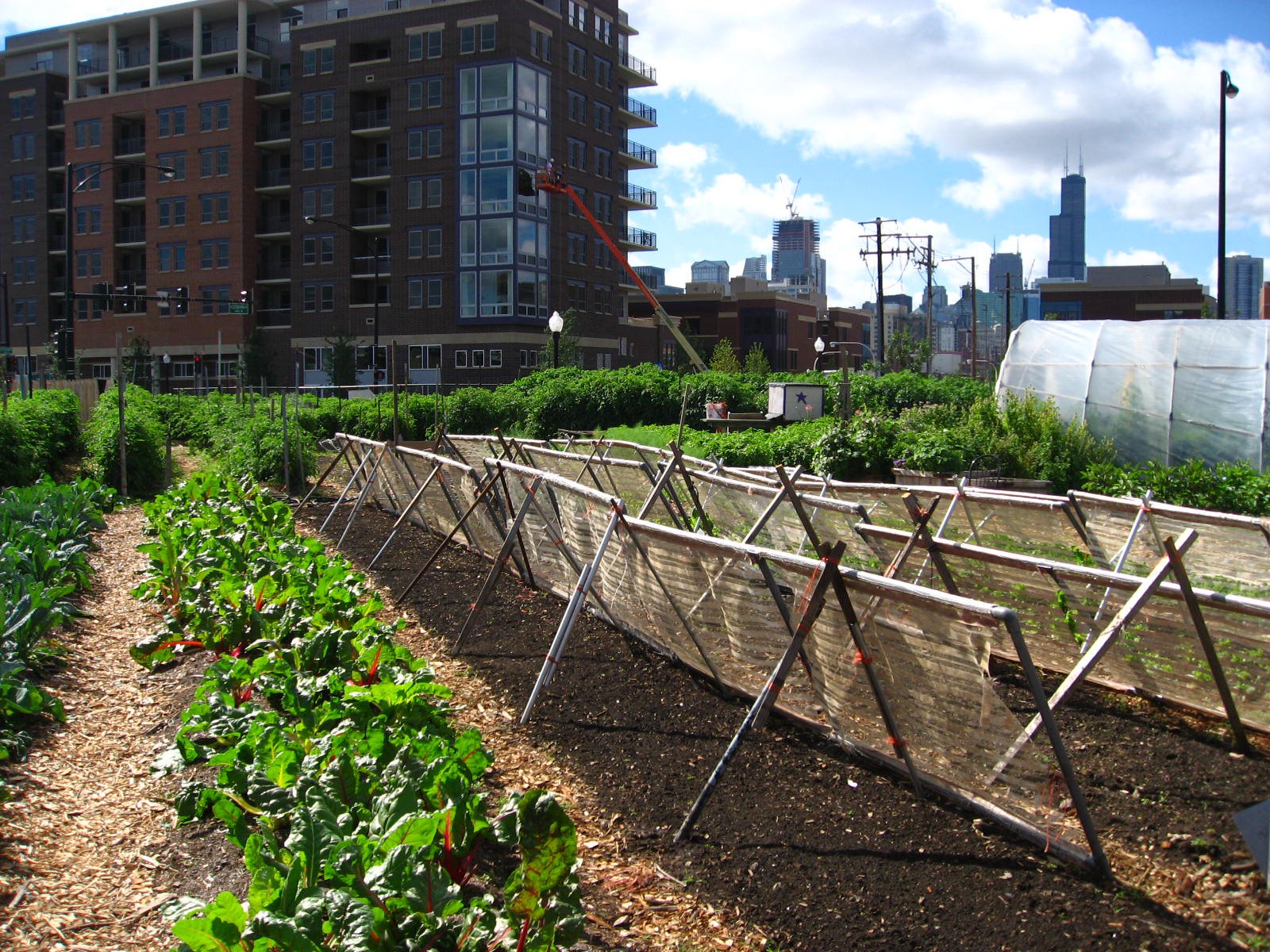 It can be hard to find fresh, home grown produce in NYC. Luckily, there are places where you can do just that thanks to apartment buildings with rooftop farms. Hunters Point South Commons in Long Island City skips the traditional rooftop garden, and lets tenants plant and grow their own food right above their heads.