Airbnb's Latest Battle: Is the Company's Nemesis ShareBetter a Hotel Industry Front?
Alexsis Moses
| October 07, 2016 | Published in
Neighborhood News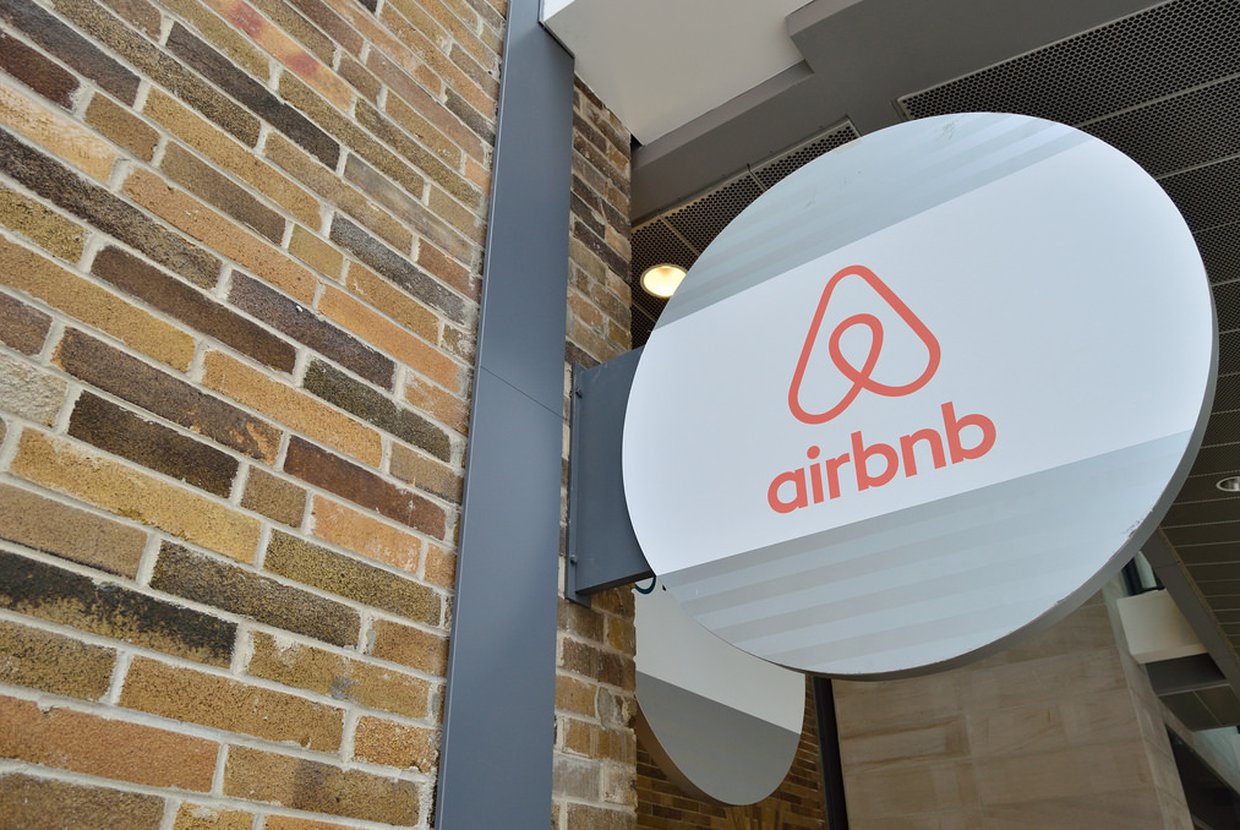 The American Hotel and Lodging Association (AHLA) is preparing to launch a campaign to fight back against the industry powerhouse Airbnb. In an attempt to gain media attention and support, AHLA is making it a point to hit four areas where Airbnb has run into some trouble: San Francisco, Los Angeles, New York, and Pennsylvania.
Quartz is reporting that AHLA is teaming up with ShareBetter SF—the "anti-Airbnb" coalition. Sharebetter has elected officials, partnering organizations, housing groups, and community activists who are taking a stand against Airbnb.
According to their website, ShareBetter's goal is to shed light on the problems that Airbnb is creating in cities and around the world, including the lack of available housing the company is leaving cities with. ShareBetter's website has a media center of bad Airbnb press, along with stories from tenants, hosts, and guests recounting their negative experiences.
AHLA plans to hit the company where it hurts in its hometown of San Francisco by highlighting the taxpayer money being used to fight a lawsuit filed against the city of San Francisco by Airbnb in June.
In New York, AHLA is not only attacking Airbnb, but also Governor Andrew Cuomo who has yet to sign a bill passed by the New York State Senate which would make it illegal for an apartment or house to be listed for rent for less than 30 days. The Governor has until the end of 2016 to either sign or veto the bill, and AHLA is not impressed with the lack of decision making.
The home-sharing company isn't backing down without a fight, however. They claim that ShareBetter is simply a front for the hospitality industry, arguing that ShareBetter has yet to take a stand against available housing actually being converted into hotels and is instead attacking the "sharing economy" that Airbnb is building.