New York City Through The Lenses
David Dam | October 24, 2016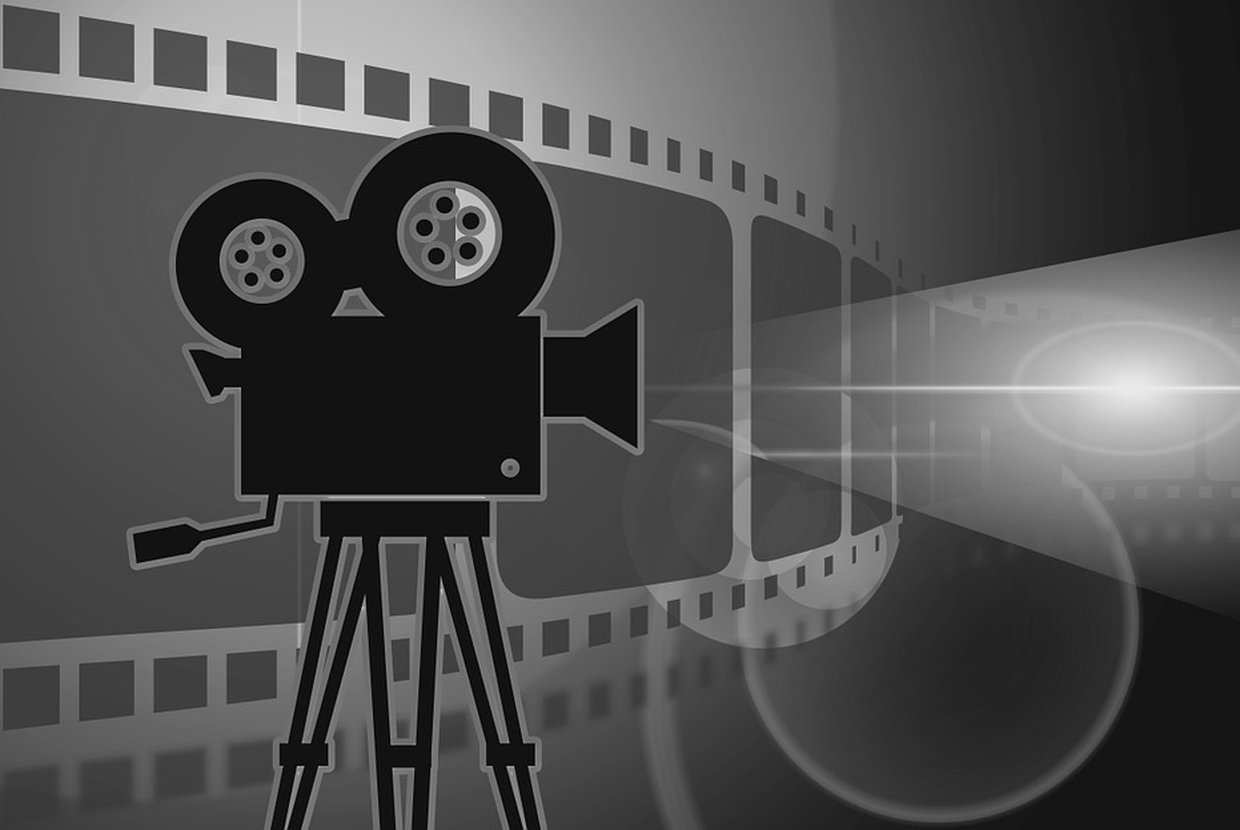 New York City's plethora of attractions makes it one of the most photographed cities in the world. The aesthetics in its neighborhoods and shops have also been attractions of their own, especially for the film industry. While New York City's natural beauty makes it picture-perfect for filming, the City ramped up efforts to keep film production local, leading to unprecedented growth in the industry within the city.
According to the New York State Department of Labor, between 2009-2013, New York City's motion picture and video industry saw a 43.7 percent job increase, compared to just 6 percent across the United States. In fact, the filmed entertainment industry brought in $8.7 billion for NYC last year, a 21 percent increase since 2011.
Many point to the New York State Film Tax Credit program as a catalyst for this growth. Established in 2004, the city appropriates $420 million a year towards film production projects, where applicants can "receive a fully refundable base line credit of 30 percent of qualified production costs incurred in New York State." Depending on certain criteria, a project can see an increase in its credits received. There is no per project cap.
The Film Tax Credit Program is a larger umbrella over two similar programs but with very different eligibility requirements: the Film Production Credit and the Post-Production Credit. Accordingly, visual recordings filmed primarily in New York would be eligible for the Film Production Credit, while films being worked on in the post-production stages in New York (but not necessarily filmed in the state) would be eligible for the Post-Production Credit.
Camoin Associates, in a report prepared for the Empire State Development, found that in 2003 — before the tax credit program — only 18 films and seven television shows were shot in New York State. In 2013, nine years after the program's implementation, 181 films and 29 television series were shot in the state, with most concentrated in New York City. However, this rapid growth has also led to some shortfalls.
A high demand for soundstages — soundproofed rooms or buildings vital for film production — has created a shortage for them today. Four major studios in New York City are overseeing expansions or construction of new facilities. But can all of these construction projects count on the film industry to continue to grow at this rate?
The Film Tax Credit is set to expire in 2019. The same study conducted by Camoin Associates reports that these tax credits the state gives out almost breaks even on how much money the state brings in due to these projects, but they also support tens of thousands of jobs and spending. Many have called for the tax credit to be renewed for its economic and cultural importance.
But even if the tax credit were to be extended and the film industry continued to grow like never before, there are long term consequences worth considering. With a record number of 52 series filmed for television alone in the 2015-2016 season, there's no question that the boroughs are going to be populated with more film trucks and camera crews. With the buzz of the lights, camera, and action comes a tricky relationship between film crews and neighborhoods.
The New York City Mayor's Office of Media and Entertainment recommends notifying a neighborhood once a permit has been issued to alert residents about certain blocks sectioned off for filming. It just so happens that many architecturally distinct neighborhoods such as Soho and Brooklyn Heights are the most sought-after for both renters and film producers alike. So a filming notification — over and over again — is a cause for concern for these pristine neighborhoods.
Despite disruptions and complaints in the past, film producers and community-neighborhood associations have developed a much closer relationship mainly through donations — film producers are setting aside thousands of dollars in donations to these neighborhood groups as a show of courtesy, thus allowing these groups to fund their own projects for community improvement. Their mutual understanding has enabled minimum disruptions and a common agreement on the importance of film production in New York City.