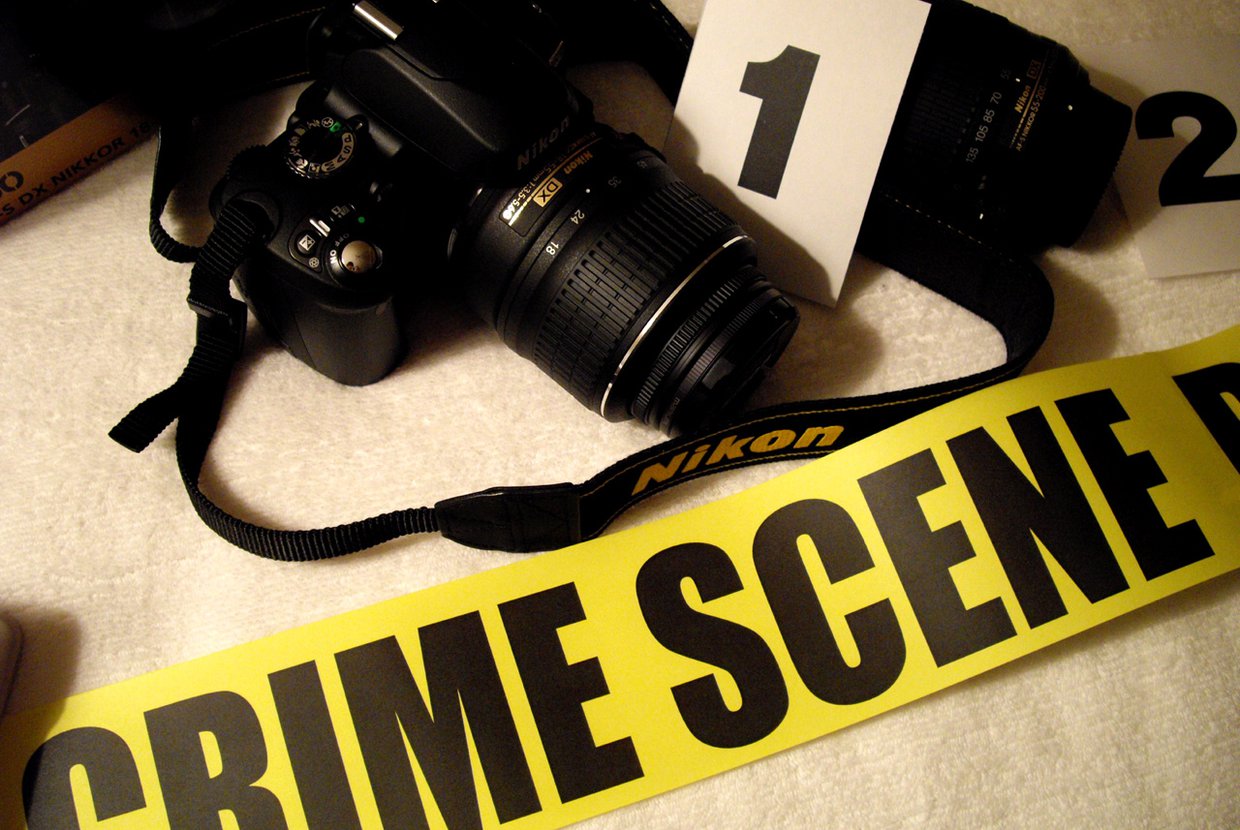 While New York City had its safest summer in 22 years and overall crime rates were down, crime still exists in many areas of the city. Changes in police tactics and a closer relationship between neighborhoods and police in the past few years have largely brought down the crime rate, but that doesn't mean the progress is limited to those actors. Believe it or not, architects and urban planners can aid in the reduction of crime.
In the spring of 2016 the Department of Design & Construction gave a presentation to the Mayor's Office that incorporated decades-old ideas of urban redesigning that could reduce crime. These ideas focused on increasing natural surveillance in an area by directing the flow of pedestrian traffic towards revamped, appealing spaces that would deter and discourage wrongdoing, thanks to the watchful eye of the public.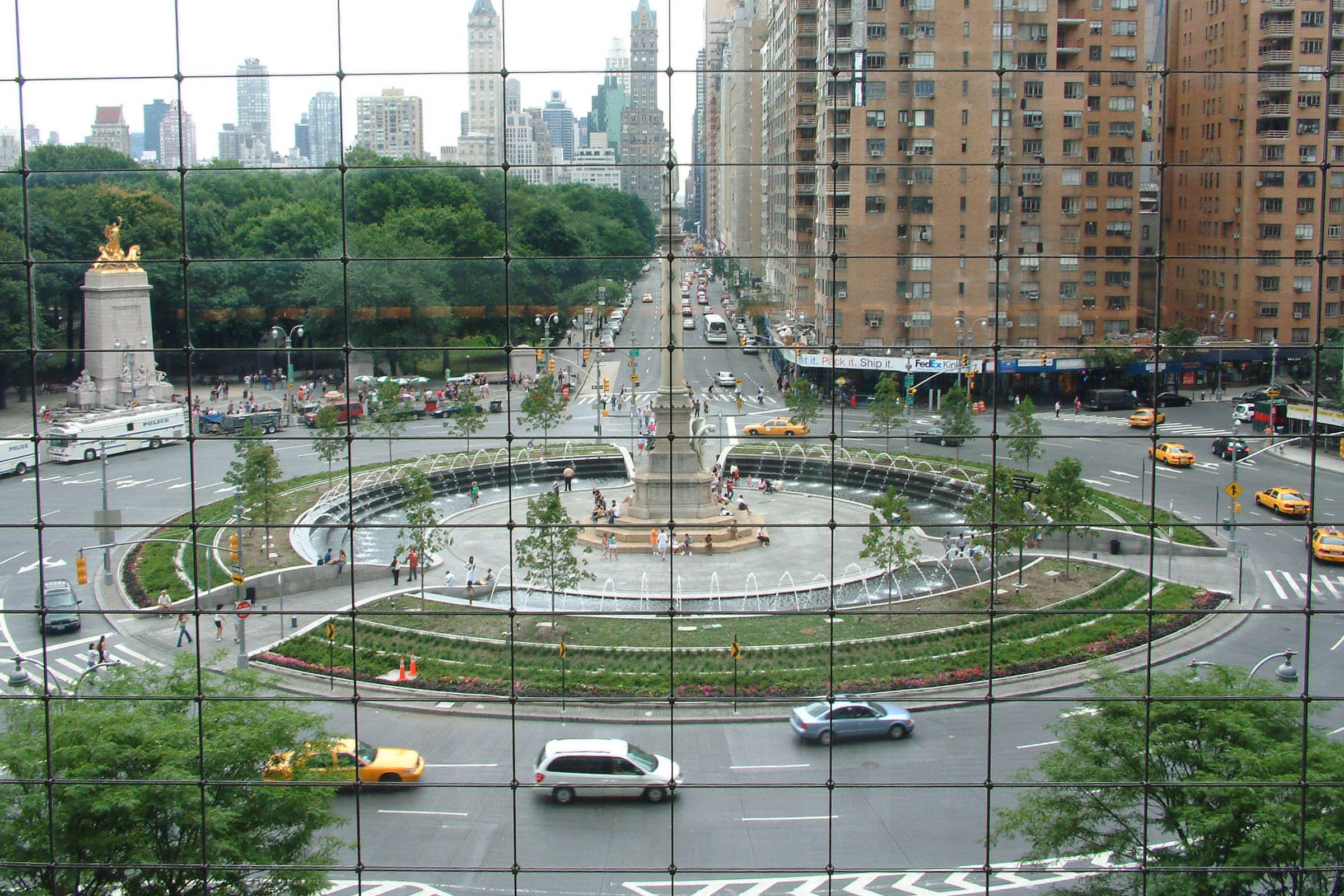 The presentation singles out what it thinks to be effective improvements. Shared public spaces such as Columbus Circle are mentioned as examples for heavily trafficked areas due to the design of the area. The new Fulton Center is also listed for effectively directing the flow of traffic, maximizing surveillance by directing people throughout the available space. Other ideas included making older buildings more attractive and appealing to attract traffic.
Of course, redevelopment projects are very controversial, and even more so in high-crime areas. Take landmarks such as Times Square for instance, a public area with tons of pedestrian traffic. From the 1980s to 1990s, thousands of crimes and hundreds of serious felonies occurred in the area. Due to redevelopment, some of which were seemingly targeted towards lower-income New Yorkers and consequently gentrified the neighborhood, the area was revitalized, or as critics of the project's impact on lower-income groups call it, "Disneyfied."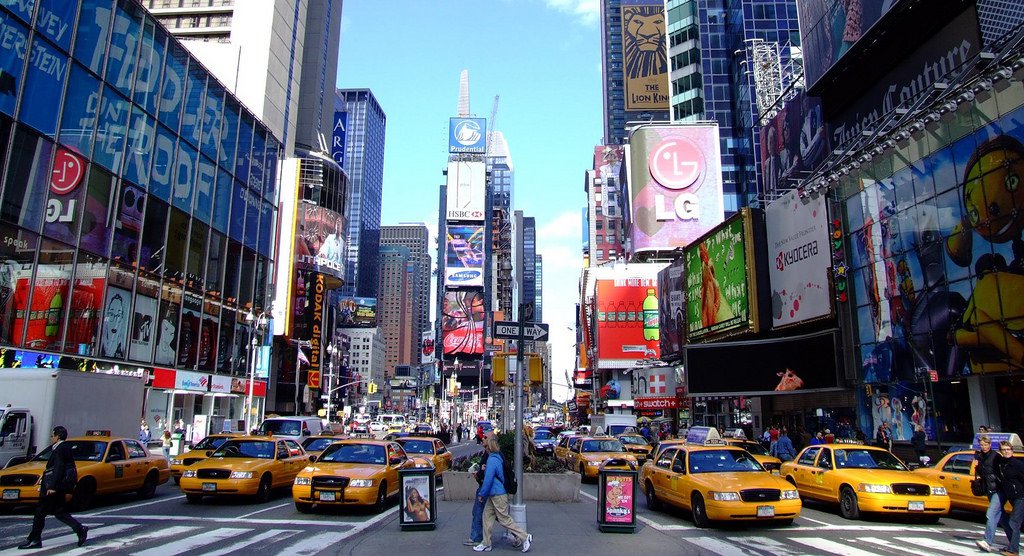 That would be the very challenge that the Department of Design & Construction has. How would they attempt to redesign and revitalize an area without sacrificing a neighborhood's local flair? Can redevelopment projects focus solely on design without destroying the vibrant local culture?
Much of the spring 2016 presentation thankfully focuses on preservation and improving upon current locations as opposed to completely changing their demographic makeup and layout. The presentation highlights specific areas such as East 168th Street and East 170th Street, where proposed renderings show more green space, plazas, flagpoles, and additional lighting, ultimately preserving the very roots of the neighborhood by adding non-invasive additions.
In a city where development is booming at a rate that supply may surpass demand for a few years, smart tweaks to urban design could have a huge impact on the area's security without the consequences that new construction is usually associated with.