Second Avenue Subway: The Upper East Side Becomes More Accessible and More Expensive
Alexsis Moses
| October 04, 2016 | Published in
Neighborhood News
,
NYC Lifestyle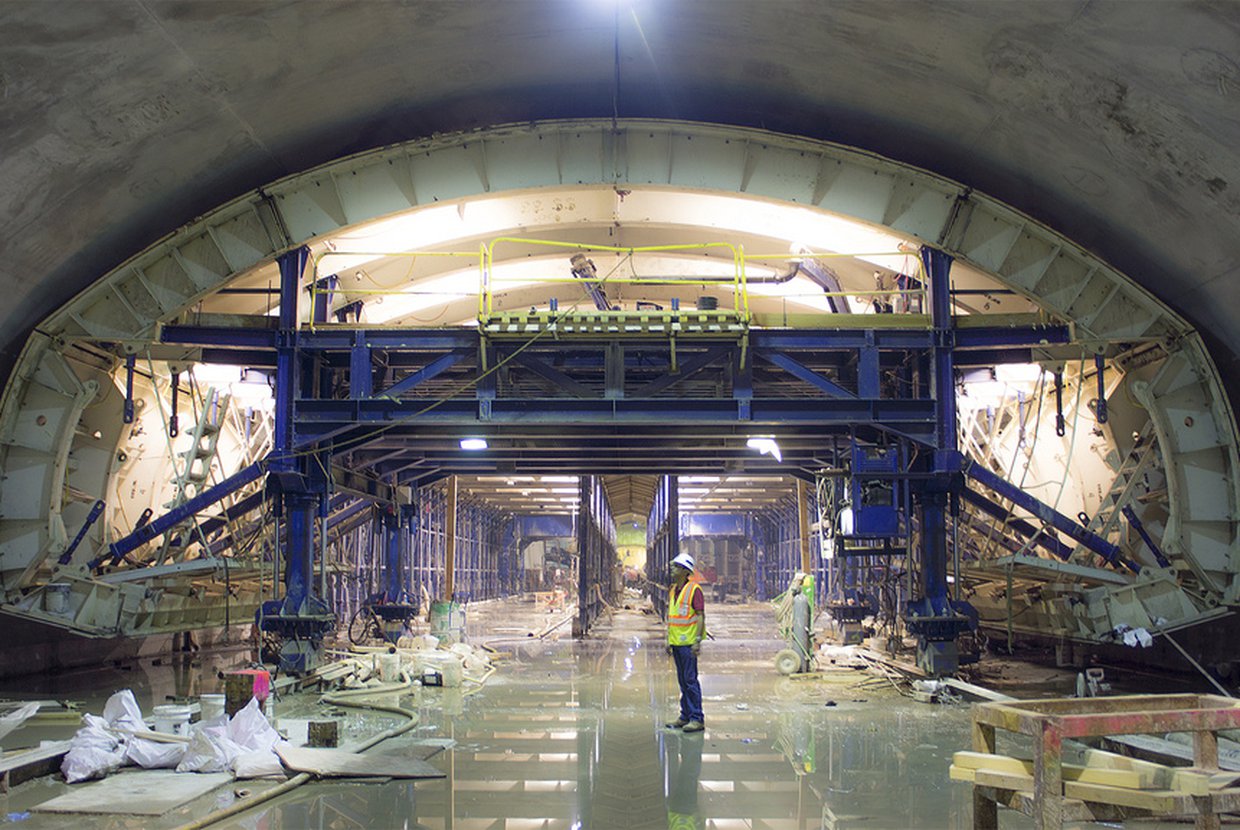 Construction at the Second Avenue Subway
The Second Avenue Subway has been in the works for quite some time now, elongating the anticipation of a way to further connect the Upper East Side with the rest of the city. The subway plan was proposed in 1919, and after fits and bouts of false starts, construction officially began in 2007.
9 years later, construction is finally winding down on the most anticipated subway opening in NYC. The MTA has plans for a 2016 ribbon cutting ceremony, however with 300 equipment tests still needing to be performed to ensure safety and functionality, it appears 12 weeks may not be long enough for all the finishing touches.
Residents and business owners around the construction sight are eagerly awaiting its opening not only for it's transportation benefits, but to rid of the hardships the development has been causing them. Small businesses have been complaining about lack of sidewalk space and light for their customers to utilize, slowing business almost to a halt since construction related issues began in 2007. Some are struggling to pay their rent due to their lack of patronage, others are just making ends meet thanks to their loyal customers.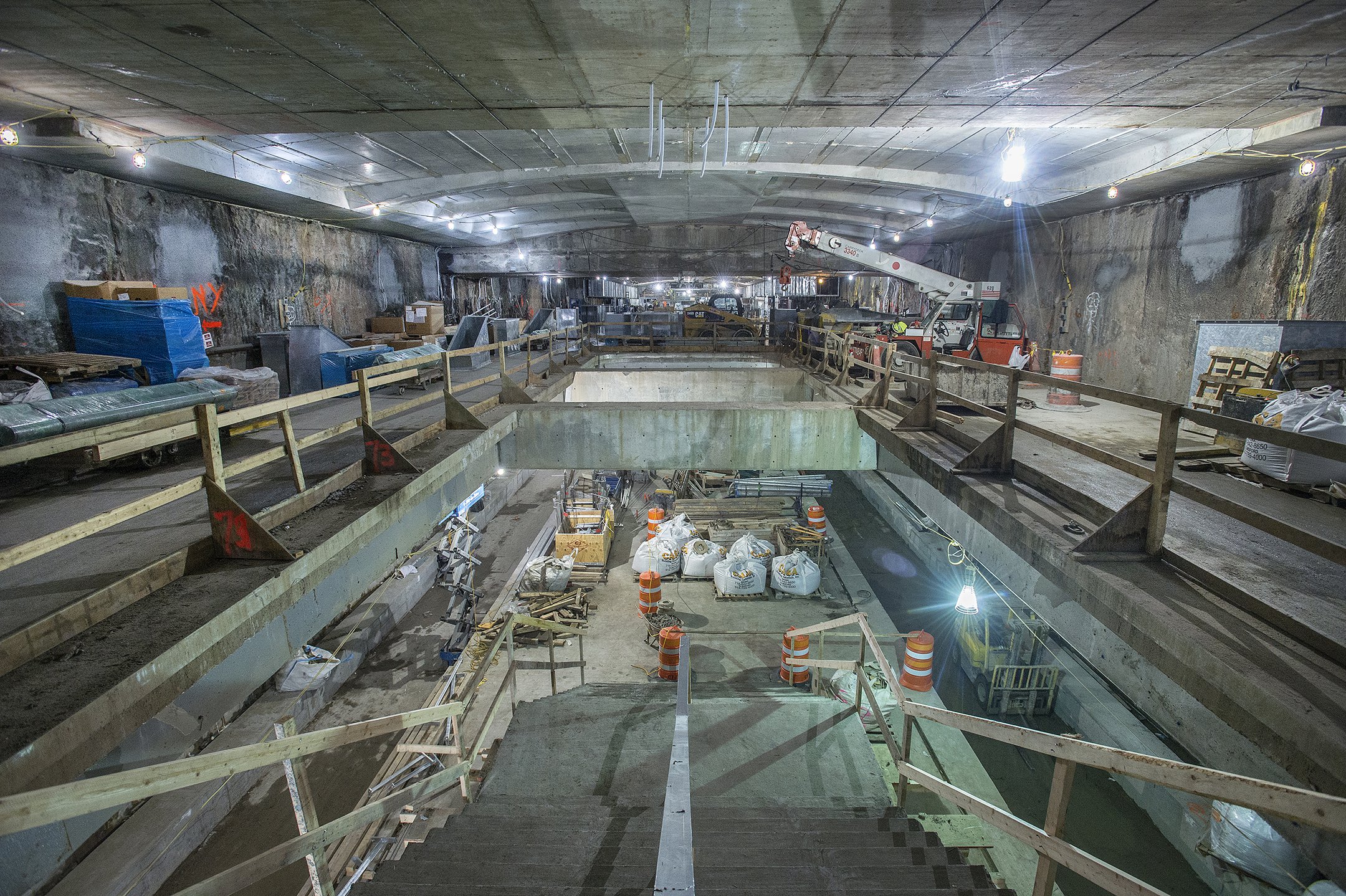 Continued construction at the Second Avenue Subway

Those living in the area are concerned about rent spikes, as the Upper East Side is about to be connected to the rest of the city in a way that it wasn't before—with access to a subway, real estate value is on its way up. In 2014 The Real Deal reported home values east of Third Avenue had already risen 11.4%.
The Upper East Side's allure came from it's disconnect from the rest of NYC—due to lack of easily accessible transportation, it was cheaper to live in the area, especially in parts like Yorkville. Yorkville, the area between Third Avenue and the FDR Drive, was especially popular with millennials when apartment hunters realized it was cheaper to live there than anywhere downtown or even in Brooklyn. Prices are climbing steadily now that the new subway station is en route to completion, with realtors witnessing nearly a 20% increase in prices among high-end properties in the UES.
The opening of the eventual T train combined with an extended Q train line will provide relief for commuters packing into overcrowded 4, 5, and 6 trains daily. The $4.5 billion project is expected to be complete by December 31st, 2016.