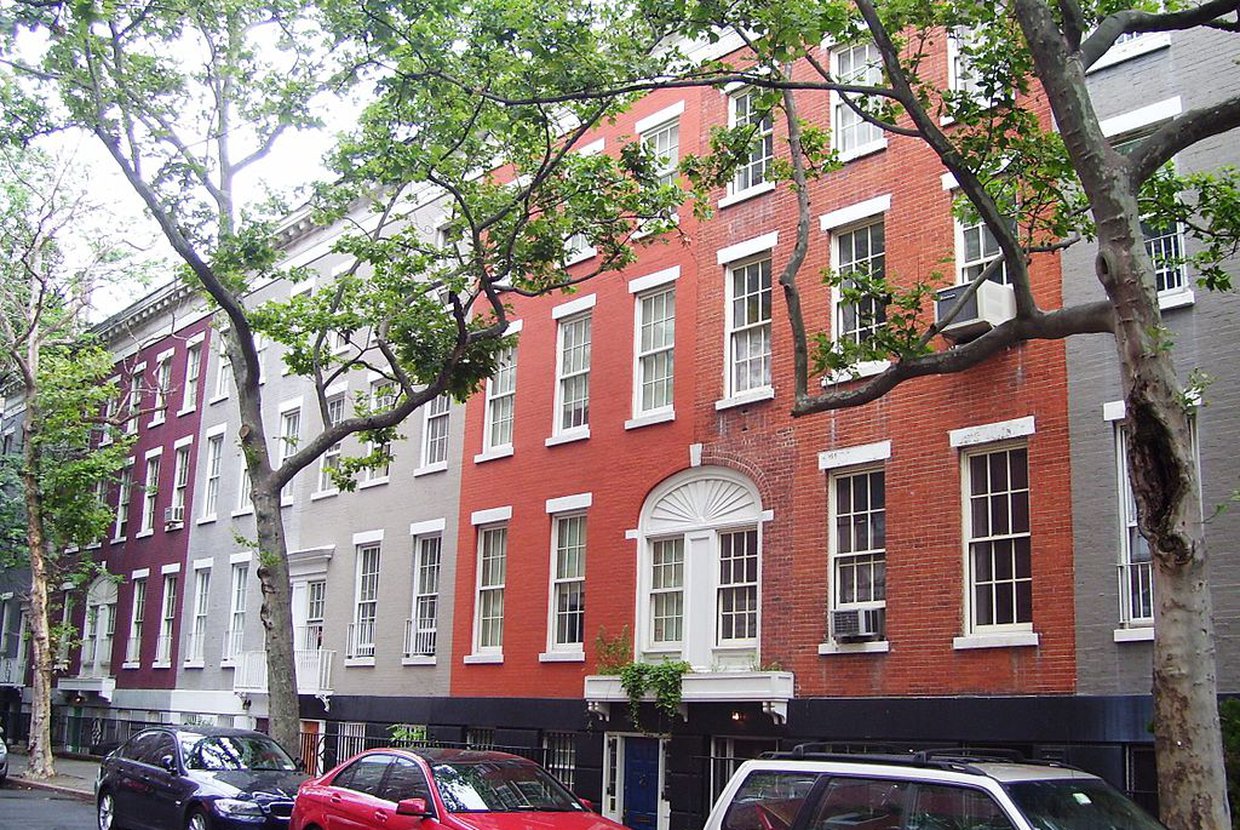 82-96 MacDougal Street
Lower Manhattan may be on the verge of getting a new historical site, as the Landmarks Preservation Commission has unanimously voted to consider the Sullivan-Thompson area as a new historical enclave. The historic district would preserve a number of buildings highlighting immigrant and middle-class history that exists in the area.
The area was built as a residential rowhouse neighborhood before it's progressive growth into a mixed-use blue collar community. The proposed area is brimming with pre-law, old-law, new-law, and reform tenement style buildings. These tenements display many different architectural styles, including Italianate, neo-Grec, Queen Anne, and Renaissance Revival, whereas the rowhouses are mostly Federal and Greek Revival. One of the charming, unifying features of the area are the prevalent historic storefronts that were added to the ground floors of rowhouses and built into the tenement buildings.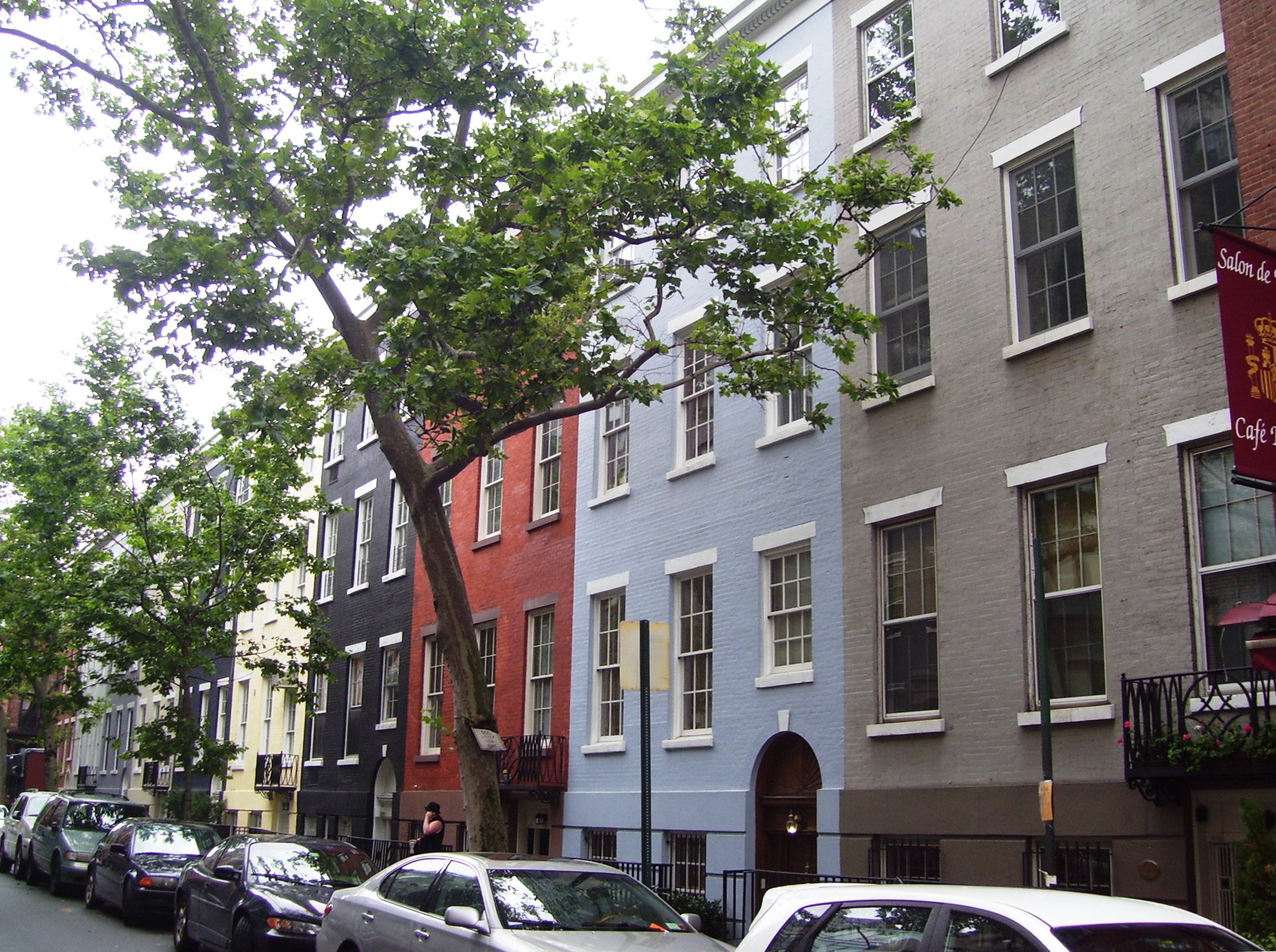 170-188 Sullivan Street
Within the Sullivan-Thompson Historic district already lives five landmarks, all of which are currently townhouses. The proposed historic area would be bounded by Houston Street to the north, Watts Street to the south, 6th Avenue to the west, and Thompson Street to the east, abutting the Soho Cast Iron Historic District extension. The creation of this new historic district has been a goal for preservationists for the past decade, and it's potential reality is sparking conversation about the revamp, repurpose, and rezoning of the St. John's Terminal site at 550 Washington Street which has concerned residents in the surrounding area due to the size of the proposed development.
Sullivan-Thompson Historic District would join the ranks of the Carlton-King-Vandam Historic District, the MacDougal-Sullivan Gardens Historic District, the Soho-Cast Iron Historic District, the South Village Historic District, and the Greenwich Village Historic District. There will be a public hearing with the Landmarks Preservation Commission on November 29th, and voting will likely take place in December.