Should Midtown East be the Model for Rezoning?
David Dam
| November 14, 2016 | Published in
Neighborhood News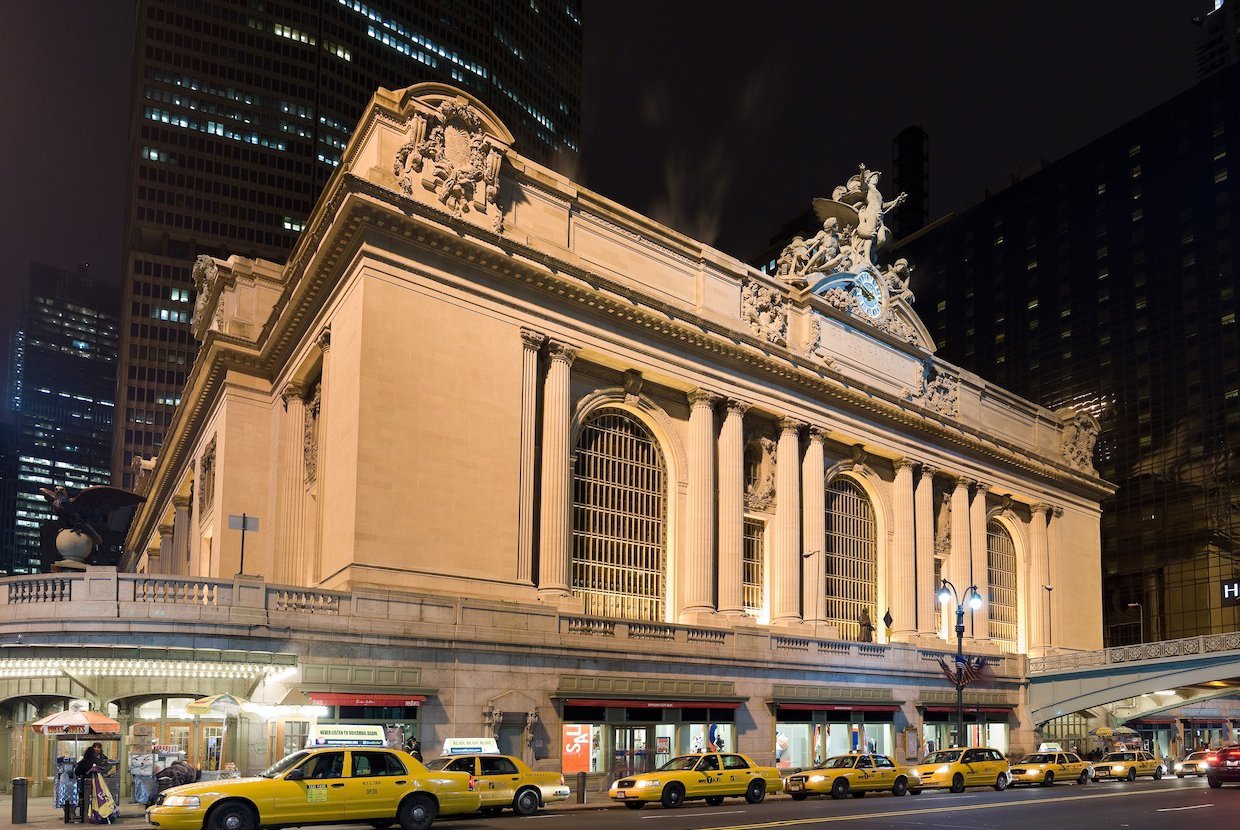 Residents aren't often too happy about rezoning plans. They bring bigger towers, strangers, and disruption throughout the community. Rezoning has recently taken on additional criticism as air rights become involved — historic landmarks are now able to sell their air rights, and with new zoning laws, supertall highrises can be built in the vicinity. The most recent high-profile rezoning case took place in the historic Midtown East district.
These new rezoning proposals would allow developers to purchase air rights within a certain area and apply it to their building lot — no longer would the requirement be that you can only purchase air rights adjacent to your lot. What makes these proposals so controversial is the historic nature of Midtown East, home to buildings such as Grand Central. Many fear rezoning would cause an influx of supertalls that would obstruct their views and lower their prestige by bringing on a more modern feel.
In fact, the developers of One Vanderbilt — one of the buildings in the area whose ground broke just last month — were sued by the owner of Grand Central Terminal, which is located right next to the proposed One Vanderbilt, set to measure 1,401 feet high at the time of completion. The two sides recently settled the $1.1 billion lawsuit. One Vanderbilt broke ground just a few days ago.
Despite its controversies, many are closely watching One Vanderbilt's construction. It is currently seen as a potential model for rezoning and development efforts in sensitive areas for the future. As part of a deal with the City, SL Green Realty, the developers of One Vanderbilt, will have to invest $220 million to improve upon public infrastructure — the majority of which will be devoted to relieve overcrowding at Grand Central — before tenants are allowed to move into the building's coveted upper floors. The money accounts to the largest private investment in MTA infrastructure in the city's history.
City officials such as New York City Mayor Bill de Blasio and Manhattan Borough President Gale Brewer have touted this arrangement, stating that it could be a model for future development projects or rezoning proposals. If developers wanted to build properties that would exceed the current building zoning limits, they would have to make significant sums of investments to improvements determined by the Metropolitan Transportation Authority. Others would have to purchase air rights and a portion of those proceeds would be used for public improvements.
These ideas are a great step towards ensuring that the necessary improvements are made to the city's decades-old aging infrastructure as the City continues to modernize with tall, glassy new buildings. Looking at infrastructure-starved areas and providing incentives for builders is a pretty neat plan.