Elegran Quoted in Trulia's Local Love Section
Tigh Loughhead
| December 01, 2016 | Published in
How To NYC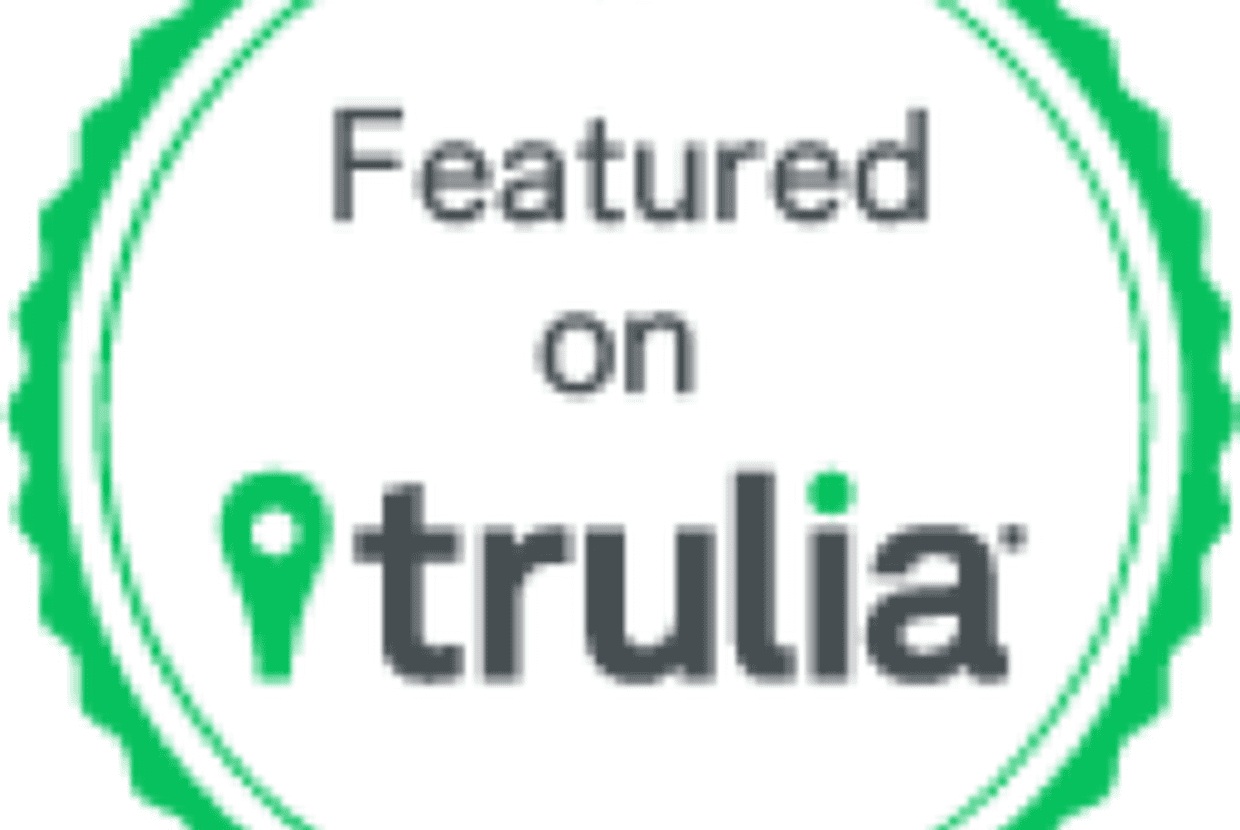 Elegran's own Michael Rossi, Tigh Loughhead, Dan Toder and number of our agents were quoted as local experts in Trulia's Local Love: New York City edition! Check out what they had to say about what makes New York a great place to live.
What is your city's source of pride?
"Our strength, diversity, and resilience. New York is a city that is constantly being rebuilt, and this influx of new ideas and new people is what makes our city strong. NYC is a destination for not only tourists but investors…"
Click below to read more!