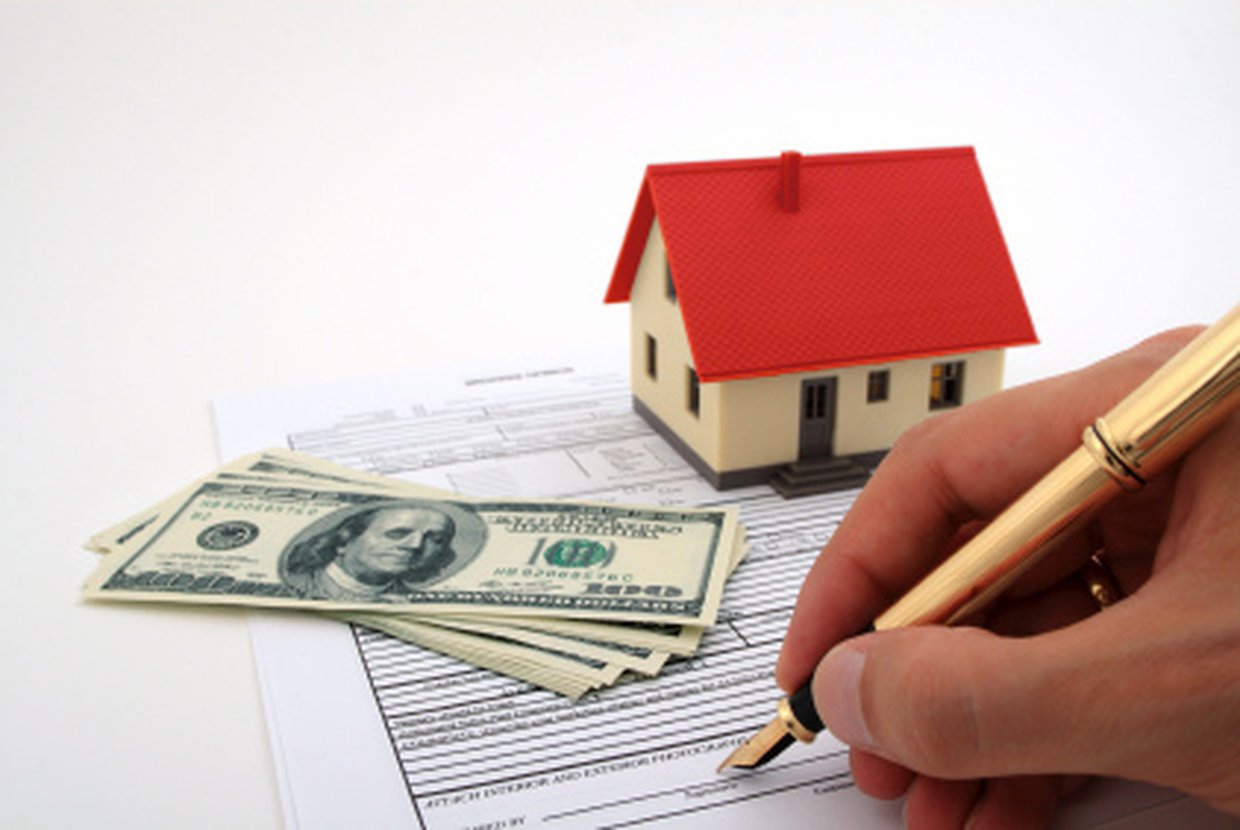 There's no doubt that the real estate market in New York City is one of the most expensive in the world. New Yorkers devote a substantial portion of their income toward paying rent, and for-sale apartment prices aren't always affordable for some NYC residents. But in certain cases, buying an apartment could be a much smarter financial decision than renting, and vice-versa, the key is knowing which one is right for you.

Buying a home is feasible for those who are confident that they want to stay in the same places for several years. Renting is a better option for short-term or temporary living plans. Crunching numbers to compare the rent and buying price of certain neighborhoods provides some information about whether it's better to buy or rent depending on how long one chooses to reside there. Studies conducted by StreetEasy and Zillow often refer to a "tipping point" sort of index, or the time it takes for the costs of renting a comparable home in the same area to equal the costs of buying and owning the home. The results are anything but the same in Manhattan and throughout NYC.
Apartments in Morningside Heights have a tipping point of 3.5 years, where the median rent and sales prices are $3,250 and $717,500, respectively. For apartments in Central Harlem, the tipping point is 3.8 years. Trendier homes in Chelsea and apartments in Tribeca often have tipping points of a few decades. On average nationwide, the tipping point was 1.9 years according to the latest data from Zillow. But with this information, the process of making such a "buy or rent" decision is much more complex
Besides financial advantages seen through the "tipping point," there are other advantages and disadvantages for owning versus renting a home. For example, while rental apartments come with a monthly rent and potential broker's fee, it does allow for flexibility if one decides to move later on and one's savings could be invested toward things other than buying an expensive apartment. For buyers, owning a home comes with property taxes and buying and selling costs among other maintenance costs, but one owns the home and benefits from home value appreciation. It's always important to keep in mind though that the ability to decide freely between renting and buying a home is more difficult in a major city such as New York.
Most of the housing stock in New York City consists of rental apartments, and nowadays, apartments for sale are typically new development and luxury units with some of the highest prices in the country. This is why 69 percent of New York City residents are renters as opposed to homeowners — completely reverse from the rest of the nation where around two-thirds of the nation's residents own their homes. The lack of apartments for sale greatly narrows one's flexibility to decide between renting and buying in certain neighborhoods, and the sky-high prices of apartments that are available further limits many lower income-earners from reasonably considering both options.
New Yorkers who do decide to make the move to purchase a home are then faced with another choice: co-ops or condos. Co-ops make up as much as 75 percent of the apartments for sale in New York City, where one doesn't actually buy the apartment but buys shares of a corporation that is the building. They are also stricter about financial restrictions and rules. If owning actual property is of importance, homebuyers should pay close attention to whether listings are labeled as co-ops or condos.
At the end of the day, the length of one's stay will definitely factor into the decision of whether to rent or buy an apartment. But in a place like New York City, a flexible mindset with an eye on the market's complexities are the best tools for deciding what's right for you.