How the Strength of the U.S. Dollar Shapes New York City's Holiday Season and Beyond
David Dam
| December 12, 2016 | Published in
Real Estate Market Trends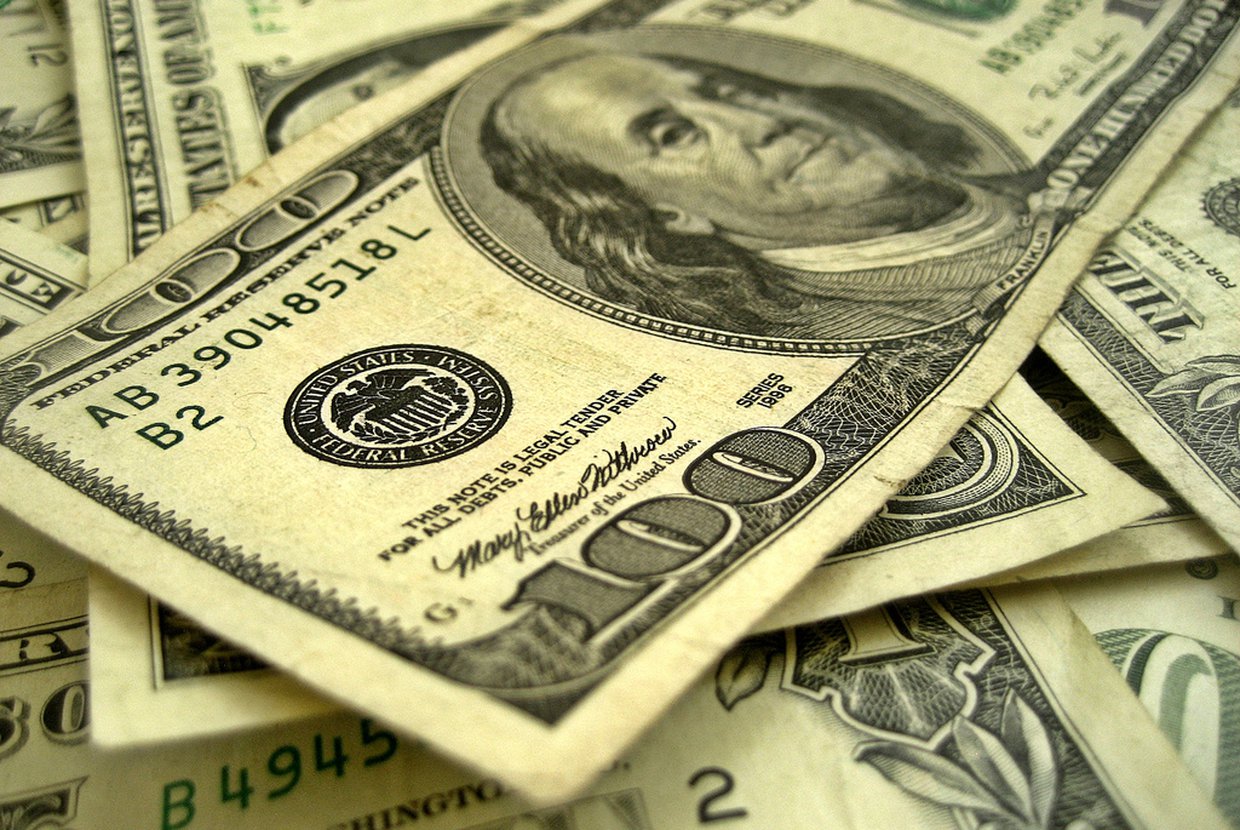 New York City has attracted record-breaking numbers of tourists for the past six consecutive years, and is expected to exceed last year's 58.3 million tourists. These record numbers aren't too surprising given the Big Apple's traditional holiday events and its other year-round tourist attractions. However, this holiday season, the U.S. dollar's rising value could have numerous implications.
A strong dollar has multiple impacts for consumers across the globe. Its rising value means that an American can obtain a larger amount of foreign currency for every U.S. dollar, allowing one to buy more goods in foreign countries while exchanging fewer dollars — this is great news for those spending their holiday seasons abroad. However, this puts foreign tourists visiting the United States at a disadvantage.
It would cost a tourist coming to the United States more of their currency to exchange for every U.S. dollar, essentially making goods here in the United States more expensive for them. While the U.S. dollar continues to rise today, its value was considered comparatively strong the same time last year as well, and the effects weren't spectacular. While 2015 was another record-breaking year for the number of tourists coming to the City, retailers reported slower sales, and hotels and theaters saw declines in revenue.
But a strong U.S. dollar isn't all negative news as the U.S. economy continues to grow. Unemployment is at a nine-year low and the economy grew at a 3.2 percent rate — the fastest pace in two years — in the third quarter of 2016. However, the rest of the world isn't doing as well: much of the dollar's gains have been attributed to global weaknesses. Foreign currencies such as China's yuan have fallen against the dollar, which has prompted China's government to announce stricter controls on certain foreign investments.
For China in particular, which has numerous investments in New York City, new restrictions could mean fewer funds for cash-starved construction projects that have popped up around the city. But this move also comes at a time when Chinese investors are recognizing that the NYC real estate market is at its peak with sluggish price growth throughout. While Chinese investment in the United States has grown in the past five years, it's likely that this investment, too, has reached its peak.
But the economy is unpredictable, and conditions change rapidly. For example, the dollar should continue to be watched closely because the Federal Reserve is very likely to raise interest rates soon. Nevertheless, keep an eye out for amazing deals this holiday season — those aren't expected to anywhere soon.