Manhattan's Office Space Growth Shows Signs of Optimism
David Dam
| December 27, 2016 | Published in
Real Estate Market Trends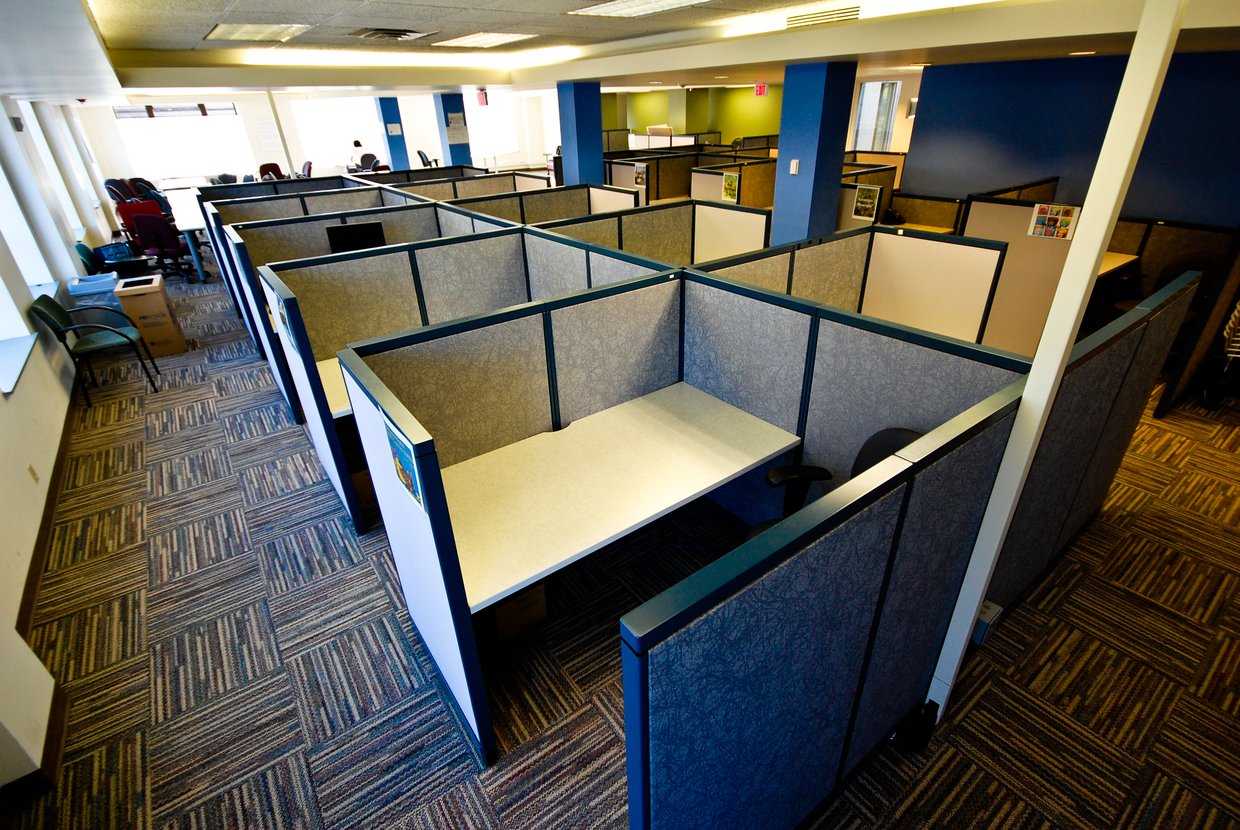 While Manhattan is known for its limited space, construction is still booming in the city. Thousands of additional residential apartments will be added to the city's housing stock, and millions of square feet of office space will become available over the next few years. While many fear this boost in supply would drive real estate prices down, analysts are much more optimistic that the office space construction will meet anticipated demand.
New office space is expected to increase sharply over the next few years, thanks to the continued construction of the World Trade Center complex, the luxury skyscrapers of Hudson Yards, and rezoning proposals in Midtown. However, new construction has unsurprisingly generated concerns about an oversupply of office space. A glut in office space could be very similar to what we have seen in the residential real estate market in the city, where prices have barely risen due to an increasing supply of housing stock.
But a slow-down in prices rising is excellent for companies on the prowl for office space. The influx of new work spaces are also a giant improvement from the city's current office space options, where over half of the office stock is over 60 years old. New office buildings are much more efficient in their space usage, allowing businesses to pack more employees in per square feet. But beyond speculation as to what might occur, there are growing signs that office space will be in high demand in the next few years. Large financial companies such as HSBC and AllianceBernstein have recently started browsing the office market for their companies to relocate. Other firms are also seeking an upgrade to their office space. Financial firms once occupied as much as 32 percent of Manhattan's total office space before the Great Recession. That number is at 25 percent today with lots of room for improvement.
Potential reasons behind companies looking to move to to NYC are a strengthening U.S. economy with low levels of unemployment and modest gross domestic product (GDP) growth. Many corporations also predict a more favorable political climate in the upcoming years with lower taxes and fewer regulations. Overseas, many predict that a Brexit would push many businesses away from London and toward New York City.