New York City's History Through Its Neighborhoods
Kerby Marcelin
| December 14, 2016 | Published in
Neighborhood News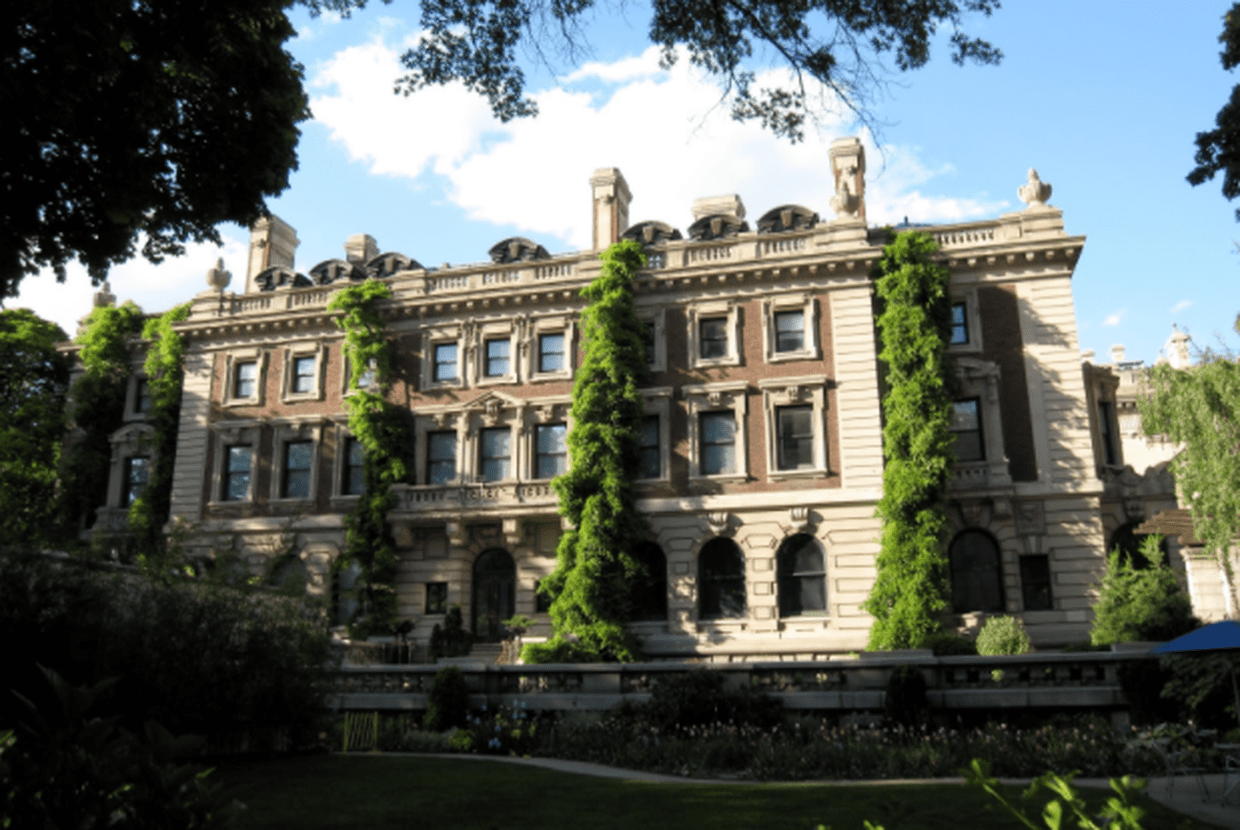 New York City continues to undergo a seemingly never-ending flurry of changes, yet the city recognizes the importance of preserving its history. Recently, the Landmarks Preservation Commission has designated 139 historic districts, extensions and landmarks. Below are few of our favorite historic nabes in NYC.
The Village is an artistic mecca with alluring architecture that points to its historical traits. Its eclectic residents revel in Federal, Greek Revival, and Neo-Grec townhouses, gorgeous brownstones, and chic bars while street performers, tourists, and NYU students vitalize Washington Square Park. With its posh charm and underground vibe, Greenwich flawlessly mirrors New York City's authentic culture. The whole neighborhood was crowned a historic district in 1969.

The Heights is an elevated plateau with stone sidewalks, tree-lined streets, and beautiful rowhouses. Bounded on the west by the East River, Brooklyn Heights offers picturesque views of the city skyline and Brooklyn Bridge. It's arguably the most architecturally diverse (Italianate, Pre-Civil War, Gothic Revival, Greek Revival) neighborhood in the country. This trait made it the city's first ever historic district. It became a National Historic Landmark in 1965.
Situated in the northern portion of Hamilton Heights, former home of Founding Father Alexander Hamilton, Sugar Hill was the nucleus of the Harlem Renaissance—a breathtaking bloom of African-American arts and culture after the first world war and in the mid-1930s. Beautified by graceful rowhouses, Romanesque, and Queen Anne Style dwellings, the place was home to prominent black artists and professionals such as Duke Ellington, W.E.B. Du Bois, and Thurgood Marshall. It's one of the most distinguished historic neighborhoods in the United States.
Carnegie Hill, a tranquil, highly regarded section of the silk-stocking Upper East Side, contains Andrew Carnegie's Georgian Revival mansion which is home to the Cooper-Hewitt Museum. In addition to having one the city's most prestigious landmarks, Central park; the territory houses, the Guggenheim Museum, The Jewish Museum, and the National Academy of Design. It's a perfect representation of Gotham's elite class.
New York City's priciest neighborhood, is a commercial district turned residential with ever-growing, luxurious developments. Iconic for its cobblestone streets and multimillion dollar lofts, the "Triangle Below Canal Street" boasts four historic districts. One of its districts, Tribeca North, has one of the city's biggest and earliest surviving industrial edifices and late-19th century brick warehouses.