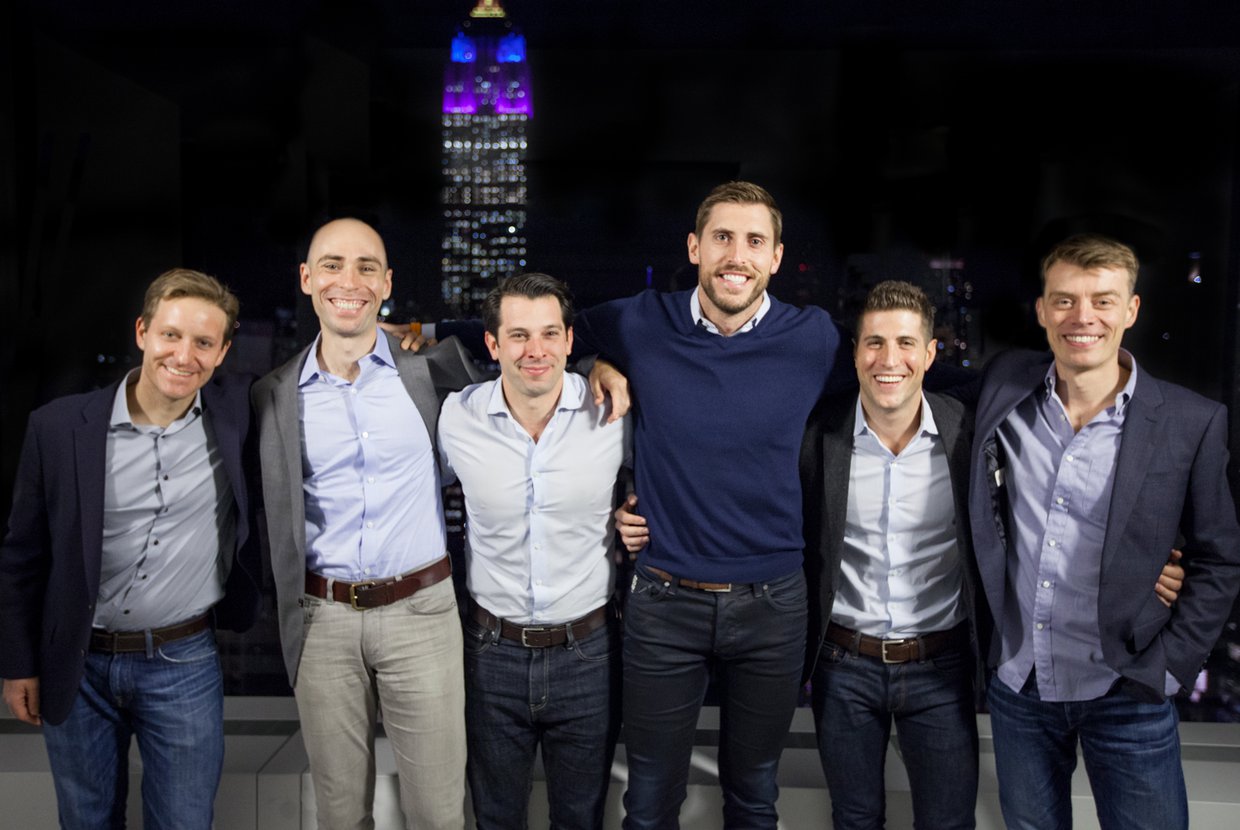 Elegran is a growing force in Manhattan, and a leader in real estate technology with a focus on residential tools for member agents and cutting-edge marketing for their brand, keeping them apprised of all of the major developments and trends across the real estate tech spectrum. Breaking this week, there was a major shake-up in the commercial real estate world that highlights how the industry is changing as more agents, landlords and brokers are looking to implement new technologies into their business.
Anyone who is familiar with the fast growing world of commercial real estate technology has heard two major names - VTS and Hightower. For the past few years, these companies have been leading the charge toward streamlining the way owners and brokers manage their portfolios by creating software platforms that track the entire lifecycle of a tenant - from first inquiry to deal signing and beyond. Now, the former competitors have decided to join forces by merging in an all-stock transaction, creating one of the largest real estate technology companies in the world - valued at an estimated $300 million.
The new company will keep the VTS name, and will be led by the CEO and co-founder of VTS, Nick Romito. Hightower CEO and co-founder Brandon Webber will become chief product officer at VTS, working to facilitate a smooth transition while the two firms begin the process of combining their data and features to create the ultimate real estate technology platform. Currently, more than 5.5 billion square feet of commercial space - both in the U.S. and internationally - is managed on VTS and Hightower's platforms.
"By uniting VTS and Hightower we're also bringing together the world's leading client base of both institutional and local market operators," said VTS co-founder Ryan Masiello. "That's really exciting for us, because it enables us to drastically accelerate our pace of innovation and the common goal of driving performance not only across a portfolio, but really the entire marketplace."
Two companies, one vision
VTS and Hightower have long shared the same vision - to create the best, most innovative software platform in the commercial real estate industry. Top management at both companies realized that they would be able to more swiftly reach that goal and give their customers exactly what they need by combining resources.
Webber explained that customers were often asking him if the two companies had ever considered a merger, since there were aspects of both platforms that they found useful. He added that it was a tough decision to let go of the Hightower name, but that the brand may surface again once they move forward to create a unified platform.
As an added bonus, both companies will be able to take advantage of the relationships the other has formed with their major investors, which include Blackstone Group LP, Bessemer Venture Partners, OpenView and the Joshua Kushner-led venture firm Thrive Capital.
Looking forward, Webber and Romito said that the first priority for both companies is to combine the best aspects of both platforms, and ensure that VTS and Hightower employees adjust well to these exciting new changes.
Julia Troy is Elegran's Content Marketing Manager and the former Content Manager at VTS. She brings her real estate marketing experience and passion for content strategy and real estate tech to Elegran Real Estate and Development.