Friday Quiz - Which Classic NYC Building Are You?
Julia Troy
| January 13, 2017 | Published in
How To NYC
,
NYC Lifestyle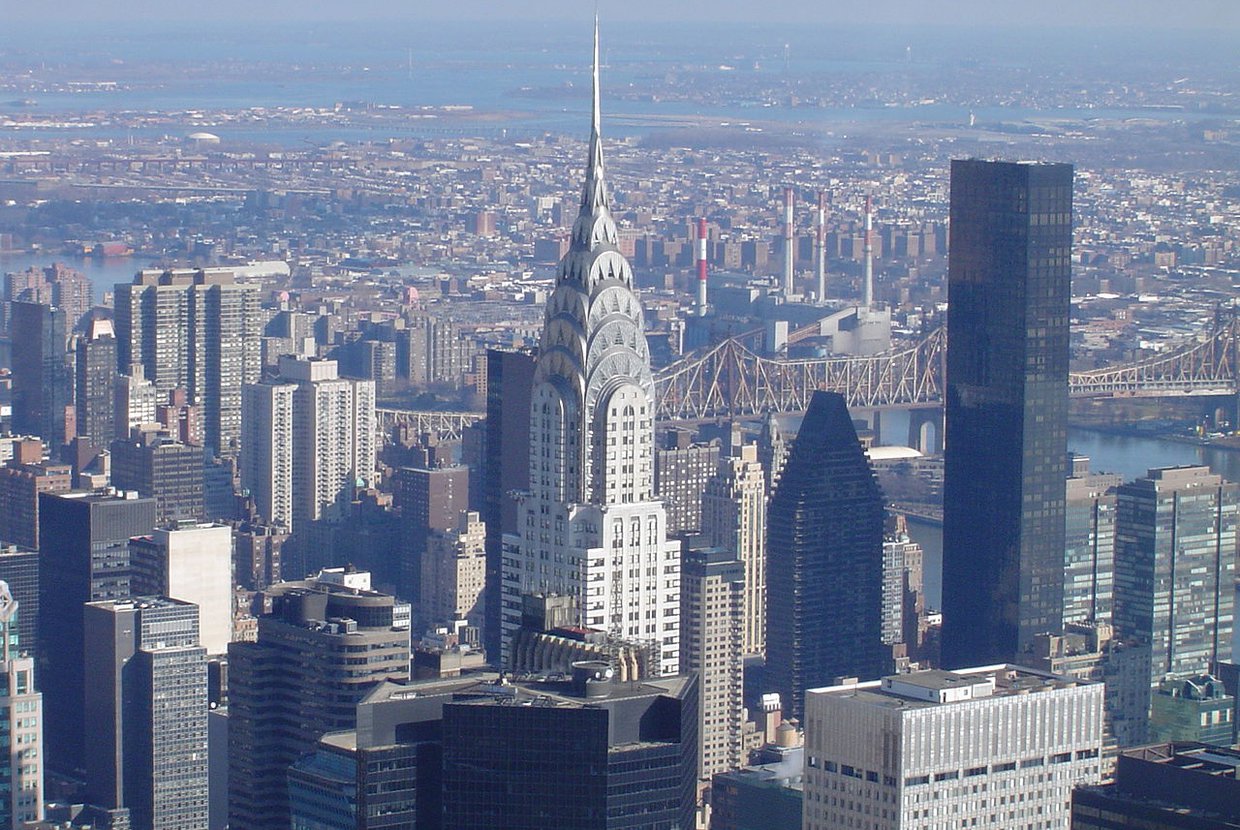 NYC is known for its beautiful historic buildings. From the epic Empire State building to the gorgeous arches of Grand Central Station, each one of these unique structures has its own personality. Now, you can take our quiz to find out which historic building best matches your own unique personality!