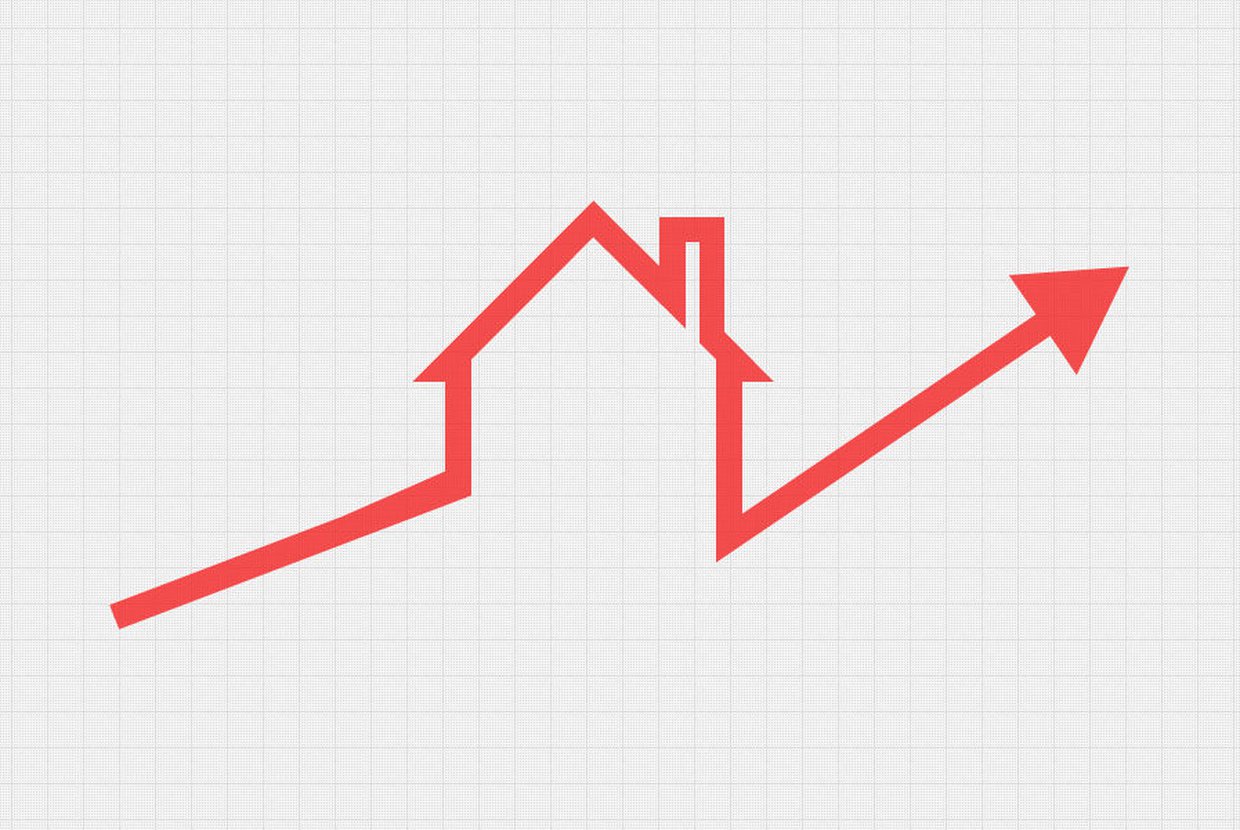 Because of a limited supply of housing units with an ever growing demand, the high desirability to live in New York City often comes at a cost: high rent. As a result, those who are financially savvy are coming up with unique methods of saving on housing. Others carefully ponder the pros and cons of renting or buying an apartment. But in 2017, there will be a rare occurrence in the New York real estate market: additional supply.
New York City closed 2016 with record amounts of construction, and 2017 will see many of those completed projects hit the real estate market. 30,000 new apartments are expected to hit New York City this year, doubling its historical average and far surpassing other major cities' numbers. So what does this all mean for homebuyers or renters? Well, it means it's time to start looking for your perfect home.
Landlords and developers may not be too enthusiastic of current market conditions as vacancy rates rise and inventories are grow. But this influx of new residential apartments is expected to give renters additional bargaining chips. Even in the last quarter of 2016, the share of landlord concessions for new rentals in Manhattan hit a record 25 percent as negotiability increased. Throughout all five boroughs, it is largely expected that tenant discounts such as several months of free rent will be offered by landlords.
But the people who could save the most money on rents are those searching for luxury apartments. Around 85 percent of new apartments coming to the market in 2017 will be luxury apartments. Factor in several months' free rent and no broker's fee, and one could be knocking hundreds of dollars off their monthly rent. This is a great deal, especially when the new apartments hitting the market are decked out with top-of-the-line features and amenities.
Some predict that this slowdown in the rise in housing prices in New York City could last for over a year. But why wait until it's too late? Now's the best time to start looking for that ideal home.