The NYC Real Estate Market is Becoming More Pet-Pawsitive
David Dam
| January 19, 2017 | Published in
Real Estate Market Trends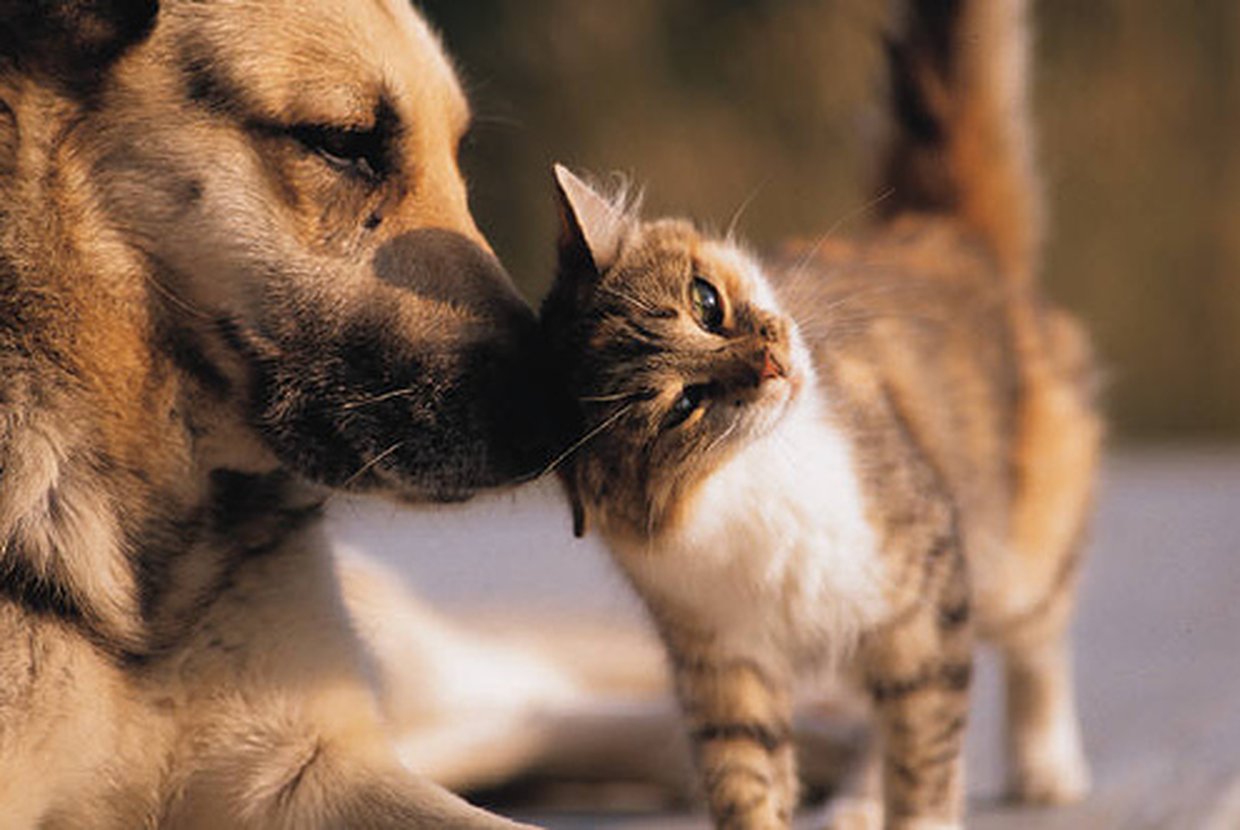 With a favorable New York City real estate market for both renters and buyers this year, competition is rising between developers to create apartment buildings that offer the most attractive amenities. While a private jet — such as the one offered at 111 Murray in Tribeca — may be quite a stretch, buildings are increasingly catering to an ever-increasing population in the city: pets.
Historically, many landlords didn't want residents to own pets. Pets such as dogs and cats shed and if untrained, could severely damage a property. There were also often many restrictions on the number, the size, and the breed of pets that were allowed. Such limitations have greatly narrowed housing options for pet-owners.
But nowadays, pets are becoming more popular. New York City is home to over 1.1 million pets (cats and dogs, not including others) as of 2012 alone, and the pet-related industry has one of the fastest growth rates in the city. With the emergence of four cat cafes across the city, these furry friends are invading our hearts. Now, it seems the NYC real estate market has finally felt the love.
Real estate markets in other areas of the world have catered exclusively to pet-owners. In cities such as Hong Kong, Taipei, and Tokyo, interior designers are making sure apartments — so-called "cat flats" — come equipped with shelves that can function as climbing frames and scratching surfaces. As one cat flat owner sees it, the home is a space where everyone — including pets — lives together, not just people.
While it may be hard to imagine apartments in New York City doing this, more and more are offering pet-friendly services. MiMa, one of the many luxury apartments in Midtown West, offers residents membership to Dog City. This pet spa comes with both indoor and outdoor play spaces, grooming services, dog training, and much more. Many more apartment buildings around the city are attempting to offer just as much.
It seems that finally, the NYC real estate market is becoming more pet-pawsitive. With the flurry of construction projects and new apartment buildings coming to the market this year, check out numerous pet-friendly apartments today.