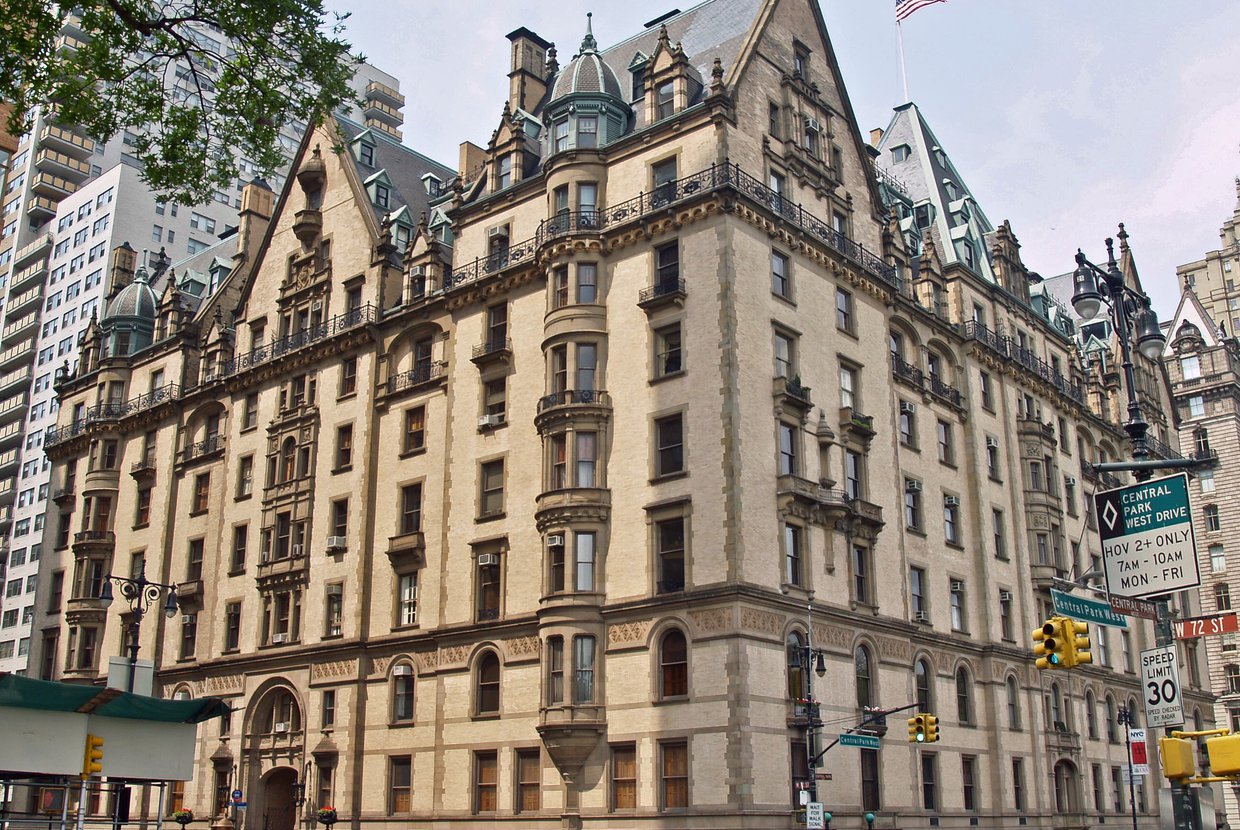 It's no surprise that New York City is a desirable place to live. With its thriving nightlife, energetic streets, and plenty of public green space, you can always find something to do that best fits your mood. That may be why almost one-fifth of millennials surveyed see New York as their perfect city to call home. But living in such a desirable city has its costs: rent. Many young professionals, especially those who are starting entry-level jobs, are expected to spend upward of 77 percent of their incomes on rents alone. Despite this, more and more young people are drawn to urban areas — where rents are often high — to seek greater economic opportunities. That's why some are finding more creative ways to save a bit of money on rent before cashing in on their new apartment.
More and more young professionals are turning toward temporary walls as a solution to cut down on rents. These temporary walls can create additional, though smaller, bedrooms. The reasoning is straightforward: the more people who share an apartment means more people are splitting the monthly rent. A $5,000 rental in a full service, amenity-packed building in Soho can easily be cut down to less than $2,000 per person.
But everything isn't as simple as it seems. Dividing the living room of a one-bedroom apartment means much tighter quarters for its occupants and less privacy. Additionally, these smaller bedrooms do not fit New York City's Housing Maintenance Code, where natural lighting could be cut off from the living area and bedrooms could lack a window and be less than 80 square feet. Regulations and required permits by the Department of Buildings make some landlords uneasy about changing layouts in apartments, even though these regulations are often ignored and difficult to enforce.
Yet some temporary rooms are worth it. For ambitious, hardworking millennials, many often spend the majority of their time outside of their apartments, returning only to sleep. And the fact that many apartments are located in buildings that offer a load of amenities, splitting the price of a home to obtain access to them seems like a bargain. But the best deal of all is being able to live in New York City.