Which NYC Neighborhoods Do These Celebs Own Apartments In?
Julia Troy
| January 20, 2017 | Published in
NYC Lifestyle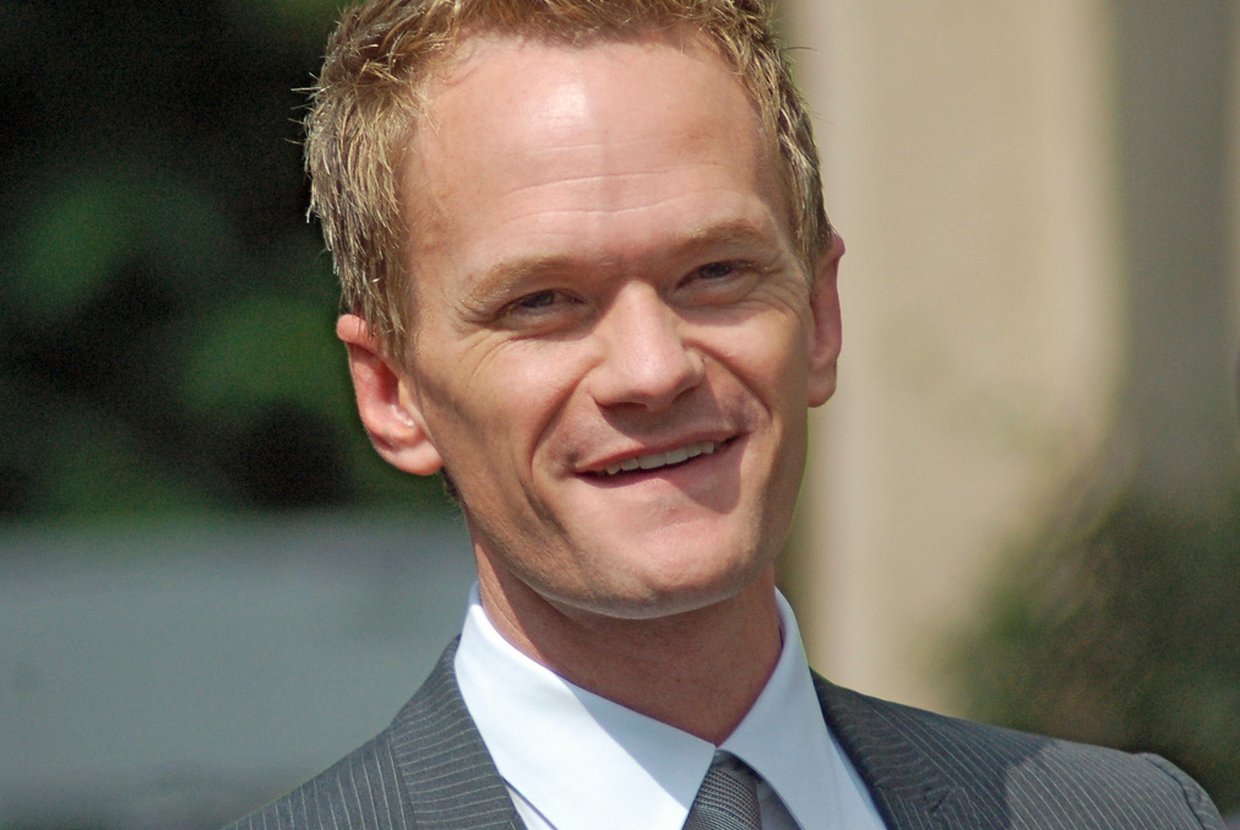 Greenwich Village or the Upper West Side? Which NYC neighborhoods do the rich and famous choose to call home? Take our quiz to see if you know where film and TV stars buy apartments in the big apple.