5 Best Things to Do This February in NYC
Shayna Murphy
| February 06, 2017 | Published in
How To NYC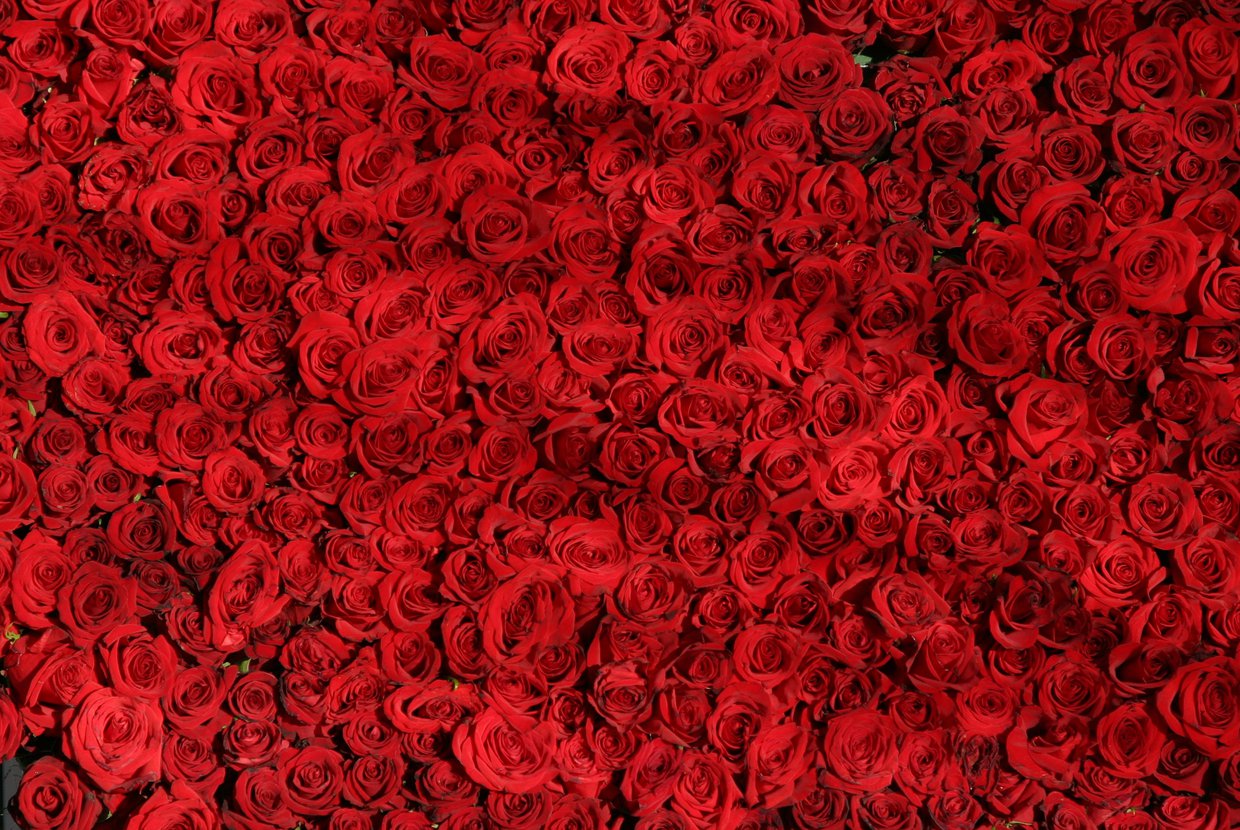 Snowy sidewalks and freezing cold temperatures are enough to send even the bravest New Yorker into hibernation until springtime. But just because it's the dead of winter doesn't mean you can't experience all of the excitement the city has to offer. Here are five events happening this month in NYC that are guaranteed to chase away your winter blues: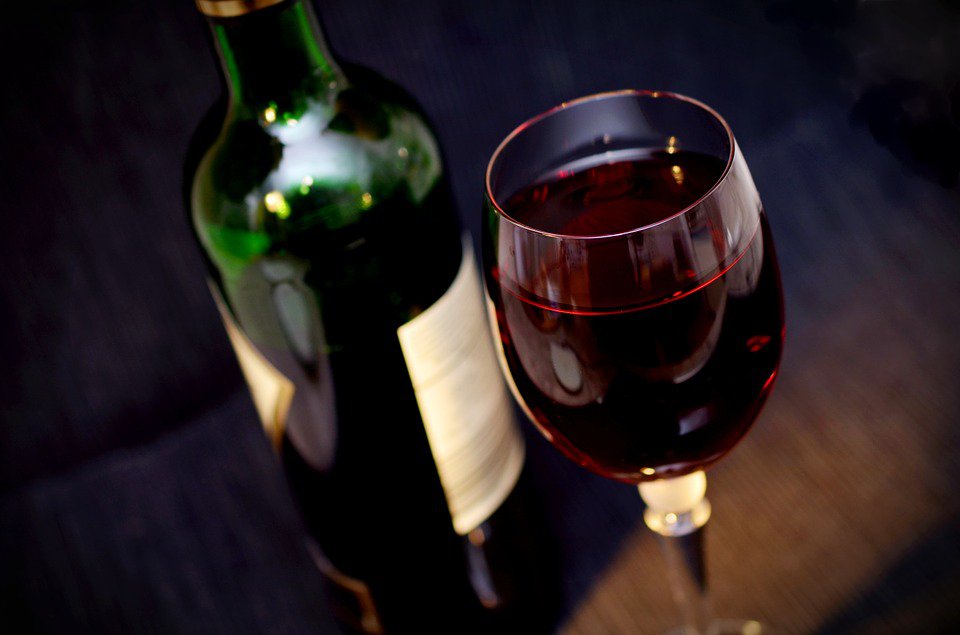 When: Until February 10, 2017
Where: Various restaurants around NYC, including the Lower East Side and Brooklyn
No matter what type of cuisine you love, you're in for a treat if you head to one of the more than 380 restaurants involved in NYC Restaurant Week. During this semiannual event, participating restaurants offer three-course prix-fixe menus at a special rate (prices vary between lunch and dinner), so whether you're headed for a business dinner or a lunch with friends, make sure to take advantage of this amazing event.

New York Valentine's Day Cruise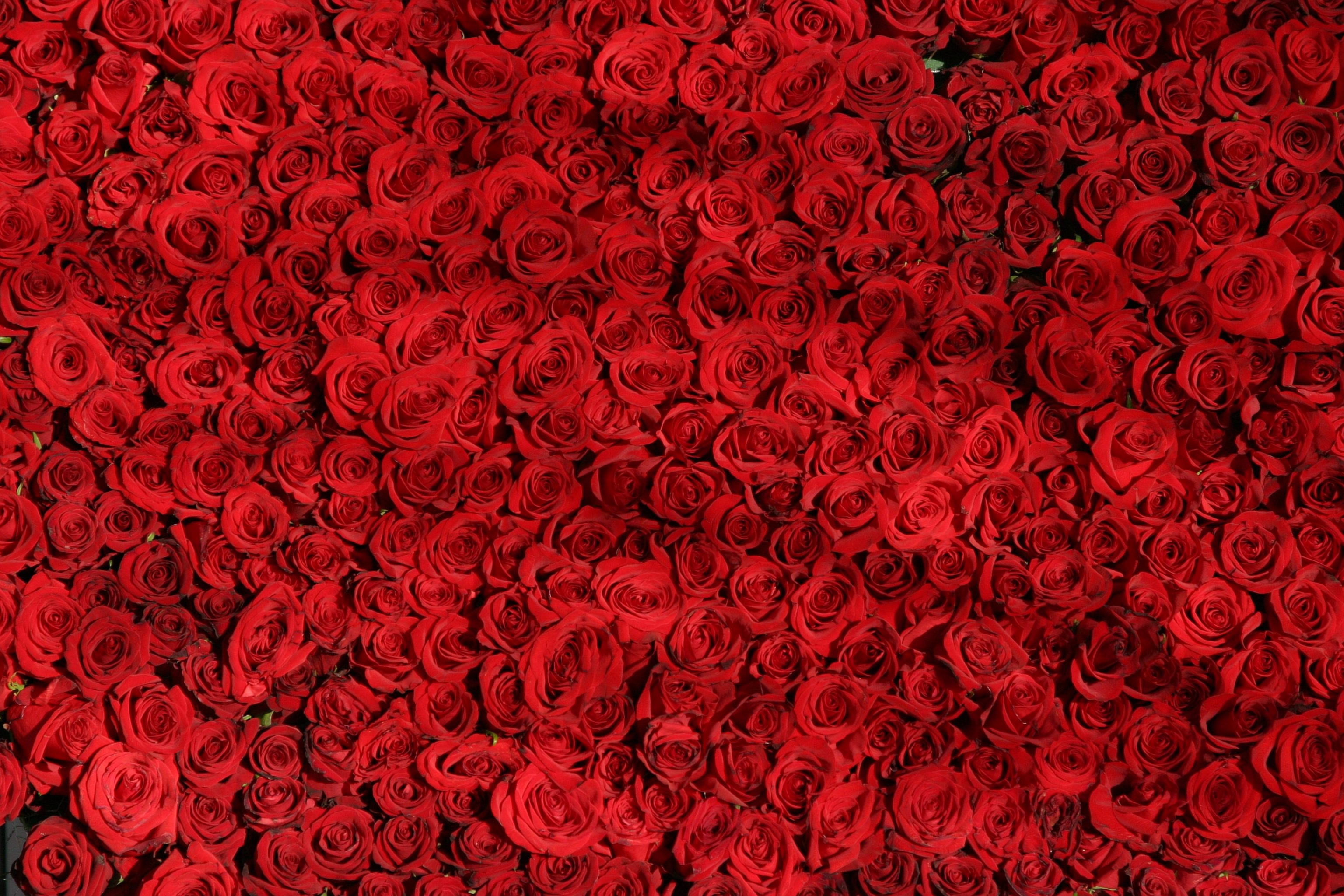 When: February 10, 11, and 14th, 2017 
Where: Pier 81 on 41st Street & 12th Avenue
Looking for something different than dinner and a movie this Valentine's Day? Consider taking your special someone on a Valentine's Day dinner cruise aboard Fish Bar at North River Landing. Take in spectacular views of the NYC skyline while enjoying a champagne toast and delicious four-course dinner for two. Sure to impress your significant other and make a lasting memory for years to come. 
New York Fashion Week - Fall/Winter 2017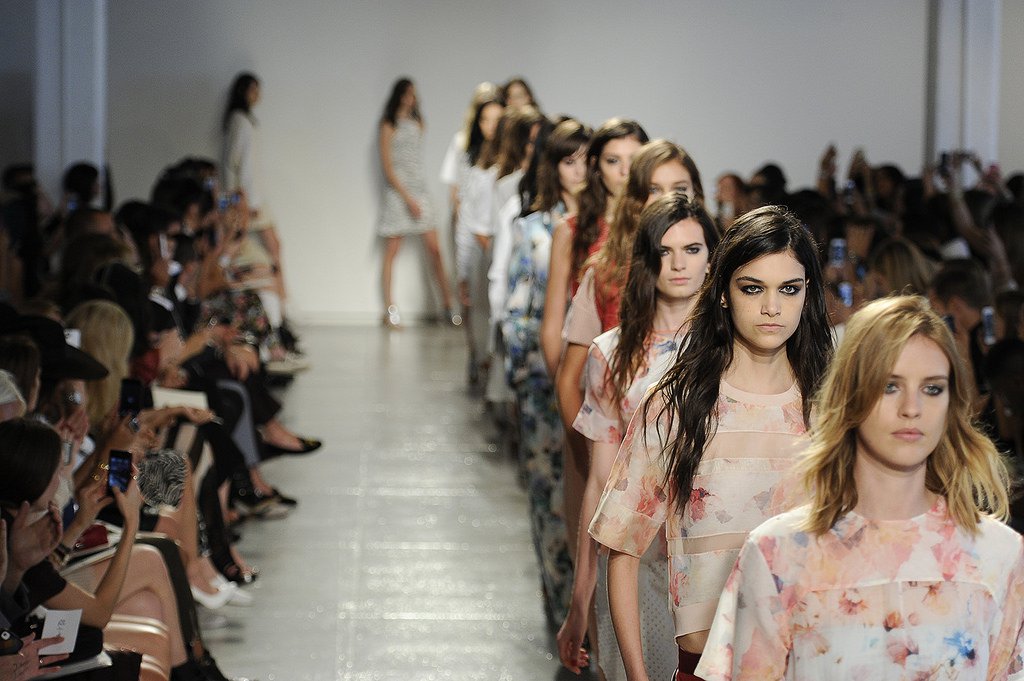 When: February 9 to February 17, 2017
Where: Various locations around NYC
You don't have to strut the catwalk to feel the energy of NYFW. Evolve your style and get the latest on upcoming trends by heading to one of the events associated with this remarkable celebration of art and fashion. While many events are industry-only, several are open to the public, including Harlem Fashion Week on February 12, Uptown Fashion Week from February 14 to February 15, and more.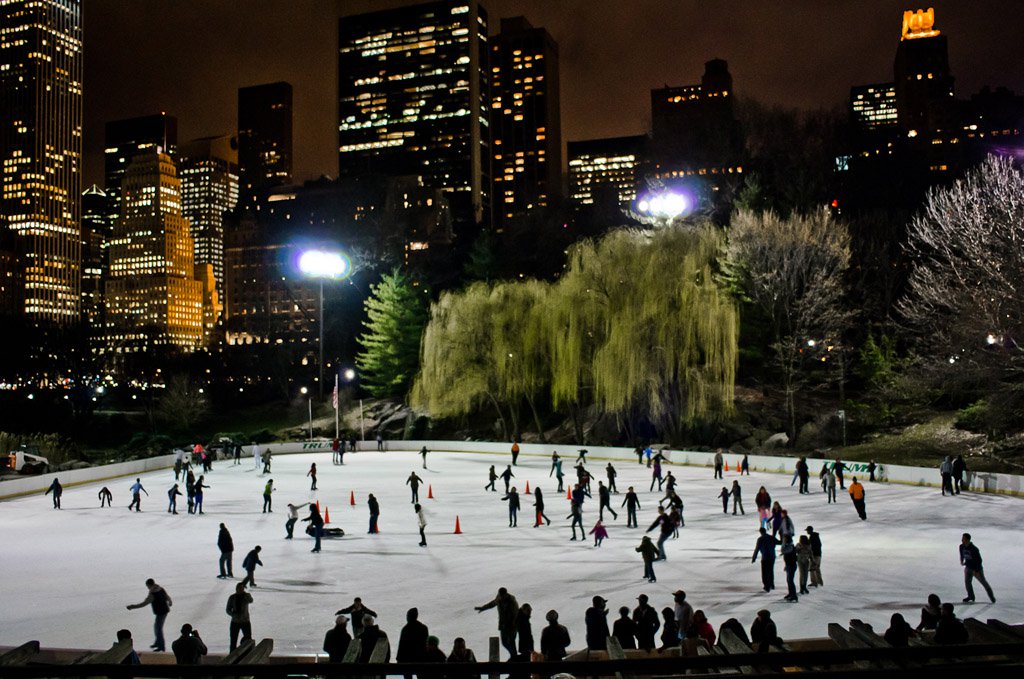 When: February 11, 3 p.m. - 7 p.m.
Where: Central Park
Baby, it's cold outside, but you won't notice once you're at the Central Park Conservancy Ice Festival, which features live ice carving, trivia, warm comfort food and even a sculpting station, where visitors can create their own statue replicas. This frosty festival is like a one-way trip to winter wonderland. Best of all, you can boogie to the best dance tracks from the 80s and 90s at the Silent Disco event -- a dance party with headphones -- which starts at 5 p.m. and lasts until the end of the event.

Annual Westminster Kennel Club Dog Show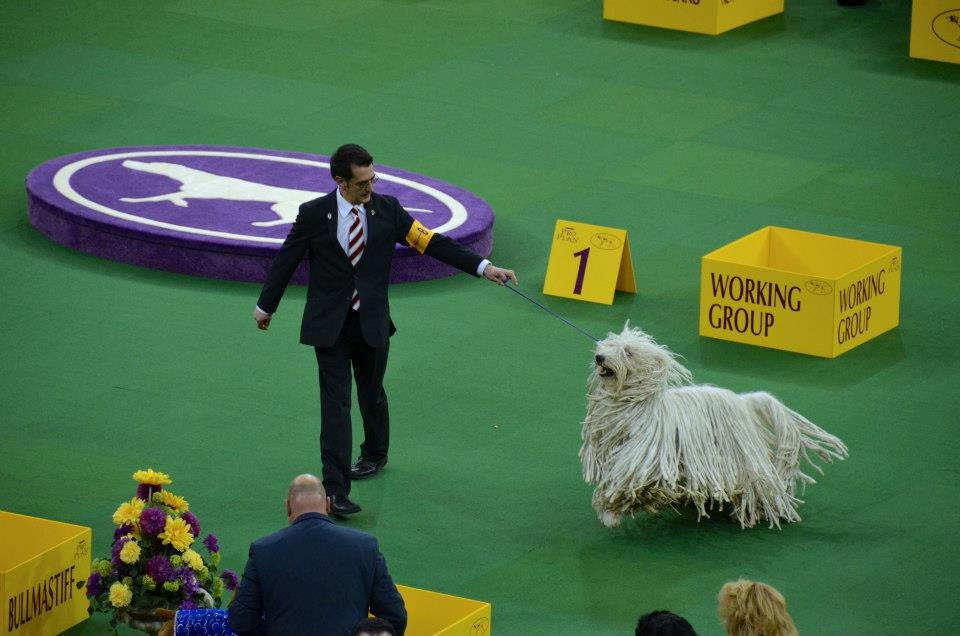 When: February 13 to February 14, 2017
Where: Madison Square Garden
If we were judging events, chances are this one might take best-in-show. This prestigious event has been running for 140 years, and is full of history -- not to mention really cute dogs. This year will feature three new breeds -- the sloughi, the American hairless terrier and the pumi -- which were recently recognized by the American Kennel Club, the organization that runs the Westminster Kennel Club Dog Show. Not only that, but this is the first year the program will also feature cats. Whether you're an animal lover or you just enjoy exploring new events in NYC, this is one show you definitely don't want to miss.