5 NYC Apartments Featured on the Big Screen
Jennifer Riner
| February 15, 2017 | Published in
NYC Lifestyle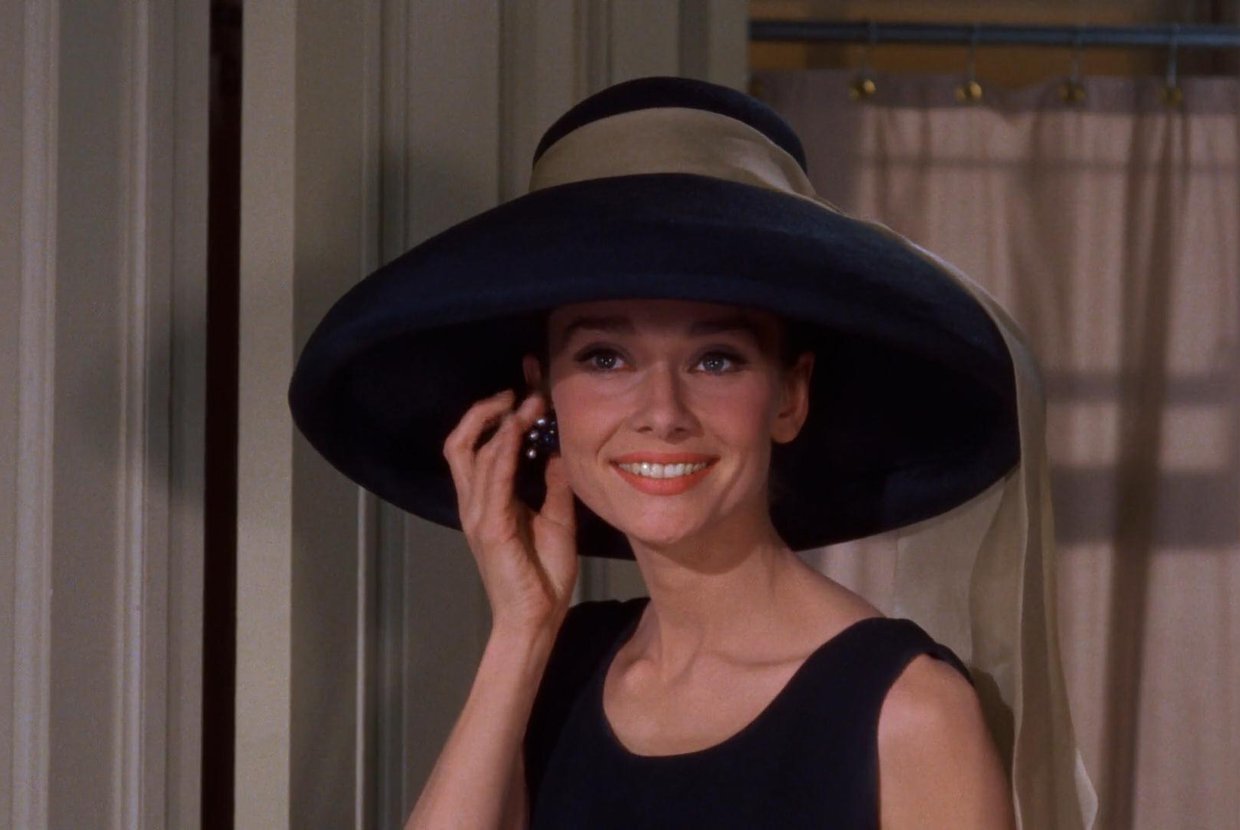 Although Hollywood is formally located in California, New York City's notable scenery acts as a prominent setting for numerous award-winning films. From the iconic skyscrapers, impeccable architecture and energetic atmosphere, it's no surprise leading filmmakers often choose the Big Apple as their backdrop.
If you're a true film buff, you'll lust after the following five real New York City homes featured in Hollywood movies.
Breakfast at Tiffany's (1961) – 169 East 71st St.
This apartment is so legendary, it has its own name on Google Maps. The "Holly Golightly Apartment" was home to Audrey Hepburn's character – an eccentric, but sophisticated, socialite, with a questionable career and undying love for blue-boxed jewels. Holly's love interest, whom she nicknamed "Fred" after her brother, lived in the same building. Exterior shots of Holly's abode in the film are of an Upper East Side brownstone that sold in 2015 for $7.4 million. At 3,800-square-feet, the 3-story duplex includes a greenhouse, private library and the flick's distinguished stoop complemented by elegant green doors. Check out the full details on Trulia.
Annie Hall (1977) – 36 East 68th St.
Annie Hall is a critically-acclaimed classic love story that beat Star Wars to win the Academy Award for Best Picture in 1978. The film also received awards for Best Actress for Diane Keaton's performance and Best Director for Woody Allen, who also played the lead male role. Notable scenes where Woody Allen and actress Diane Keaton walked to Annie's apartment and mingled on her garden-clad terrace were shot at 36 E. 68th St. Hall's fictional dwelling is located just a few blocks from Central Park, where property values reach into the multi-million dollar range. On record, the last unit in Hall's apartment building to rent was #3A, a 1-bed, 1-bath apartment for $4,500 per month in 2014. Twelve homes nearby are currently listed for sale, ranging from $625,000 to $8.96 million.
The Devil Wears Prada (2006) – 129 East 73rd St.
The film that inspired many aspiring fashionistas to enter the rigorous world of publishing features a magnificent piece of real estate. The fictional home of the film's antagonist Miranda Priestly, played by award-winning actress Meryl Streep, is located on the Upper East Side. The five-story home is listed at an asking price of $8.8 million and includes intricate moldings, an elevator, and double-door entrance – all encompassed in a limestone and marble façade. Meanwhile, the home next door at 128 E. 73rd St. just went on the market for a whopping $27 million.
Sex and the City (2008) – 1010 Fifth Ave.
Is it any surprise that a storyline centered around the New York social scene would take place on the famous Fifth Avenue? Carrie Bradshaw's penthouse condo, courtesy of beau "Big," is on the top floor of a pre-war co-op built in 1928. While that specific apartment is no longer available, a 2-bedroom, 2-bathroom unit on the 12th floor is currently listed at $4.25 million. Unfortunately, this home doesn't include the massive, jaw-dropping closet.
If you think these prices are steep, they pale in comparison to the aggregate value of all Manhattan real estate. The NYC Department of Finance recently reported the combined worth of all New York City properties at $1.157 trillion, an increase of 9 percent from the previous fiscal year.