Friday Quiz - Can You Tell NYC Myth From Fact?
Julia Troy
| February 03, 2017 | Published in
How To NYC
,
NYC Lifestyle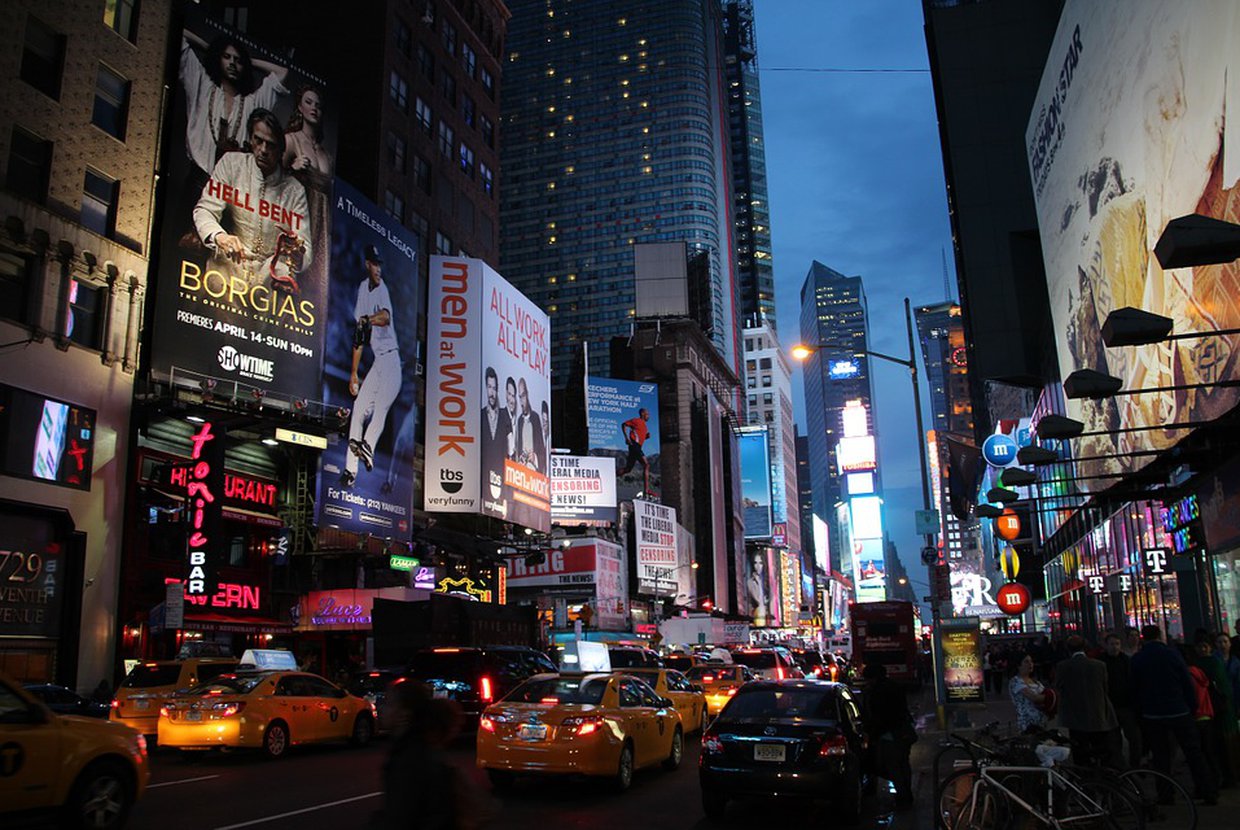 Does it really cost hundreds of thousands of dollars to run a hot dog stand in Central Park? Is it actually illegal to honk your horn in Manhattan? Take our quiz to find out how well you know the city that never sleeps!