Friday Quiz - How Well Do You Know NYC Parks?
Julia Troy
| February 10, 2017 | Published in
How To NYC
,
NYC Lifestyle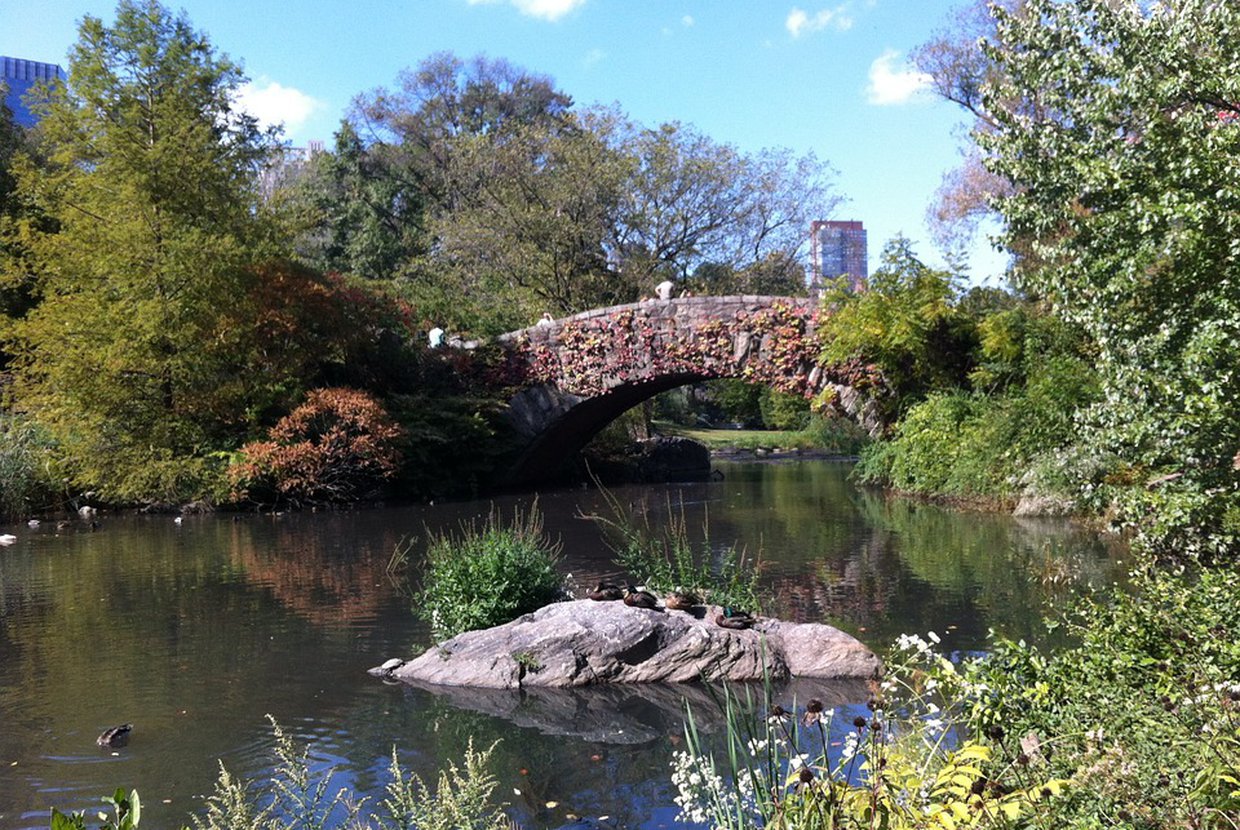 From the world-famous Central Park to the smallest community gardens, there are thousands of beautiful parks in NYC. Take our quiz to find out how much you know about some of the most popular parks in the city.