Friday Quiz - Which Cities are Home to the World's Tallest Buildings?
Julia Troy
| February 24, 2017 | Published in
How To NYC
,
Urban Design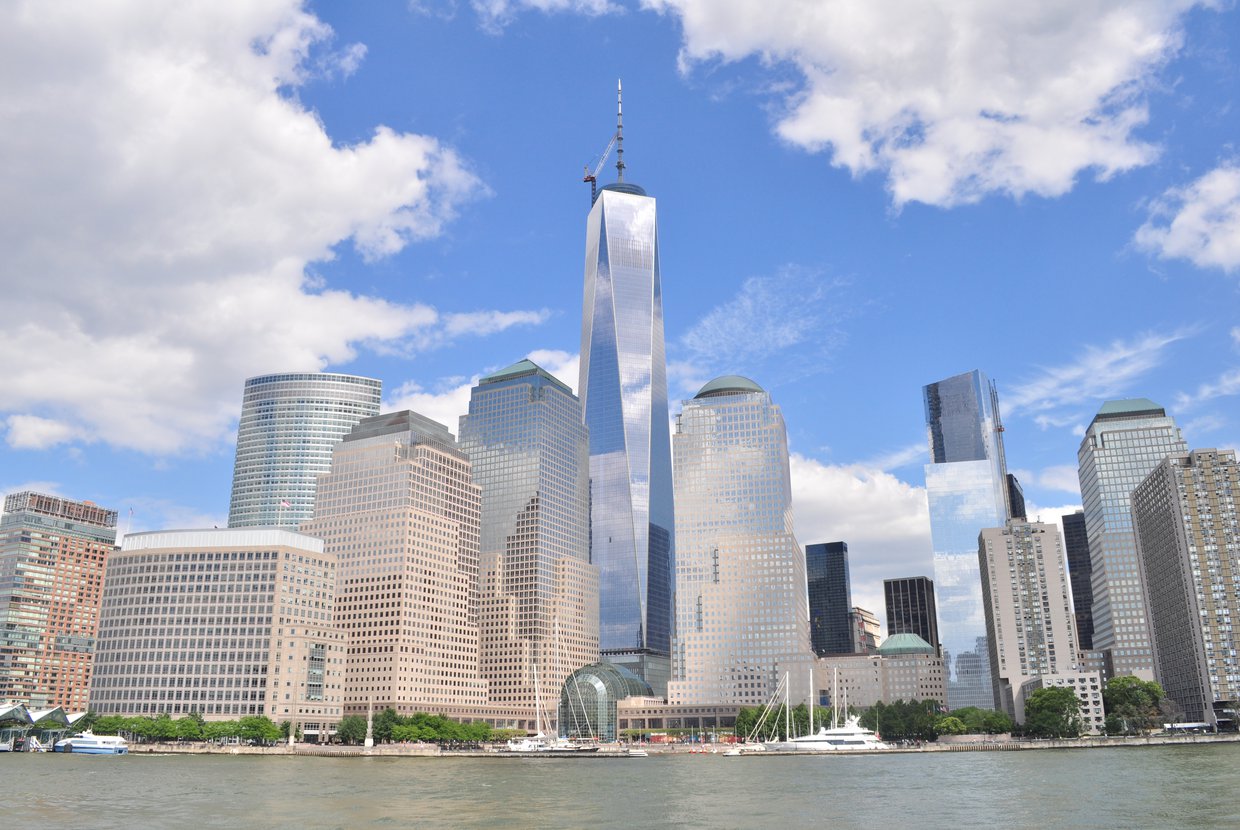 While NYC may be home to some of the tallest and most impressive buildings in the world, such as the Empire State Building in Midtown or Frank Gehry's beautiful tower at 8 Spruce Street, it can't claim all the world's tallest structures as its own. Do you know which cities have the world's tallest buildings? Take our quiz to find out!