How Higher Interest Rates Could Affect the Real Estate Market
David Dam
| February 27, 2017 | Published in
Real Estate Market Trends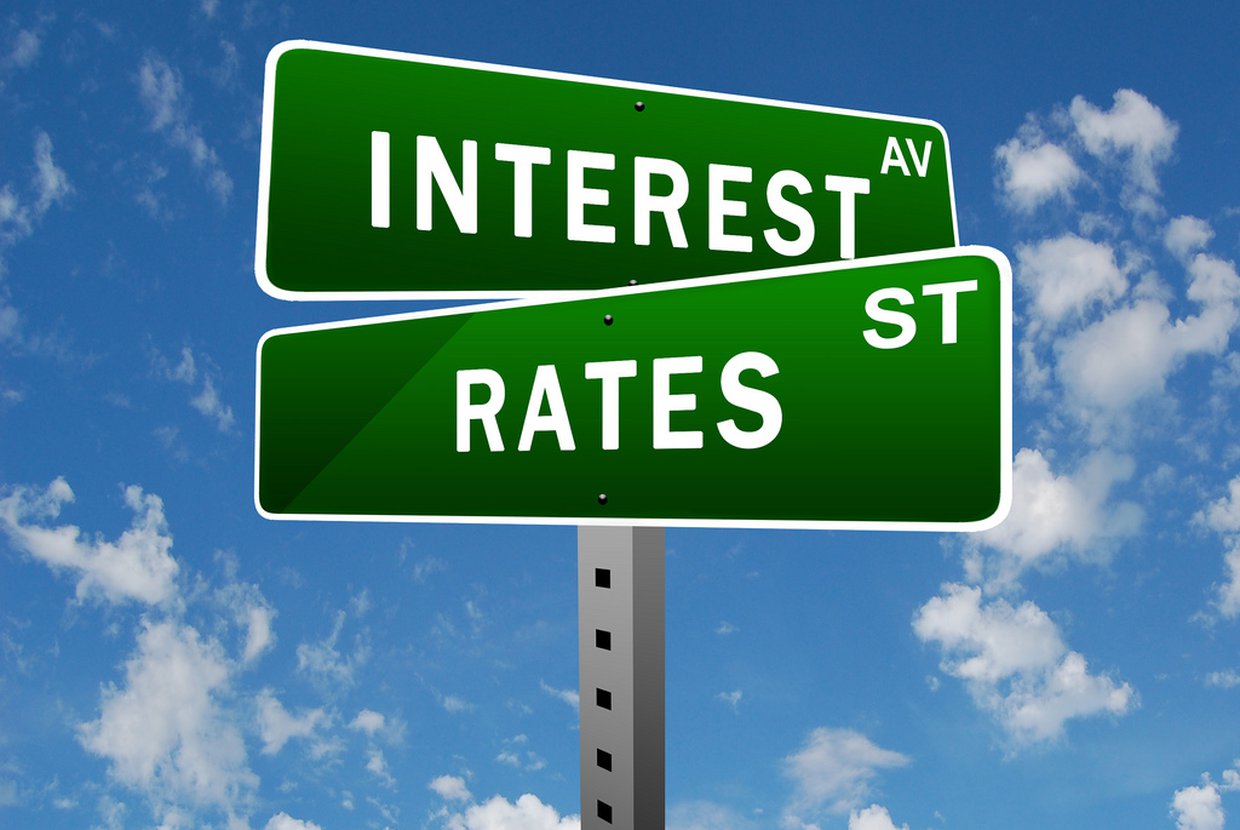 The Federal Reserve raised interest rates for the second time since the 2008 economic crisis in December, citing strong employment numbers and a growing economy. While the 0.25 percent increase in the benchmark short-term interest rate may not seem like a lot, it has huge implications across the economy, including the real estate market.
Whenever the Federal Reserve raises interest rates, they're actually targeting two rates that would create a domino effect on financial markets: the federal funds rate and the discount rate. The federal funds rate is the interest rate on short-term loans that banks lend each other overnight because by law, banks are required to have a certain amount of money in reserve (and will need to borrow money from other banks at the end of the day if their loans result in them failing to meet that minimum requirement). The discount rate is the interest rate on loans when a bank borrows from the Federal Reserve itself.
Therefore, as it becomes more expensive for these banks to borrow, they shift these costs over to consumers, and interest rates on those loans given out by the banks rise. This impacts the real estate market through mortgages. Many homebuyers choose the 30-year, fixed-rate mortgage to finance their purchase, and these mortgage rates have been pretty low. Because this is a fixed, long-term rate, the Fed's decision to raise interest rates won't affect existing mortgages. But banks usually predict such increases — and future interest rate hikes — so they adjust many of their long-term interest rates beforehand: interest rates for mortgages are already rising, hitting 4.24 percent just last month. So anyone on the fence on buying a new home with a mortgage may want to act quickly before rates climb higher.
Renters could be affected indirectly. If landlords were planning to make large purchases to renovate their properties, they would have to pay more, and such costs could potentially be passed on to the monthly rent. But renters for the most part, won't be affected much by an interest rate hike.
Thankfully, it's not all bad news. Higher mortgages could mean fewer buyers on the market, which could influence sellers to lower their prices.