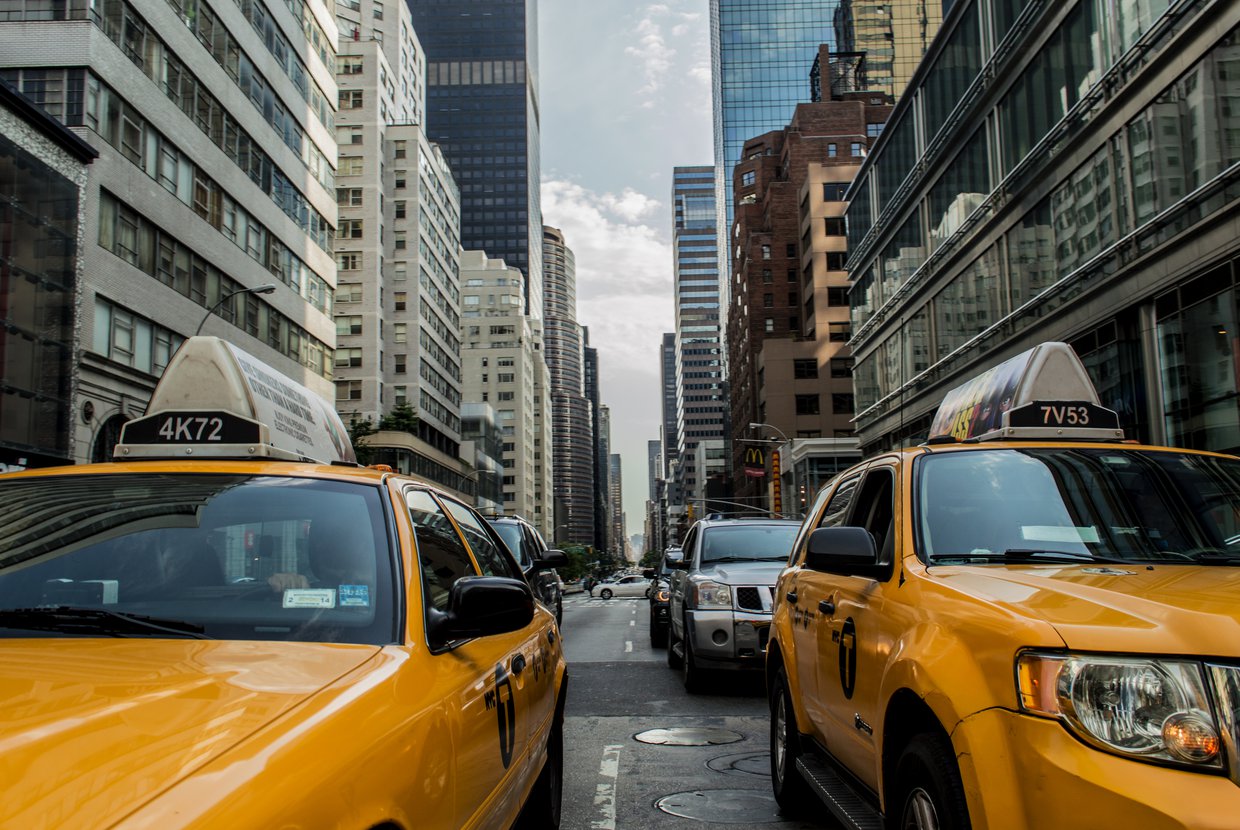 Transportation is the foundation of how a city functions. In New York City, where commuters rush to work, a transportation system that efficiently transports massive numbers of people while avoiding traffic and congestion is ideal. With new technology, that dream could be more fully realized.
Everyone has likely heard about New York City's latest transportation addition, the Second Avenue Subway. In fact, with just its first phase open to the public, the new subway line draws over 100,000 daily riders, taking away the burden from the crowded 4, 5, and 6 trains. And while expanding the subway line and adding more trains during peak hours are often common recommendations for how to alleviate congestion in New York City, knowing exactly which places are the most heavily-trafficked may be more effective, especially above-ground.
Recently, the city's Taxi & Limousine Commission passed a provision requiring ridesharing and livery companies such as Uber and Lyft to report data on where passengers are picked up and dropped off. Taxis and a majority of limousine services already provide such information, and requiring fast-growing ride-sharing companies' such as Uber to provide data could give the city a more holistic view on how people move about NYC.
This information would provide insight on where alternative transportation services may be needed. For example, if pickups were concentrated heavily in a certain neighborhood during rush hour, maybe expanding public transit options to that area would be helpful. Or even in areas where ride-sharing companies don't go, city officials could plan to create additional options for transportation access.
Some are even hopeful that this additional data, combined with data from other sources such as traffic lights and bridge and tunnel tolls, could ease congestion during rush hour. Nine of the country's worst traffic bottlenecks are in the New York City area, with the Lincoln Tunnel between 10th Avenue and John F. Kennedy Boulevard ranking the highest at 8th. And car-related noise complaints — engine-idling, loud car music, and car horns — are constant throughout the city.
In about six months, the new rules will start to kick in, starting the trickle of valuable data to city officials. And after that, the planning begins.