To Compete, Apartment Buildings Offer a Wide Range of Services
David Dam
| February 22, 2017 | Published in
Real Estate Market Trends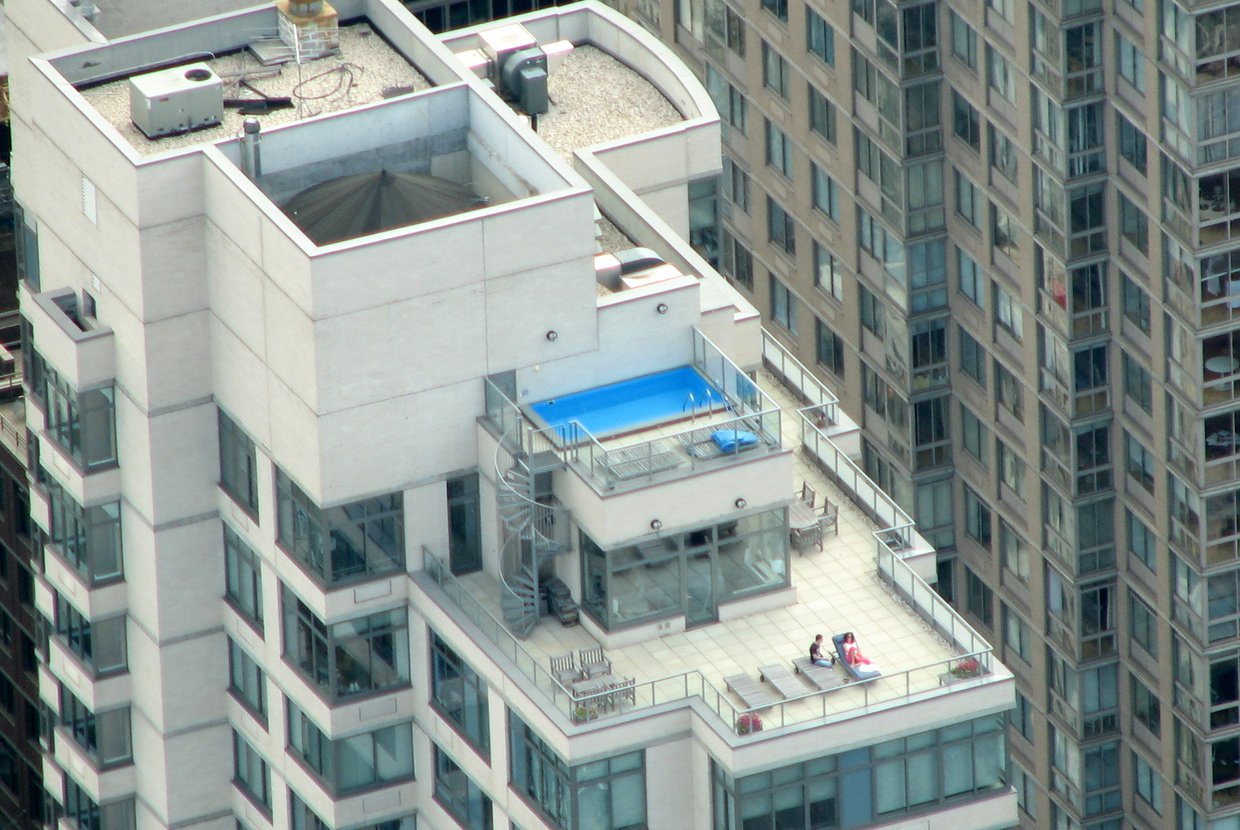 There's no doubt that the slowdown in apartment price increases in New York City has created ample opportunities for buyers and renters alike. With even more residential units expected to hit the market later this year, landlord concessions may only increase, giving buyers and renters even sweeter deals.
While those looking for a new home may strongly consider the price and location of potential apartments, the amenities that come with the apartment building may seal the deal. Over the past several years apartment buildings have attempted to cater to a wide variety of potential buyers and renters by offering massive, unique amenity spaces such as bowling alleys, spas, swimming pools, and state-of-the-art fitness centers. More recently, more pet-friendly apartments are hitting the market. And newer construction offers even more, such as the adult treehouse and stargazing observatory of One Manhattan Square.
However, it's been said that apartment buildings could start focusing more on building-wide programming that appeals to the lifestyle of its residents, which would be especially popular with millennials. For example, there's yoga night and Monday Night Football at 1 North Fourth Street in Williamsburg, not to mention celebrations such as National Cookie Day.
It would be interesting to see whether building-wide programming grows in popularity. Holding such events would cut down on the costs of keeping amenities in top-notch condition. In addition, it now allows older apartment buildings to compete in this realm of building services. Older buildings cannot easily build a swimming pool or add on square feet of amenity space, but planning yoga nights and celebrating National Cookie Day seem like great options.