What a Closer Look at Manhattan's Real Estate Market Reveals for this Year
David Dam
| February 09, 2017 | Published in
Real Estate Market Trends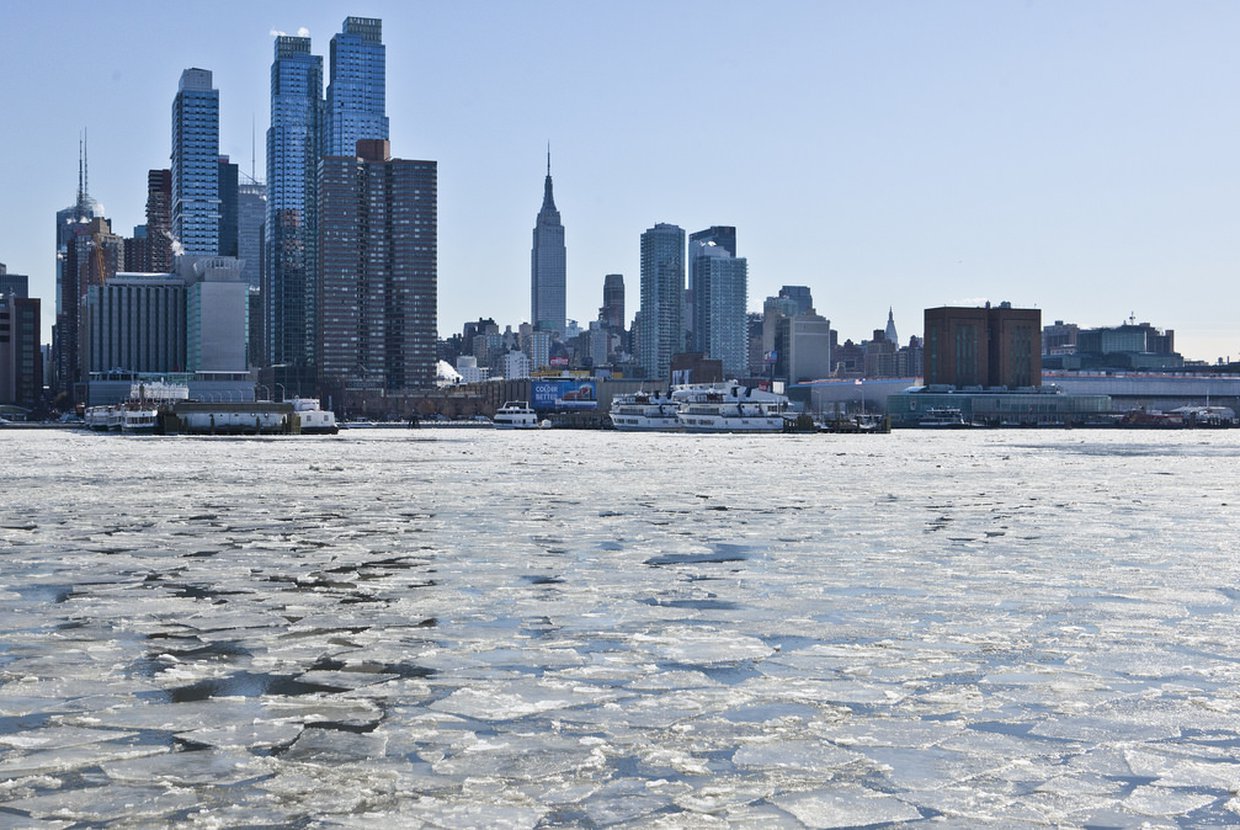 As 2017 gets underway, many developers and landlords predict that the current New York City real estate market will force them to offer more concessions and discounts to potential buyers. One reason for this is the large number of new apartments — mostly luxury condos — that will be entering the market this year. But a closer look at the Manhattan market offers more information on how market prices are changing for specific types of apartments throughout various parts of the city.
StreetEasy compiled a report that focused on the last quarter of 2016. It found that in the sales market, Manhattan as a whole witnessed only 1 percent growth from last year. The rental market showed a similar pattern, experiencing only 1.2 percent growth compared to last year.
This is in contrast to the higher rates at which sales prices and rents have consistently risen in the past few years. So for anyone considering if now is the time to buy or rent, this may be a good indicator that it's time to start looking. Also, with landlords facing the chance that their listings may spend an increased number of days on the market, and the possibility that they could have a significant uptick in inventory, you might be able to count on seeing a few additional concessions, such as free month's rent or more luxury amenities. In the fourth quarter, almost 40 percent of all Manhattan sales had a price cut.
However, this pattern isn't uniform throughout Manhattan's real estate market. While price growth has slowed down for mostly luxury apartments, Uptown Manhattan has seen considerable price growth. In Harlem, Inwood, Washington Heights, Hamilton Heights, and Manhattanville, the median resale price grew 8.8 percent. Rents here also increased by 6.2 percent.
StreetEasy economist Krishna Rao predicts that demand and competition will continue to increase in far Uptown Manhattan, where prices are relatively lower and much more affordable than the rest of Manhattan. As for luxury apartments, price cuts may continue to occur until there's a shift in demand.
You can read StreetEasy's full report here.