Zoning: New York City's Past and Future
Written by David Dam
February 28, 2017
Published in Neighborhood News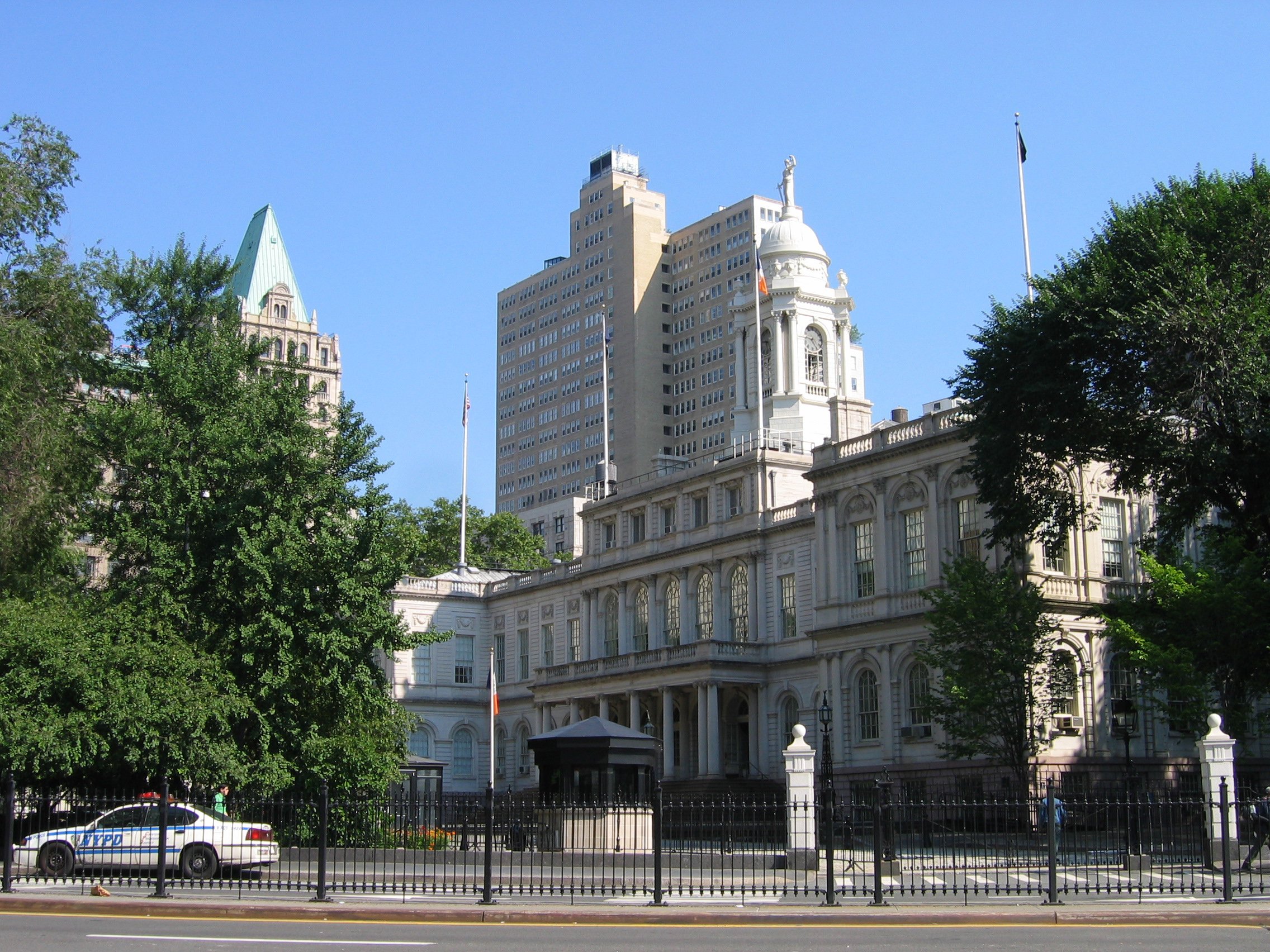 New York City's high density, in terms of both population and structures, along with its geography, often poses a unique challenge to major expansion plans. The space for new construction projects to build infrastructure, commercial, and residential buildings is limited, but the city still has to find a way to accommodate its ever-growing population. And while smart city planning often resolves this issue, zoning has been a tool that the city has used to its advantage over the decades and will continue to be one into the future.

Zoning has shaped New York City, from its skyline to its commercial areas. The first citywide zoning code was passed in 1916 and largely limited how much of a lot area a building section was allowed to take up. While the city's planning agency was formed in 1938, it wasn't until the 1960s that the floor area ratio (FAR) was introduced.
The floor area ratio has regulated the size of buildings through the total building floor area to the area of its zoning lot. But for buildings that don't use all of the area they were allotted (i.e. a low-rise), adjacent buildings could then buy its unused air space and add the area to their own zoning lots, ultimately increasing the total building area they are allowed and thus, height.
In addition to the FAR rules in 1961, the city offered incentives such as granting developers extra space in return for creating publicly accessible spaces in their buildings. Special districts, or certain areas where specific kinds of developments were encouraged, were designated in 1969, such as classifying Lincoln Square as a place for the performing arts and protecting Midtown's existing theaters.
Some of the most famous construction projects today incorporate many of these rules. The 2005 rezoning that led to Hudson Yards financed a plan for new infrastructure improvements, which included the 7 line extension. Developers of the under-construction One Vanderbilt, which had a controversial air rights battle of its own, will invest $220 to improve public infrastructure.
The latest addition to NYC's long zoning history is New York City Mayor Bill de Blasio's mandatory inclusionary housing (MIH). Developers who benefit from areas which are rezoned for residential use must have a certain percentage of affordable units. East New York is the first neighborhood to be rezoned under MIH, so its impacts should be studied closely in the next few years.