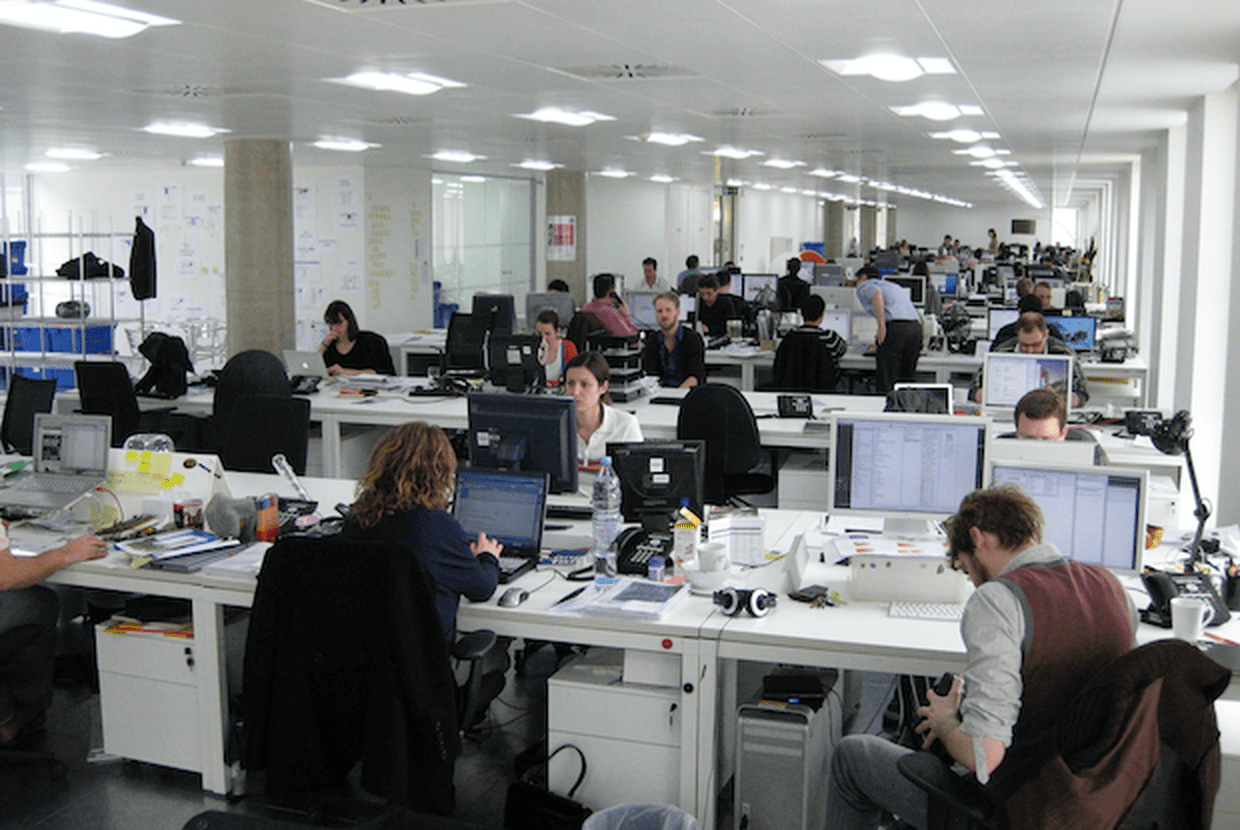 With many companies seeking to move to, or expand into, Long Island, it looks like there just is not enough space for everyone. Lured by great Manhattan access, two international airports, and excellent road and rail connections Long Island is an attractive proposition for many business owners. The rental and sale prices for industrial and office properties are much lower than other parts of NYC, and the growing economy and strong job market that permeates area are added perks.
Long Island, or "The Island" as it is often called, is generally considered to be the counties of Nassau and Suffolk. Nassau is the more sought after location due to its proximity to the city, but with its 453-square miles filling up, industries and businesses are now spilling out into the traditionally more rural Suffolk county.
Available industrial and office space in Long Island has hit historic lows, and prices are on the rise. In the last quarter of 2016, the amount of vacant industrial space fell to a 20-year low, while office space on the retail market or for rent was at its lowest number in 10 years.
According to the Newmark Grubb Knight Frank report, the Long Island industrial market has been hardest hit, with a vacancy rate of just 3.1-percent at the end of 2016. This, along with the shortage of new buildings in the area, means that more tenants are exercising their expansion and renewal rights. The current average asking rent for industrial properties on Long Island is $10.27 per square foot, compared with $20 in Brooklyn and $15.25 in the Bronx. With such demand for industrial rentals, some landlords are even converting former industrial space which had been reclassified as office space, back again.
Long Island office space is renting for an average of $26,84 per square foot, while prime Class A office space is reaching $30.62 per square foot, and some medical companies are paying up to $31.62 a square foot in Western Nassau. This is still a lot less expensive than the asking price per foot in Manhattan where the price is $76.14, in Midtown you could expect to pay $82.19, and $41.64 in Brooklyn.
Class A office space on Long Island had an at 9.1 percent availability rate in the fourth quarter of 2016, down 2.7-percent from the previous year. Although office space is easier to find than industrial, the lack of large areas in excess of 50,000 square feet in Nassau means more people are looking to Suffolk county, where, in the third quarter of 2016, 67 percent of large available office blocks were located.
There are some commercial developments in the pipeline, with a 600-acre plot in Riverhead being scheduled to offer 9.9-million square feet for manufacturing, avionics and technology companies, and as part of the revitalization of Wyandanch Village, there is a proposal for a 112,000-square-foot office building. This may help accommodate some people but it looks like competition for available space in Long Island will remain fierce.