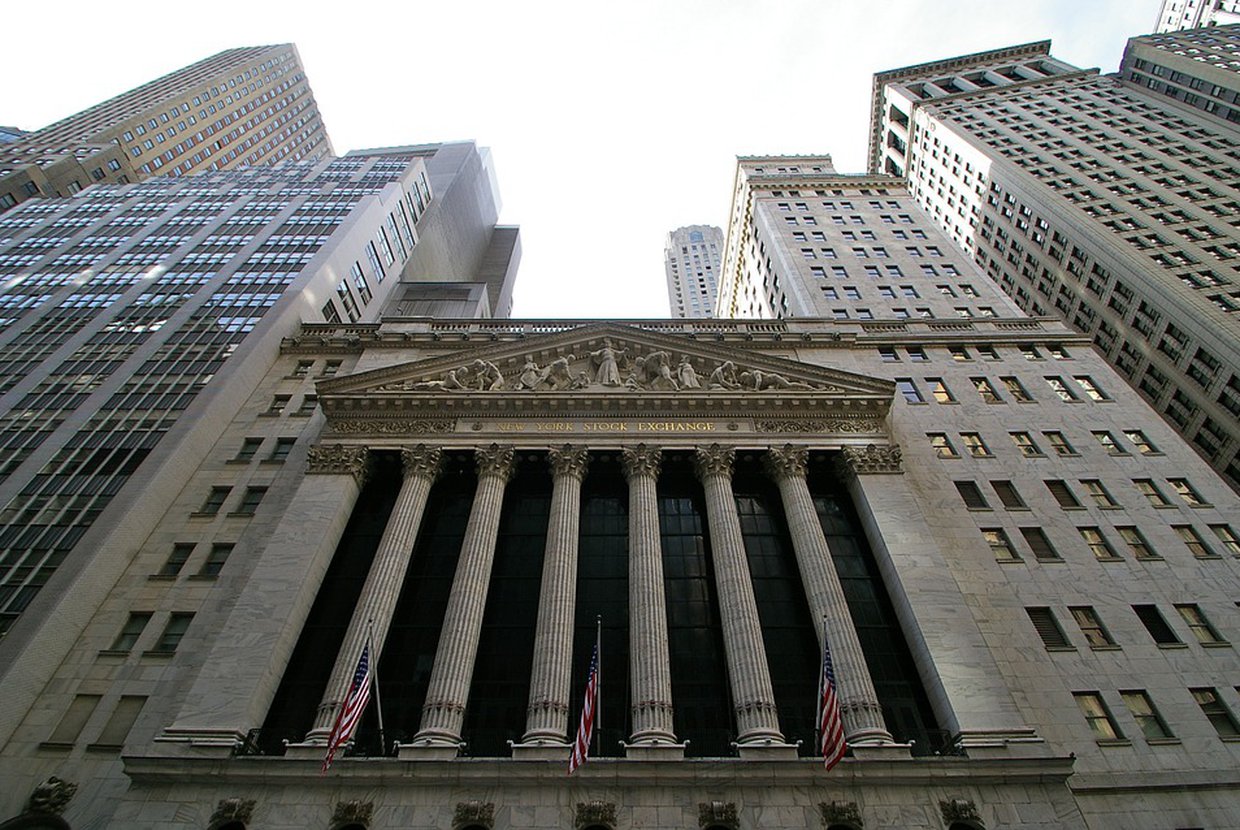 For years, Chinese investment in the United States has boomed, with Chinese investors pouring over $300 billion in U.S. real estate alone. A large chunk of that has greatly benefited New York City, where Chinese investors have helped fund construction projects such as Hudson Yards through the EB-5 visa program. However, with the Chinese economy slowing relative to its decades of double-digit growth rates, the massive outflows of the Chinese renminbi have added additional pressure to its economy. As a result, Chinese regulators issued a directive toward the end of last year that would essentially add on another process to the steps companies and individuals must take before moving capital out of the country.
While regulators are reluctant to go as far as banning overseas investing, there have been talks about strict controls on large acquisitions and property investments. Coupled with the appreciation of the yuan against the dollar at the start of this year, it appears that China's investments in the United States could be pulled back in favor of investments in Asia instead. But thankfully, there may be investors from other countries to fill the void if there's a reduction in the amount of Chinese funds coming into the United States.
Investors from Germany, Korea, and Japan all face negative interest rates, which costs depositors more to save their money. The basis behind the monetary policy is to encourage depositors such as banks to lend out money to households and businesses to put it to a more productive use. Many analysts believe that these negative interest rates could drive out capital from these countries and encourage companies and individuals to invest their funds in other countries instead. So far, their predictions seem to be coming true, which is evident in high-profile moves like the group of South Korean insurance firms who invested around $220 million in mezzanine debt last year for a 54-story building in Midtown and Germany's Union Investment Real Estate's purchase of Courtyard New York Downtown Manhattan/World Trade Center for $206 million.