Friday Quiz - Do You Know What Happened In NYC This Week?
Julia Troy
| March 24, 2017 | Published in
NYC Lifestyle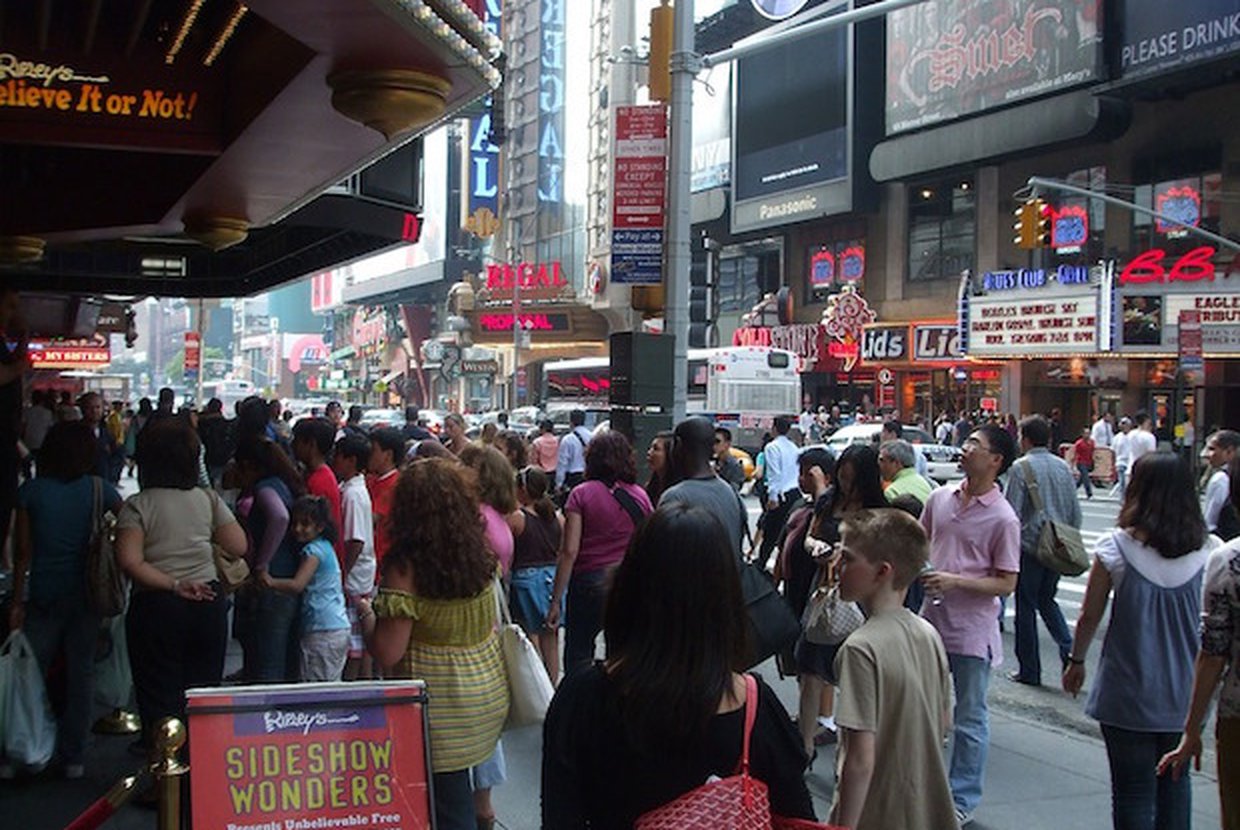 Were you paying attention to NYC headlines this week? Take this week's NYC news quiz to test your knowledge of the major stories that happened in the big city.