Friday Quiz - What Happened in NYC This Week?
Julia Troy
| March 31, 2017 | Published in
How To NYC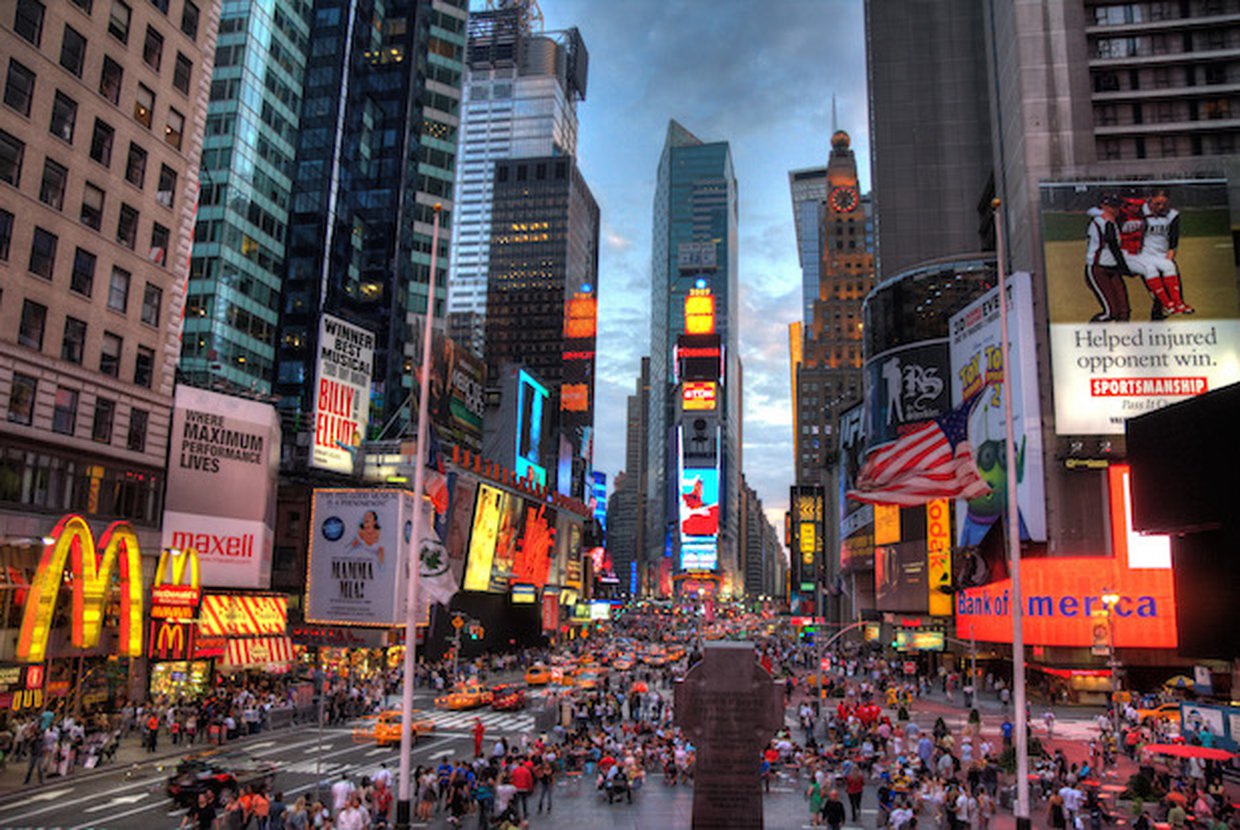 New York City moves fast, it can be hard to keep up with what's happening minute-to-minute, let alone week-to-week. Take this quiz to see if you've been paying attention to the major NYC news stories from the past 7 days.