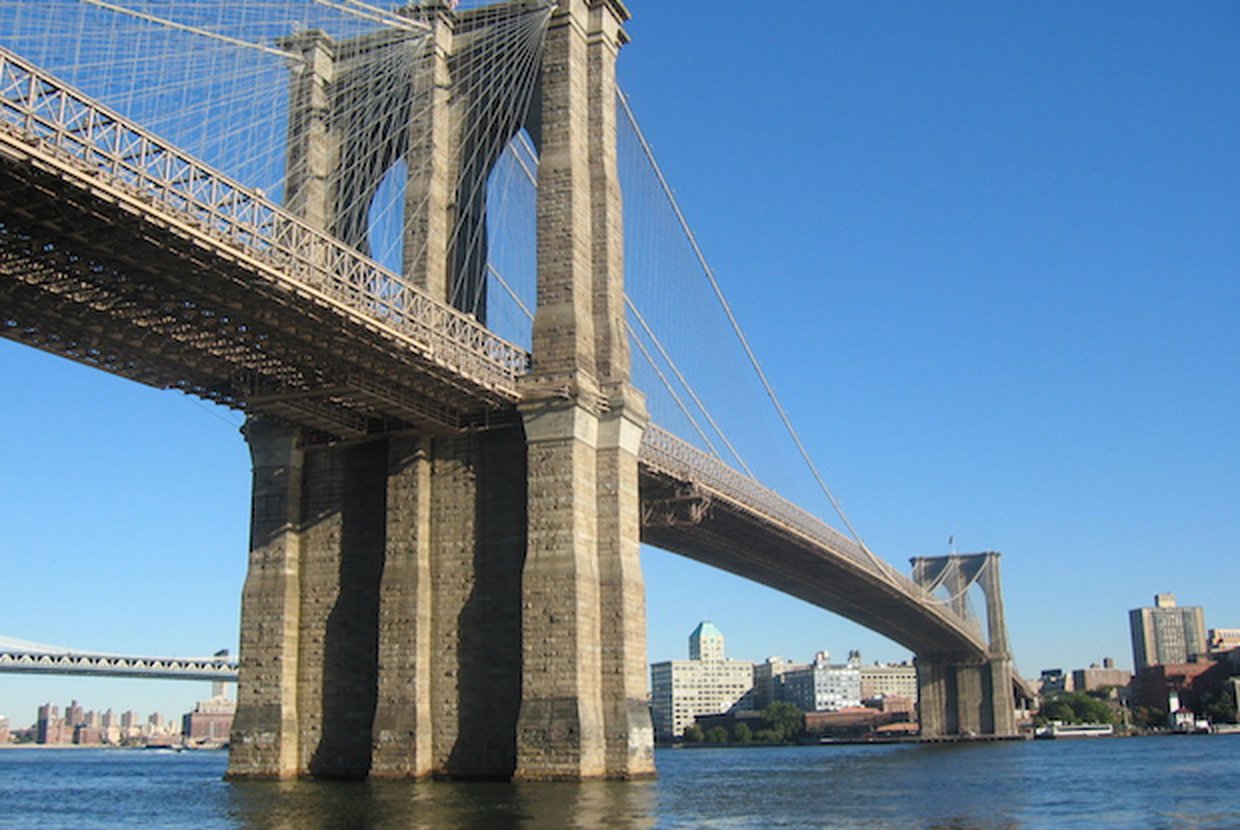 It has been said that it's currently a buyer's paradise in New York City, and such talks aren't exaggerated: as apartment rent increases slow, the number of new apartments hitting the market this year has resulted in additional bargaining chips for renters, and many see such effects pouring over to the buyers' market. But that doesn't mean price growth is slowing down uniformly in all the boroughs, and there appears to be something different happening in Brooklyn.
As supply begins to outpace demand in the NYC real estate market — especially in Manhattan's luxury condo market — Brooklyn developers are struggling to keep up with the demand for condos. While the number of condos sales increased throughout 2016, the number of new planned residential units fell in Brooklyn.
In the final quarter of 2016, there were hundreds more condo units sold than were proposed for construction in Brooklyn. The total number of condos sold in the final quarter of 2016 was a big increase from the previous year'. According to a Douglas Elliman report, Brooklyn median sales prices approached an all-time record as the borough saw its lowest inventory rates in eight years.
This news shouldn't come as a surprise to those who follow NYC real estate trends. In the past, it was common for demand to outpace supply in the Big Apple. But in the current market, an influx of new apartments has impacted Manhattan, where sales inventories are on the rise and median sales prices dipped in the final quarter of 2016. For residential construction in 2016, Manhattan accounted for half of all new residential construction projects, with Brooklyn in second with 24 percent of the total number of construction projects in New York City.
But over time, Brooklyn is slowly catching up. While still trailing behind Manhattan last year, those numbers were a slight improvement over 2015, where Manhattan made up 54 percent of the value of new residential construction projects and Brooklyn was at 23 percent. As demand continues to be strong in Brooklyn, it'll take more developers to satisfy all of those renters and buyers.