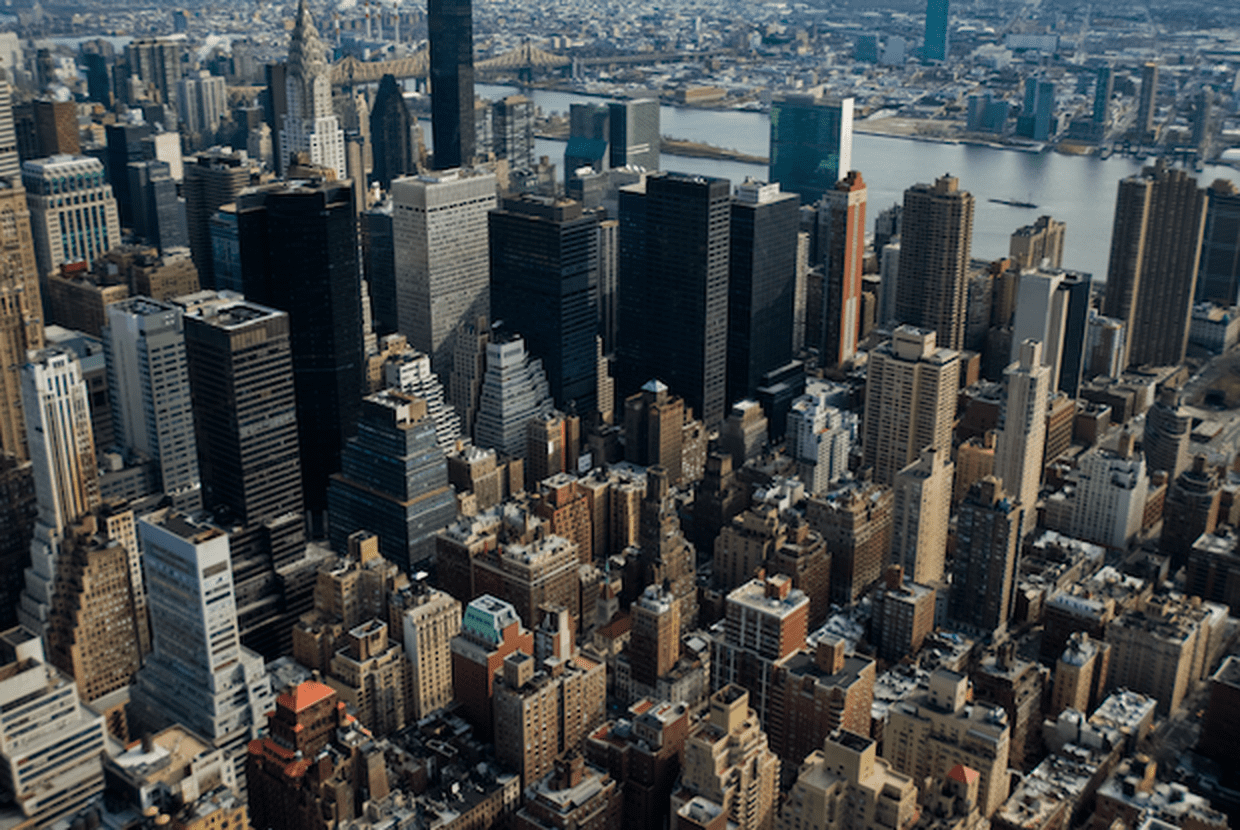 As the NYC residential market heats up, buyers and renters alike are seeing a major influx of buildings that offer exciting amenities. Gone are the days when having a dishwasher in an apartment was considered the most anyone could ask for - from rooftop lounges to full-size swimming pools, developers are loading up Manhattan buildings with some truly impressive and elegant extras. But how do certain amenities impact rent?
The New York Times reported on a recent study which sought to determine how much more on average people could expect to pay in rent for certain building amenities. The study focused on 10 major U.S. cities including NYC and found that across the board the amenities that seem to have the greatest impact on price are a doorman, a dedicated parking space, and a washer and dryer in the apartment. NYC residents can expect to pay around $260 more in rent each month if they live in a building with a doorman, $120 a month more for an elevator, and $90 more if their building includes a fitness center.
While the pros of having an elevator or fitness center in a building are self-explanatory, the findings of this study bring up the question - is living in a doorman building worth the extra cost? In 2014, the Wall Street Journal explored the benefits of having a doorman and found that these individuals do far more than just open doors. Veteran doorman Frank Vasquez told the Journal that over the years he has done everything from hailing taxis to watching residents' kids when they need to make a quick run to the grocery store across the street. Along with this, doormen also provide an added level of security that many people find invaluable.
In the end, NYC residents need to ask themselves what amenities matter the most to them to determine what they are willing to pay for. While some may consider having a doorman an unnecessary luxury, others may rely on a doorman service to accept important packages for them and provide peace of mind. One thing is certain, no matter what amenities a person may value, there is an NYC luxury building that is sure to fit their needs.