Noncompliance of NY Property Taxes Drops to Five-Year Low
Kristina Kennedy-Aguero
| March 16, 2017 | Published in
Real Estate Market Trends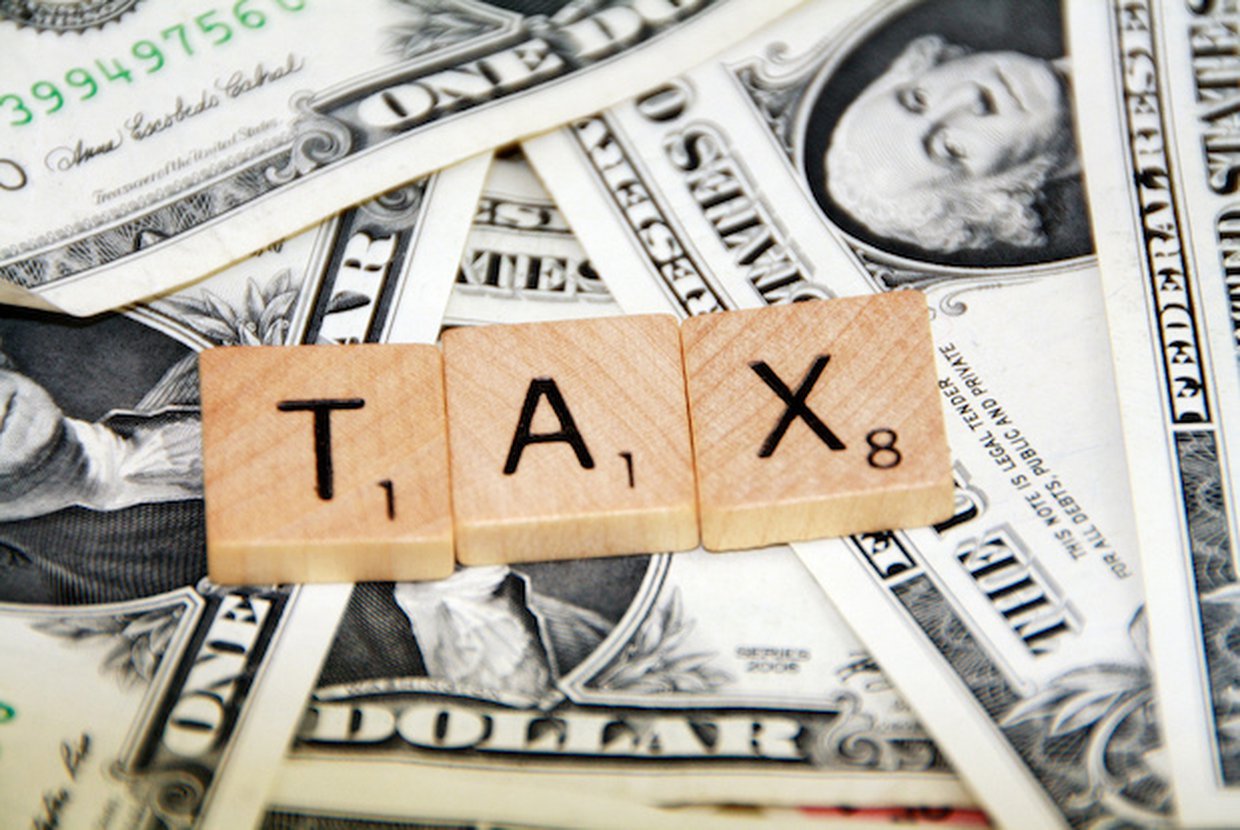 The number of NYC buildings that are delinquent on their property taxes fell to 22,629 in 2016, the lowest noncompliance figure since 2011. This figure also represents a 6.5 percent decrease of the number of property owners who were more than 90 days late with their tax payments in 2015. This could be a positive sign for the financial health of New York property owners coming into 2017.
Manhattan residents are the best property taxpayers with only 1,275 delinquent properties. Brooklyn tops the list as the borough with the most properties owing taxes with 9,291 owners behind on payments for a total of $387.45 million, and Queens is not far behind with 6,476 buildings in arrears.
The complicated property tax assessment system may have contributed in the past to high delinquency levels, but with improved online assistance, assessment and payment options people may be finding it easier to pay on time. Every January homeowners receive a Notice of Property Value (NOPV) which is used to determine the taxes payable for the fiscal year beginning in June. If the homeowner is not in agreement with the figure they can request a review or reassessment, and many NYC residents enjoy property tax reductions due to exemptions given to senior citizens, veterans, active servicemen, disabled people and the STAR school tax relief system, all of which reduce the assessed value of the property.
The average homeowner with a house valued in $400,00 only pays around $3,500 per year due to the fact that the city has a relatively low effective tax on residential property. Manhattan has an effective property rate tax of 0.8 percent, Queens 0.75 percent, the Bronx 0.83 percent and Kings County in Brooklyn just 0.6 percent, while the average in the rest of the state is 1.5 percent. Maybe city residents are paying up on time because they realize that they are really getting a good deal for the services that the city provides.
Delinquent buildings who are in arrears on their property tax payments for more than 30 days are charged a fine each month, and if a one-to-three family home runs up a debt superior to $1000 over 3-years, or a two-to-three family home has outstanding bills of over a year for water or sewer charges, they can find themselves on the city's tax-lien sale list.
Last year the city collected $300 million in unpaid taxes from over 24,000 property owners who had received a 90-day notice of sale of lien, and in May 2016 there were 635 properties in Manhattan on the list. Over 3,460 properties actually had their liens sold to a third- party collection agency in 2016, and these agencies can charge interests of up to 18 percent to the householder.
In view of the success rate, the city is considering extending the somewhat controversial policy for another four years. Jacques Jiha,Ph.D.,the Finance Commissioner of New York City, stated that "the tax-lien sale is an imperfect, but effective tool used only as a last resort to enforce and collect delinquent municipal charges".