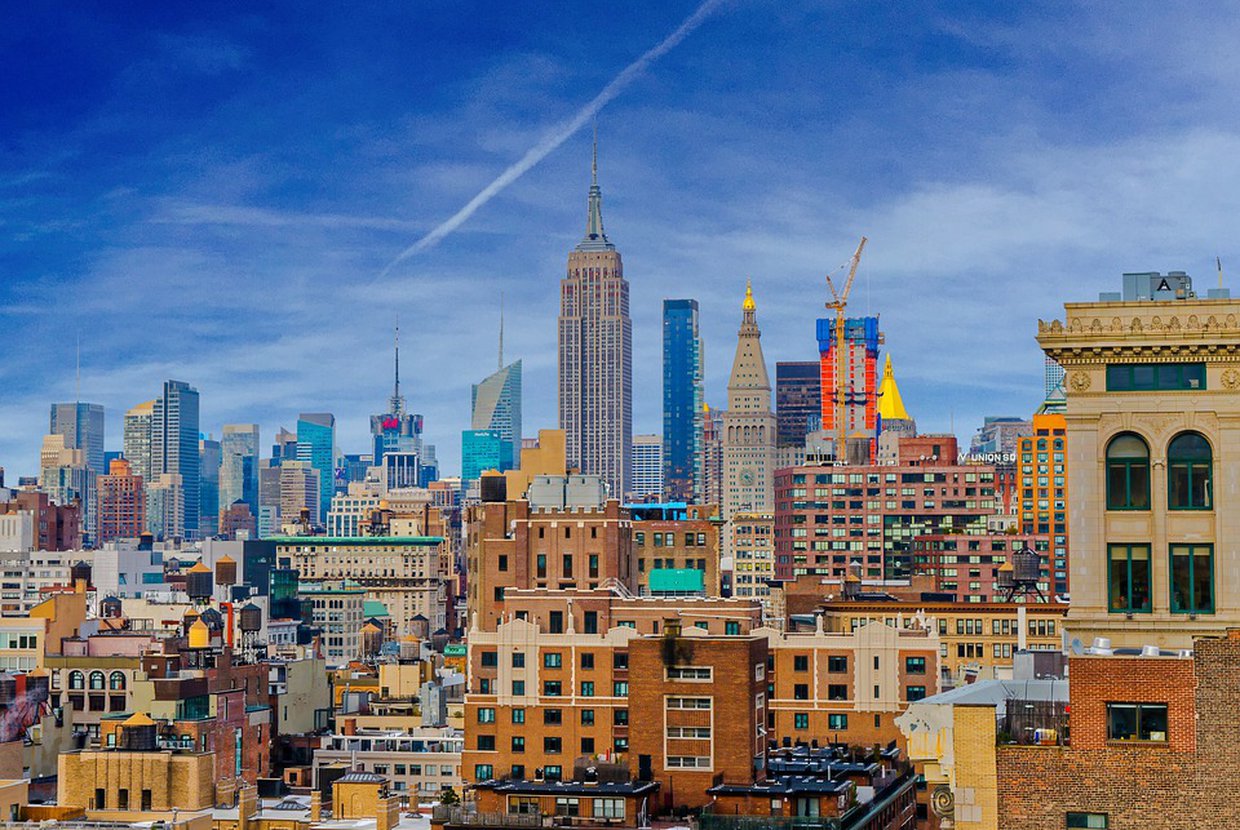 Throughout the end of 2016 and the start of this year, talks have centered around how Manhattan's real estate market would be a buyer's paradise. With the influx of new apartments — especially luxury condos — many homes on the market are being offered at below selling price, or often with plenty of concessions or discounts. As a result, buyers are buying.
The "slowdown" in Manhattan's real estate market seems to be drawing to a close, as the first two months of this year saw increases in the number of contracts signed compared to the same time last year: In January, there was a 24 percent increase and in February, 16 percent. For properties listed for at least $5 million, the number of contracts signed in January was up 24 percent, with the number rising up to 43 percent in February. Data from Halstead Property Development Marketing reports that the number of contracts signed on new developments has also risen sharply, a positive sign for developers of major construction projects in Manhattan such as Hudson Yards and One Manhattan Square.
Many brokers believe that once-hesitant buyers are now jumping in, gaining confidence in the future due to months of positive jobs reports and a surge in the stock market. In addition, as the speculation of higher interest rates becomes a reality — with the first of several rate hikes this year coming just this past week — concerns about potentially higher mortgage interest rates may have motivated buyers to buy now rather than wait until later.
It seems that many prospective buyers who waited realized that prices weren't going to move any lower and have jumped in. Many brokers report competitive bidding wars and crowded open houses, even when prices have increased on some apartments. If one is thinking about making a move soon, the best time may be now.