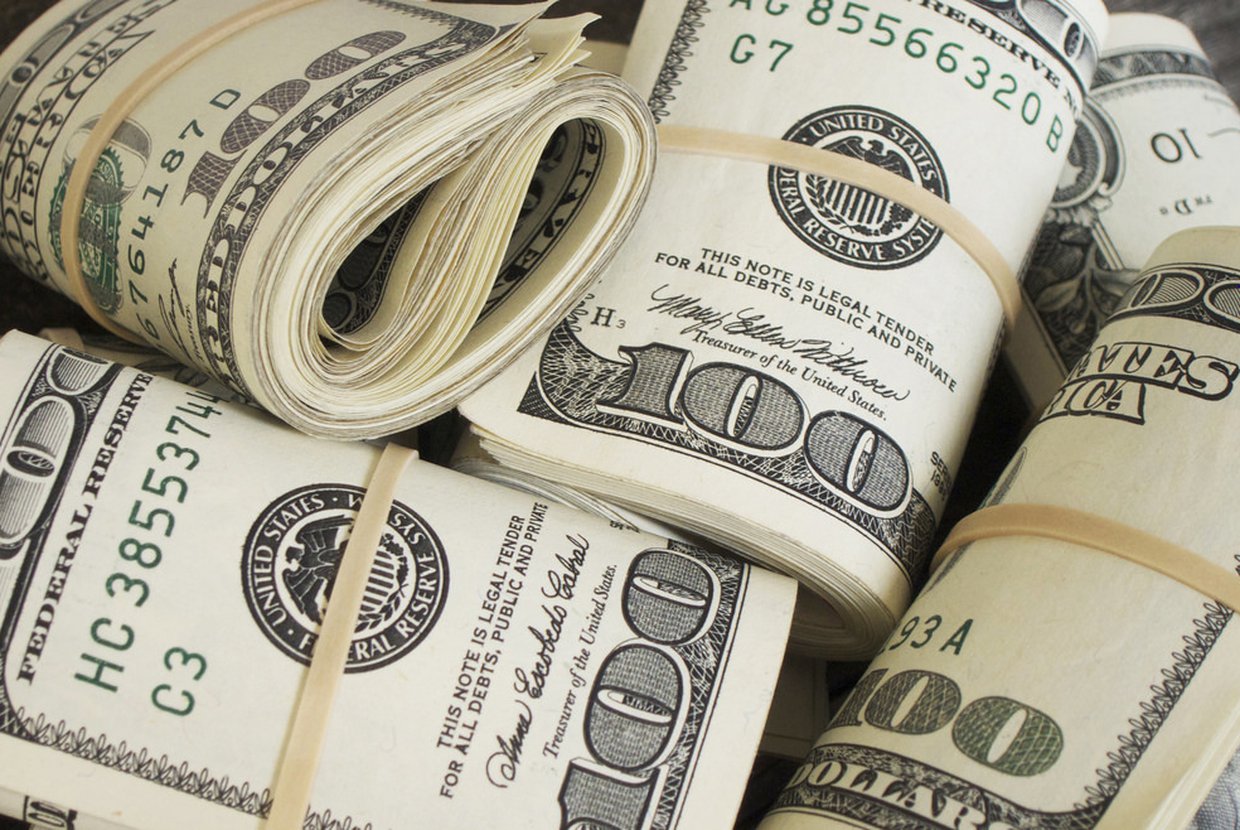 There is a small but rapidly growing segment of the population who are classified as ultra-high net worth individuals (UHNWI). According to the latest Wealth Report from Knight Frank, the number of these individuals, whose net worth including assets each totals more than $30 million, has jumped to 193,000 worldwide, up 42 percent over the past ten years. The report also showed that a significant percentage of these individuals live in New York City.
More than 6,500 UHNWI individuals call New York City home, the most out of any other city in the world. London, for example, ranks second with 4,750 of these individuals. And in nine years, that number is expected to grow toward 8,500. While the report does warn that UHNWIs are often mobile, NYC has little to worry about: it ranks second as the world's leading wealth center after London, taking first marks in current and future UHNWI populations and second to London in both investment (the total amount of private investment in property) and connectivity (the availability of first and business class flights to and from the city).
The report also states that the world's uber-wealthy will start to pay more attention to the safety of their capital as opposed to the returns they can make on them. This means that many domestic policies and political events around the world can be huge disruptors. But in the case of the United States, a relatively strong economy and potentially favorable legislation on taxes and regulations shouldn't cause too much worry, at least in the short run.
With many luxury condos expected to enter the NYC real estate market in the next few years, now may be a prime time for wealthy overseas buyers to invest in a NYC home. China, for example, boasts 100,000 new millionaires annually and Chinese investors contributed over $30 billion to the worldwide real estate market last year alone. Perhaps it's time for those investors to turn their attention to the ample NYC luxury market.