Friday Quiz - Which NYC Neighborhood Were These Celebs Born In?
Julia Troy
| March 10, 2017 | Published in
NYC Lifestyle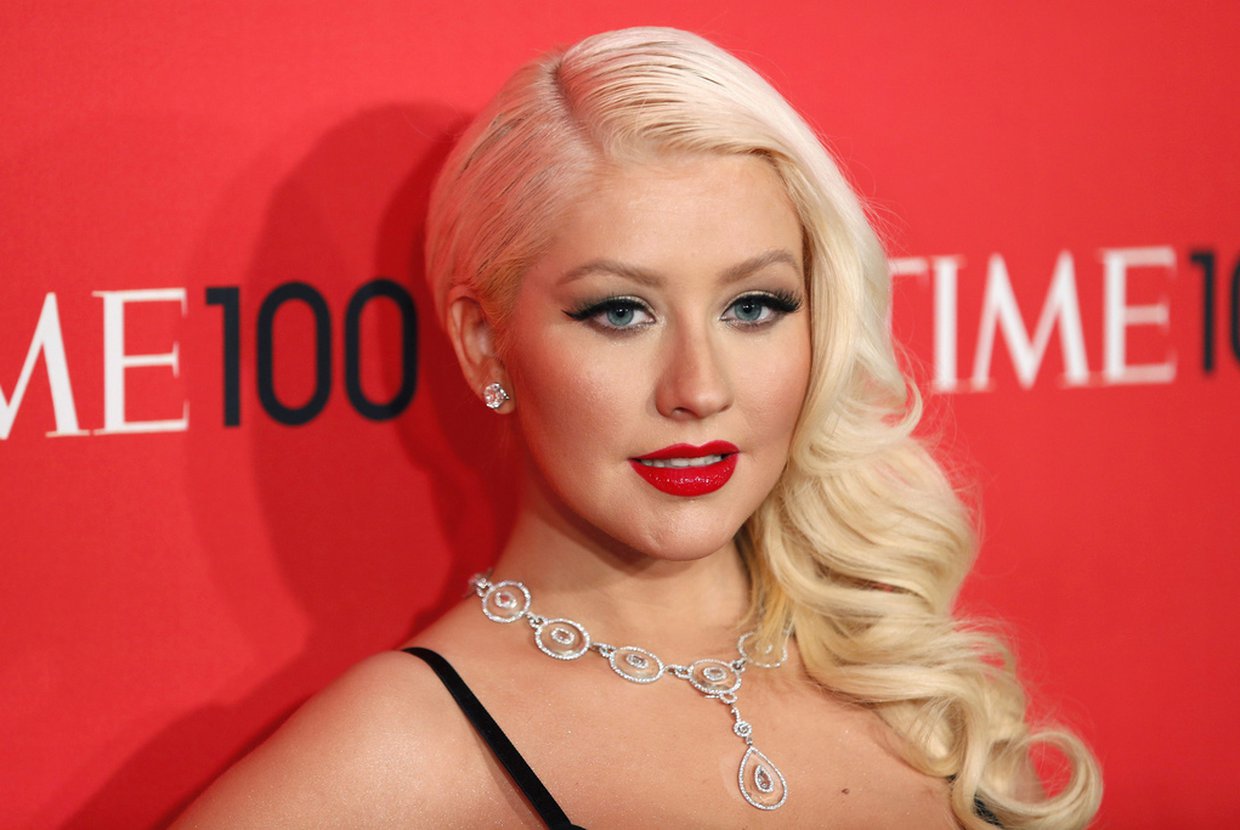 While celebrities love to move to Chelsea, Tribeca, Park Slope and other NYC hotspots once they become famous, only so many can claim NYC as their hometown. Do you know where in the Big Apple these celebrities were born?