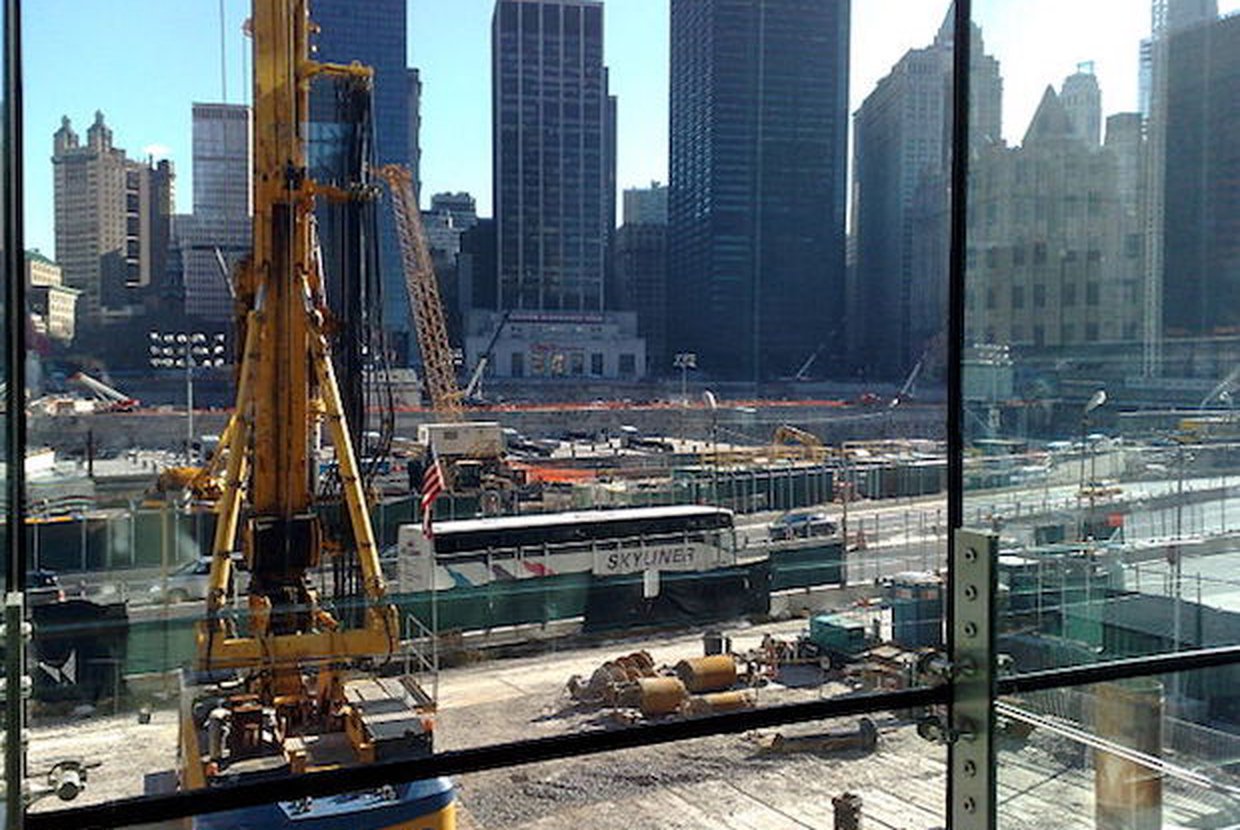 Ever since 421-a expired at the end of 2015, talks have floated around as to whether the program could be brought back and what changes, if any, should be made to the expired 1971 law. The tax rebate program, which offered long-term tax discounts on properties for developers who built multi-unit residential properties, was not without its critics. While many see 421-a as a factor in New York City's robust real estate market, others argue the program does little to help affordable housing and puts pressure on New York City's budget.
However, lawmakers seem to agree that the program helps New Yorkers more than it hurts. As part of the passed revenue bill, 421-a would be resurrected as Affordable New York. The new program would run until 2022. Under the program, up to $2.5 billion would be released to build 6,000 supportive housing units and 100,000 affordable housing residences. Local governments would also have to figure out new ways to reduce the burdens that result from property taxes.
In addition, developers of some buildings in certain neighborhoods could be allowed tax exemptions of up to 35 years — much longer than previous versions of the program — if 25 to 30 percent of residential units were set aside for low- or moderate-income earners. Affordable New York also requires higher wages for construction workers working on projects in certain areas around New York City, and a "fiscal officer" would be in charge of enforcing these wages after the project's completion.
Affordable New York, like its predecessor, is not without criticism. 421-a tax breaks continue to cost the city around $1.4 billion annually, and the new program is expected to be more costly than the original 2015 proposal. Affordable housing advocacy groups argue that not enough is being done to create affordable housing units and that luxury developments still gain the most benefits from the law.