Airbnb Growth Slows Amidst Increased Regulations
Mike Landfair
| April 27, 2017 | Published in
NYC Lifestyle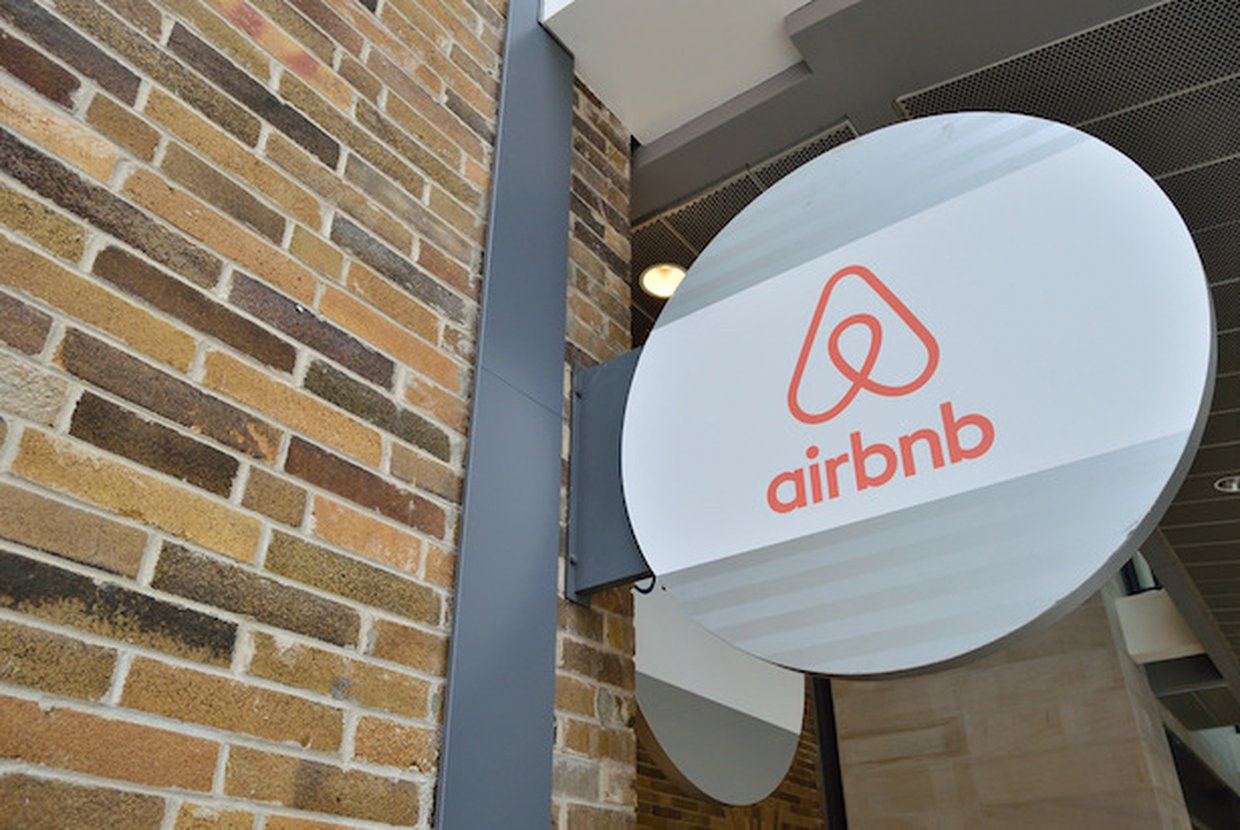 When people think of the new "sharing economy," the first company that often comes to mind is often Airbnb. This name recognition, however, does not mean everything has been smooth sailing for the 2008 startup.
Despite the company's initial popularity, Airbnb's growth has slowed. Local government officials across the country have expressed concerns that they are losing control over the lodging rules and regulations, and have debated whether or not Airbnb and their competitors will have an adverse impact on local neighborhoods or the hotel industry.
Along with government officials, hotel operators have also spoken out against the company, expressing concerns not just for their business, but for guests safety as well. They cite inadequate fire alarms and sprinklers and multiple and the lack of rules to protect guests' safety. Also, some hotel operators feel Airbnb is not competing fairly.
All of this has lead to increased regulations that has caused Airbnb's growth to slow. According to a new report by Swiss investment bank UBS, year-over-year worldwide growth for the startup has been trending downward for the past 7 months. In October of 2016, Airbnb listings grew by 110 percent. This past February, that number was down to 35 percent.
So what types of regulations lead to this slowdown? This past October, New York Governor Andrew Cuomo signed a law that prohibits New Yorkers from advertising illegal short-term listings on sites like Airbnb. NYC landlords who have allegedly violated this law began receiving fines earlier this year.
UBS also stated that San Francisco, London, and Paris have all increased regulations in response to Airbnb, though the impact of those regulations on the company's growth remains unclear.
This is hardly the first time that Airbnb has faced criticism. In 2015, the Los Angeles Alliance for a New Economy published a report which estimated that 90 percent of the company's LA revenue was a result of absentee landlords and leasing company's. The Alliance found that Airbnb keeps an estimated 7,000 units off of the rental market, which is equal to seven years of affordable housing construction.