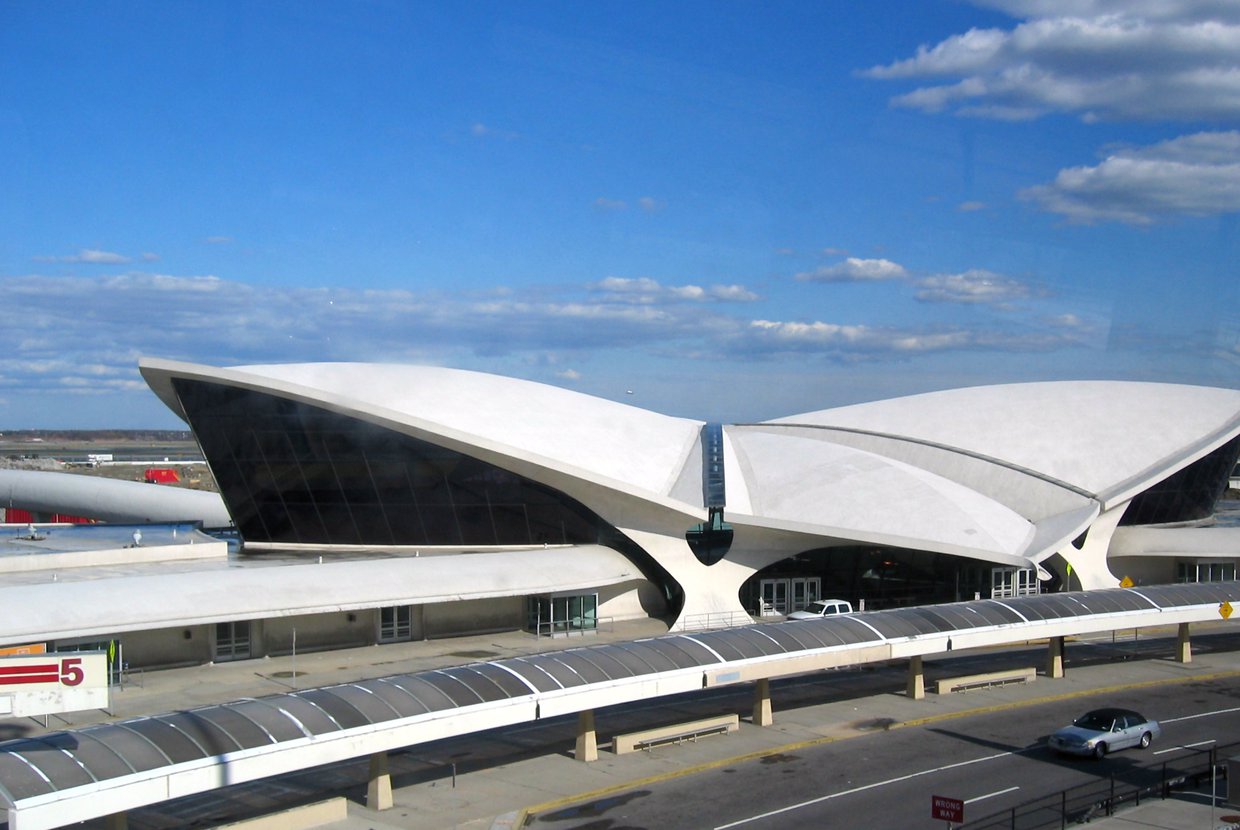 The fast growth of New York City's pet-related industries can be attributed to New Yorkers' extreme love of animals. From cat cafes to pet-friendly apartments with amenities such as grooming services and outdoor play spaces, the city has become much more welcoming for animal-lovers and animals alike. On top of this, a new center at John F. Kennedy International Airport will ensure pets and animals are properly taken care of should they need to fly separately from their owners.
The Ark at JFK provides animal care and other services for pets during the pre- and post-travel stages. Animals of all kinds — from popular dogs and cats to horses, birds, and even sloths — will receive animal care available 24/7 by trained professionals who also feed, provide water, and groom pets. Other services include state-of-the-art stalls for horses and aviary rooms that can accommodate aquatic birds. In addition to concierge-like services, The Ark follows U.S. Customs and Border Protection requirements and will focus on disease prevention and offer quarantine spaces, if necessary.
The 178,000 square feet facility offers far more than its predecessor, Vetport, which closed in December. Partnered tenants at The Ark include Worldwide Flight Services, Red Bank Veterinary Hospital, and Paradise 4 Paws. Paradise 4 Paws already provides animal care services at airports in Chicago, Dallas, and Denver, and will provide services ranging from massage and nail treatments to rooms with beds and a 32" flat-screen TV.
While many pet owners won't be required to use The Ark's services, transporting larger animals — or even multiple ones — could require flying them in cargo, which causes stress to them. According to their website, The Ark hopes to mitigate the concerns and anxiety of pet parents and pet shippers alike and is one of the only airports in the world dedicated to handle inbound and outbound pets.
So if you have been hesitant about living in New York City due to concerns about your pet's well-being, try checking out some pet-friendly buildings. In a city that increasingly caters toward our best friends, pets can also witness the exciting sights and sounds of New York.