Friday Quiz - What Happened in the Big Apple this Week?
Julia Troy
| April 21, 2017 | Published in
How To NYC
,
NYC Lifestyle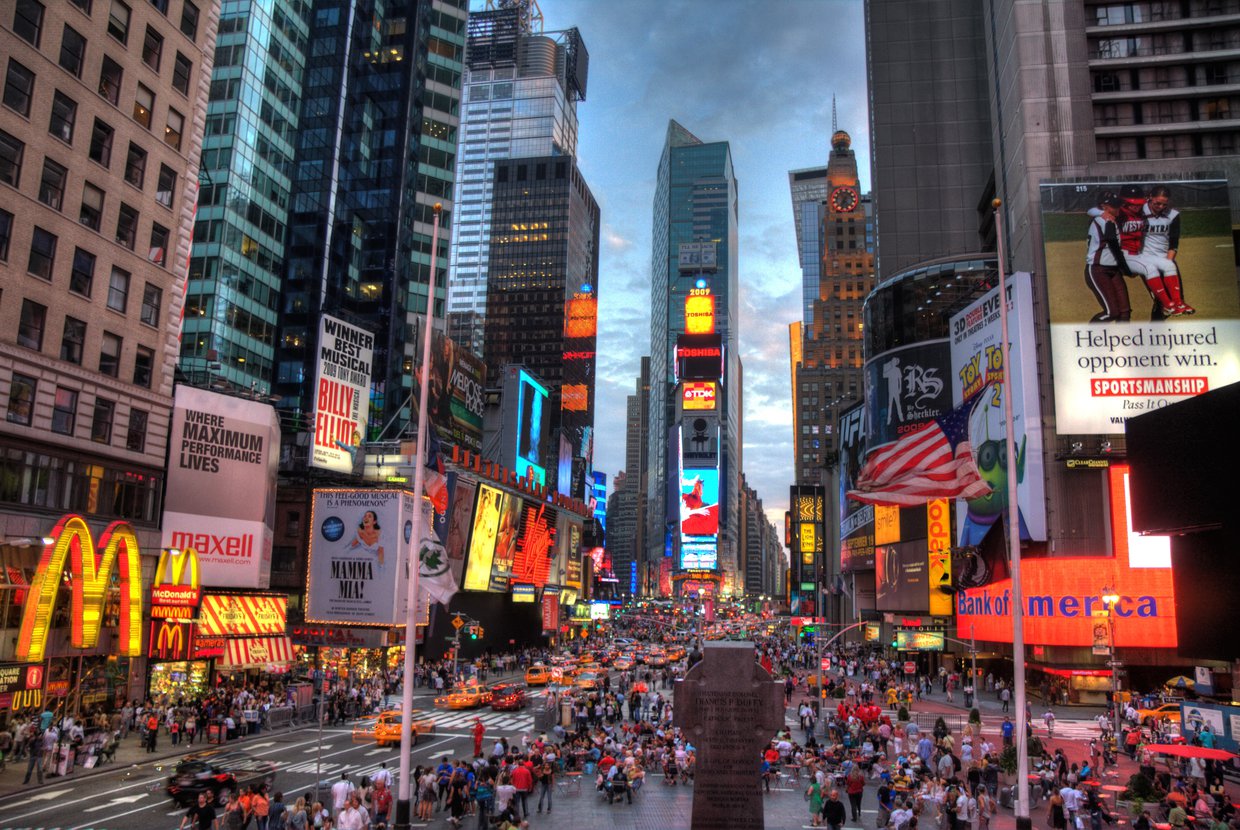 From the uncovering of a Seinfeld-inspired fake architect scheme to the firing of major cable news anchors, a lot happened in NYC this week. Were you paying attention?