Friday Quiz - What Went On In NYC This Week?
Julia Troy
| April 07, 2017 | Published in
NYC Lifestyle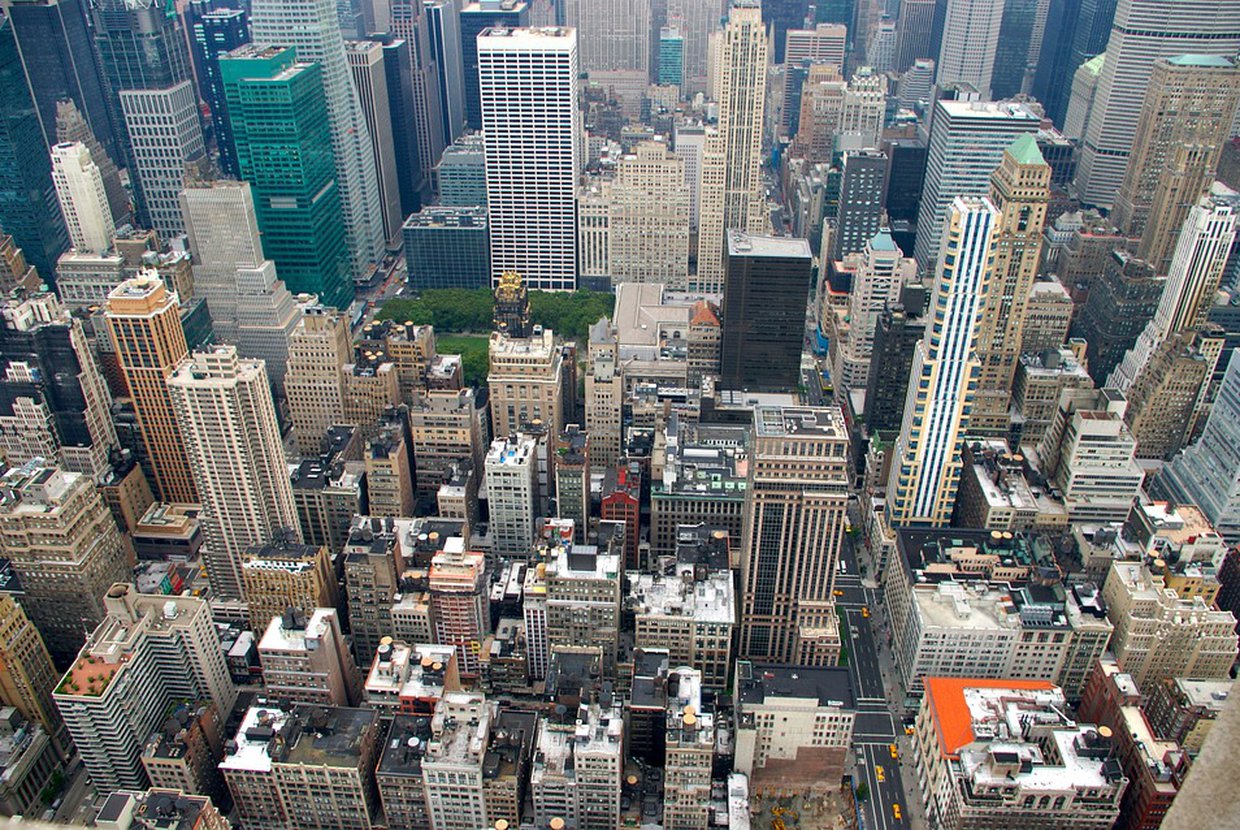 News in NYC moves fast - were you moving fast enough to keep up? Take our quiz to find out how much you know about what went on this week in the city that never sleeps.