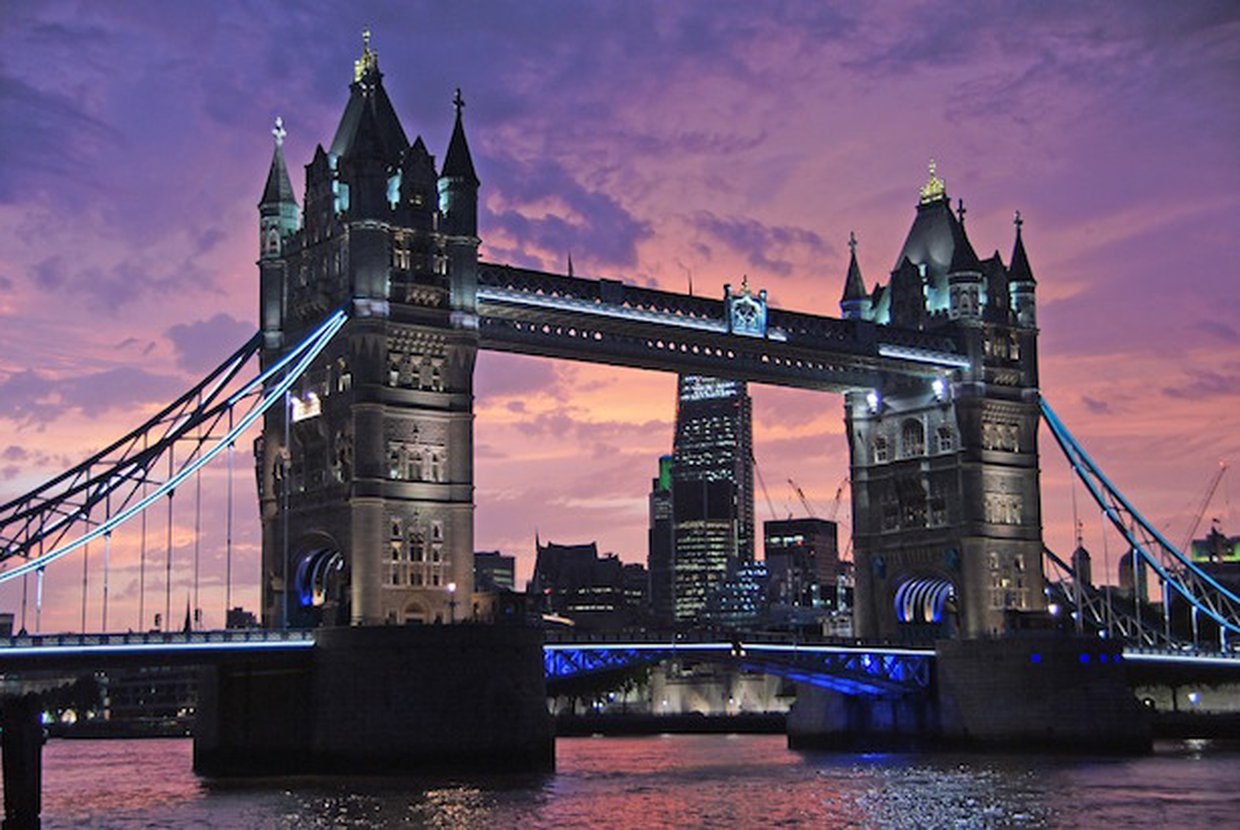 Last summer, voters in the United Kingdom decided in a 51.9% to 48.1% referendum to leave the European Union. The process was formally triggered by British Prime Minister Theresa May on March 29th, putting the country on track to officially leave the EU in two years if the two sides agree on the terms of departure. But all of these negotiations for new international agreements and trade deals is contributing to the cloud of uncertainty over the future of the UK's economy, and housing markets generally don't like uncertainty.
While prices for both commercial and residential properties in London have risen rapidly up until 2015, they have since been forecasted to remain flat. A new report says that London's housing market is going through its worst slump in eight years, or ever since the global financial crisis. The Royal Institution of Chartered Surveyors stated that a larger percentage of agents saw price drops in March. This drop is indicated by a measure called the price balance, which was minus 49 for the city, its lowest since February 2009.
The report also indicated that London home prices have been increasing at their slowest pace in almost five years. Over a 12-month period from February 2016 to February 2017, home prices rose by just 3.7 percent. Many industry leaders predict that the period of rapid rises in property prices have come to an end.
It's worth noting that Brexit, or a British exit from the European Union, isn't solely responsible for all of the perceived negative changes to London's housing market. Share prices for homebuilders and real estate investment trusts plummeted immediately after the June 2016 referendum, but have since risen. They are still below pre-vote levels, however. And if the perception surrounding the negotiations seem to be positive, the markets will most likely react positively.