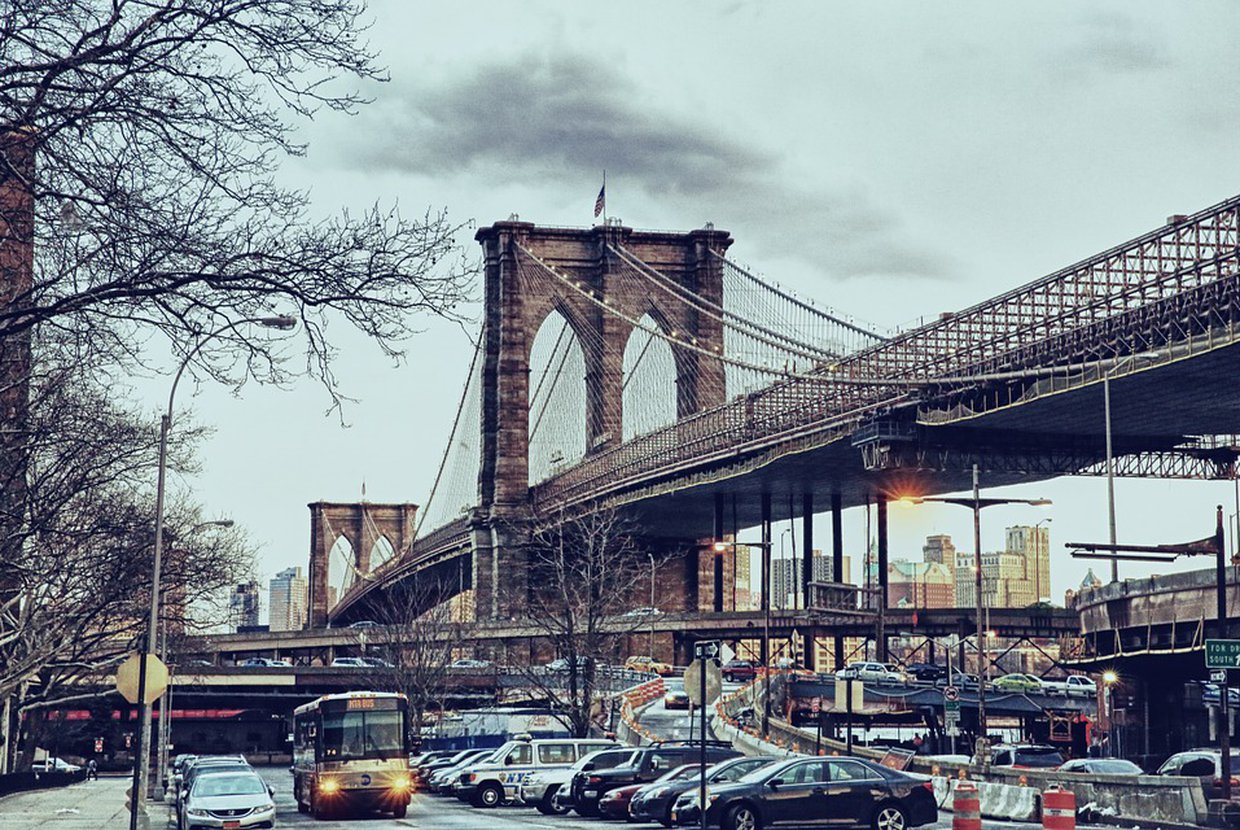 Ever since the area was rezoned in 2004, Downtown Brooklyn has witnessed a surge of development in commercial and residential buildings. With over $11 billion invested in over 40 million square feet of completed, under-construction, and planned residential, commercial, and institutional space, Downtown Brooklyn is expecting to see vibrant growth rates in the next few years.
However, this growth has decreased available office space in the area. While Downtown Brooklyn does have 17 million square feet of office space, the vacancy rate is 3.1 percent. By comparison, Manhattan's office vacancy rate was 9.3 percent at the end of 2016. According to the Downtown Brooklyn Partnership President Regina Myer, Downtown Brooklyn has the lowest commercial vacancy rate in New York City, making it more difficult for companies to move to the area.
This is why the influx of speculative office construction projects in recent years has gained some attention. One of New York City's largest developers — Tishman Speyer, which owns properties such as the Rockefeller Center and Chrysler Building — is redeveloping a currently existing building which houses Macy's. The project will add on several more stories on top of the existing structure to provide more than 620,000 square feet of office space.
Other developers around the neighborhood have been busy, too. Rabsky Group is building a 36-story office tower and Forest City Ratner Companies and JEMB Realty have partnered up to build One Willoughby Square. Many of these construction projects have proceeded without an anchor tenant — they are built speculatively which is rare for cities such as New York.
But developers predict that the influx of new residents and the area's close proximity to public transportation would generate demand for office space. In addition, office rental space is lower in Brooklyn than it is in Manhattan, where Midtown's asking rents soar up to $84 a square foot. On the other hand, a mixed-used project at 445 Albee Square West had an asking rent of only $55 a square foot.
With Downtown Brooklyn's population expected to double in less than a decade, it seems that more major developers are eyeing the neighborhood's potential.