Proper Planning Can Take the Pain Out of Moving
Julia Troy
| April 05, 2017 | Published in
How To NYC
,
NYC Lifestyle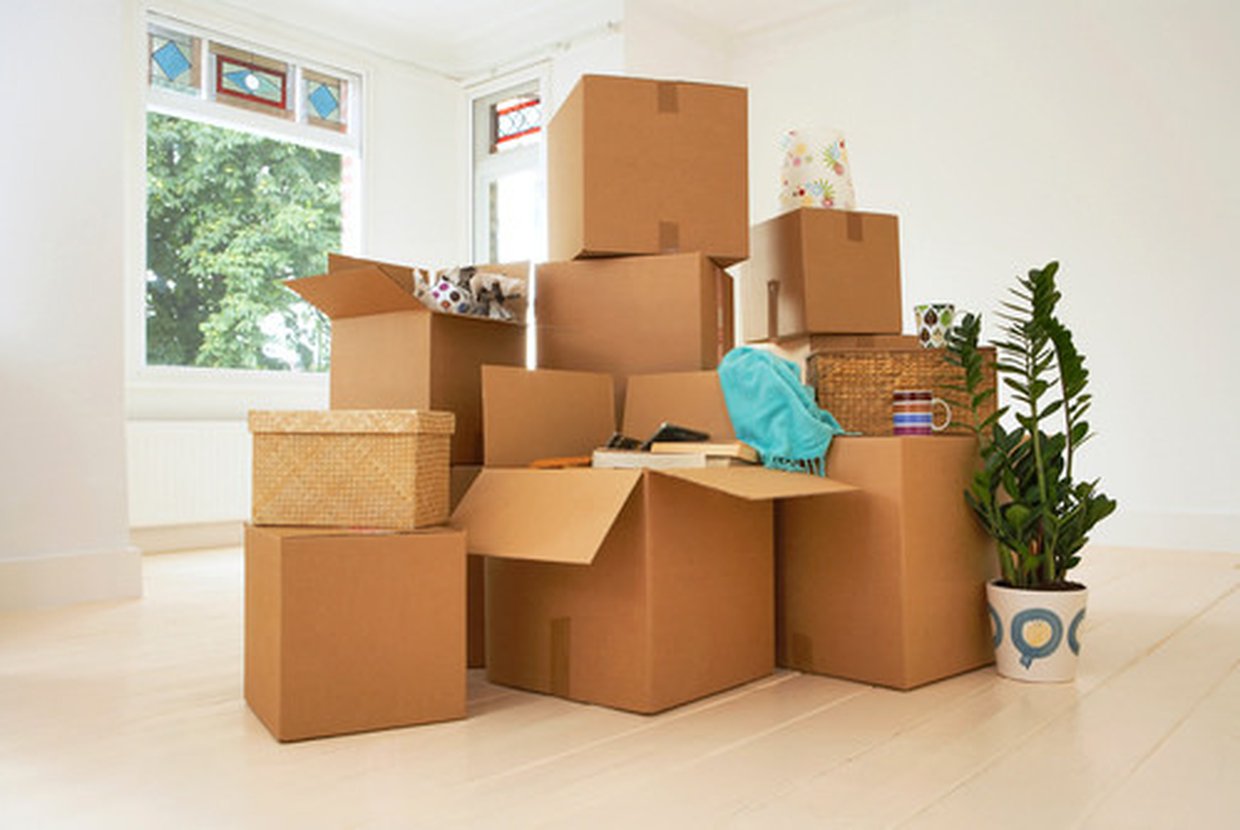 There are few things more exciting than finding the perfect new NYC home, but once you've crossed the T's and dotted the I's you have to prepare yourself for the hard part - moving. Moving can be an incredibly overwhelming process, but proper planning can help. Recently, the New York Times published a checklist you can follow during the months and weeks leading up to a move to help make the process go more smoothly.
The Times recommends that two months before your scheduled moving date you should make a decision for how you plan to physically move your things. If you're using a moving company, now would be the time to get quotes from three different agencies and decide which one not only offers the best deal, but has positive customer service ratings so you know you can trust them. Next, it's time to take a hard look at everything you own and decide what should make the move with you, and what needs to be sold, donated or thrown away. Getting rid of things you don't need before you start packing will make the process a lot easier, and you'll thank yourself when you have less to unpack and arrange once you reach your new home.
Packing can be difficult, but Real Simple Magazine has a great tip for how to make the most out of the space you have in your moving boxes. Make sure that there are no gaps in the boxes, and if there are fill them with extra clothes or towels. Not only does this help you fit more into each box, but it can also be a simple way to help keep your fragile valuables protected.
One month before the move, you should research your new home to determine what arrangements you'll need to make before your move in date. Where can your movers park the truck to unload it? Do you need to reserve the use of a service elevator? Two weeks before the big day is the best time to schedule a change of address with the postal service and look into getting utilities transferred to your new home.
On the day before your move, pack any food you plan to take with you and arrange to donate any nonperishables you don't want to your local food bank.
When the day arrives you should plan to be with the movers when they're loading the truck, if possible, so you can ensure that they're treating your possessions with care, and be sure to have some extra cash on hand so you can tip them for their hard work. Keep all items of significant personal or monetary value with you and move them to your new home yourself for added piece of mind. Finally, take a last look at the home you're leaving to make sure everything looks in order, and then head off to enjoy your new space!